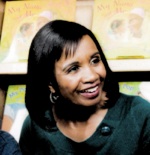 Guest post by Irene Smalls
This Black History Month, let's support reading achievement, fitness and health.
Background:
According to the CDC, during the years between 2007 and 2010, 51% of Black and 41% of Hispanic children were informed by doctors that they were overweight. The State of Obesity Report 9/14, shows that of children ages 6-11, 23.8% of Black kids were obese, while Whites were 13.1%. Obesity is higher for Black and Latino kids with rates increasing at earlier ages, and with higher severity. A Health Journal 9/14 review says obesity impedes a child's achievement due to low self-esteem & poorer health. The National Association of Educational Progress' 2014 report, shows Black students lag 26 points in reading by age 9. Research shows fit kids perform better in school. Exercise increases the formation of new brain cells and connections between brain cells.
Here are16 Black Children's Books for Better Bodies and Better Brains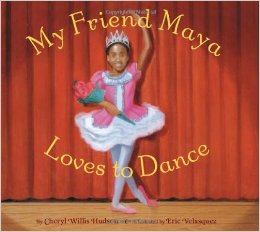 •Maya Loves to Dance, by Cheryl Willis Hudson
•Jonathan and His Mommy, by Irene Smalls
•Kevin and His Dad, by Irene Smalls
•I Told You I Can Play! by Brian Jordan
•JoJo's Flying Sidekick, by Brian Pinkney
•Shoes Like Miss Alice's, by Angela Johnson
•Happy Feet: The Savoy Ballroom Lindy Hoppers and Me, by Richard Michelson
•Jump Rope Magic, by Afi Scruggs
•Watch Me Dance, by Andrea and Brian Pinkney
•I Am a Jesse White Tumbler, by Diane Schmidt
•Jazz Baby, by Lisa Wheeler
•My Nana and Me, by Irene Smalls
•Catching the Moon; The Story of a Young Girl's Baseball Dream, by Crystal Hubbard
•Rap A Tap Tap: Here's Bojangles – Think of That, by Leo and Diane Dillon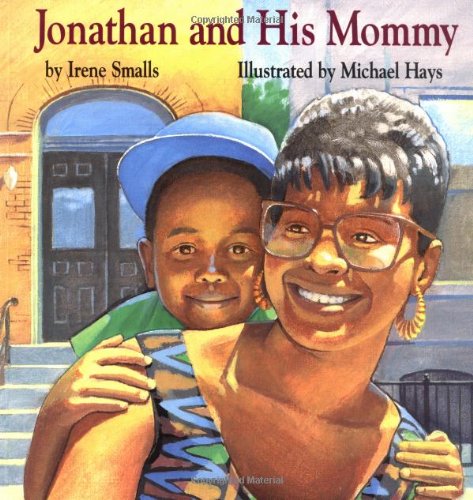 •Dancing in the Wings, by Debbie Allen
•Firebird by Misty Copeland