Thursday, President Joe Biden signed a bill into law making Juneteenth the first federal holiday established since Dr. Martin Luther King Jr. Day. Marking the date when General Gordon Granger arrived with the Union Army to enforce that enslaved people in Galveston, Texas were free – June 19, 1865 – Juneteenth is a celebration of Black liberation that has been held in some communities for generations.
Around the nation, people will honor Juneteenth this weekend with talks, dance performances, movies, parades, barbecue and strawberry pop and more. Want to help kids understand what it's about? We are thrilled to have this powerful post by our friend, Torrey Maldonado, who shares why the holiday matters to him and features quotes by a wonderful collection of outstanding Black creators. Happy Juneteenth!
By Torrey Maldonado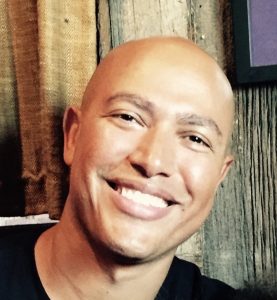 Heading into Juneteenth, I had dinner with a friend. Lots of laughs, no. Business. At some point, us joking turned into him saying, "I gave my staff off for Juneteenth. But I want to write a letter to them about why. What would you say? What does Juneteenth mean to you?" I felt two things. First, he's the Executive Director of a human rights organization so it makes sense that his employees get a day off for a holiday that recognizes our humanity. Second, the history teacher in me got fired up to explain Juneteenth.
I've taught history for over twenty years and wanted to say, "Juneteenth is the promise of freedom for enslaved Black people that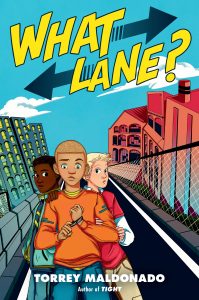 wasn't kept until two years after the Emancipation Proclamation" then something inside steered me to do something else—compare notes. Because I hoped to learn if what we experienced today connected us to Juneteenth. So, I gave his question back to him, "What does Juneteenth mean to you?" He shared and each time he spoke I nodded, "Same" because we both experienced what he said. "Didn't celebrate it. Didn't know about it. People around us didn't either. And schools didn't teach Juneteenth." But even though we both were born and raised in New York City housing projects, which are very different from the Texas birthplace of Juneteenth, our chat revealed deeper, everlasting connections to Juneteenth.
For starters, our ancestors survived slavery and promises were made to our people that were not kept and still keep us from being fully free. "Liberty and justice for all' was never fully applied to our families. Our pre-Juneteenth dinner strengthened a feeling in me that Juneteenth is history yet it's also right now. That chat also strengthened my hope to invite and share other Black voices about why Juneteenth matters. So, I asked Kid Lit friends and creators I respect the question, "What does Juneteenth mean to you?" Read on! Hear what some of your favorite authors and illustrators have to say and maybe meet other creators you'll be glad to know.
Tracey Baptiste: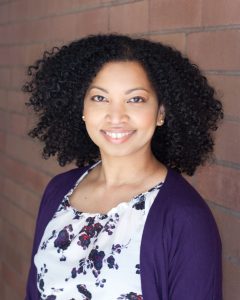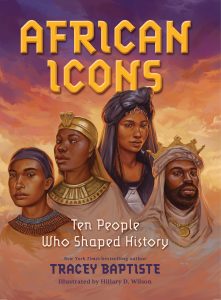 "In the Caribbean, Juneteenth is not a thing, of course. Enslaved Caribbean people were freed long before those in the United States, and following that, we didn't have the pain of the Reconstruction Era. I grew up in a place where all the people in power, all the people who owned businesses, all the doctors, etc. looked like me. It wasn't until my kids were in school in the U.S. that I found out about Juneteenth and even then, it wasn't part of any history curriculum. It was because there's a celebration in our town every Juneteenth. In fact, the education my children got at school about Black history was relegated to Februaru, which is how I came to write AFRICAN ICONS: TEN PEOPLE WHO SHAPED HISTORY because it irritated me that the only history they were learning was about post-enslavement Black people. I'm thrilled that Juneteenth is getting wider recognition now, and that people are looking at it as a replacement for July 4th celebrations. If we're not free until we're all free, Juneteenth has far more meaning than Independence Day."
Coe Booth: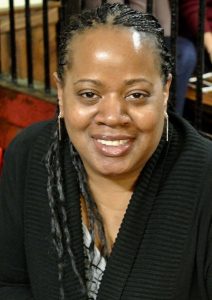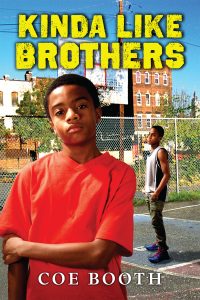 "To me, Juneteenth is a celebration of our strength, a day to remember that we can — and we have — overcome."
Tameka Fryer Brown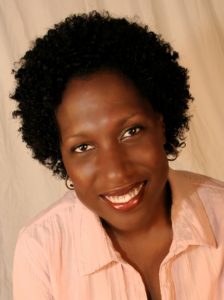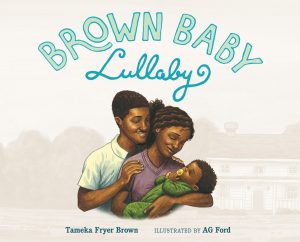 "Juneteenth is the truth. It is yet another historical truth about this country–about us–that is just now being acknowledged by all. Truth is a cornerstone of freedom."
Edith Campbell:
"I first heard about Juneteenth sometime in the late '90s. I was fortunate enough to be sitting next to Angie Peterson, one of my colleagues at the school where I was teaching. She explained the history of the celebration and said she knew about it because she was from Texas; it was a Texas thing. I didn't hear any more about it until the past few years."
Paula Chase: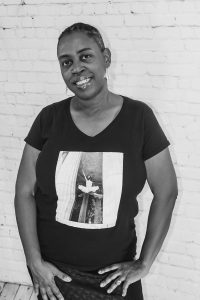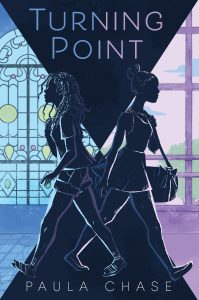 "Juneteenth matters to the past, present and future because it's easy to become complacent. Easy to think progress of some is enough. It's not. A system that only works for some is broken. Juneteenth is the very definition of that."
Lesa Cline-Ransome: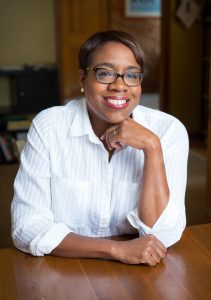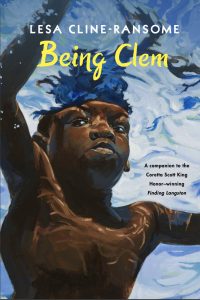 "Right now, in this moment, Juneteenth matters because it is a time to amplify black voices.  At its heart, Juneteenth is a time to gather,  support each other and to create community wherever we are as we remember the legacy of those who came before us.  Because they survived, we will continue to survive.  Because they thrived, we continue to thrive."
Floyd Cooper: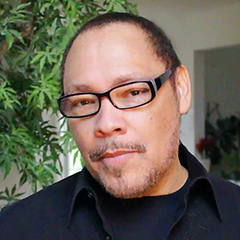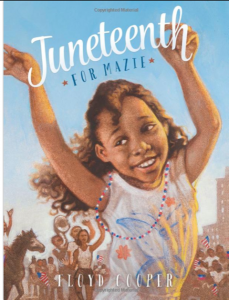 "At it's heart, Juneteenth is about family."
Pat Cummings: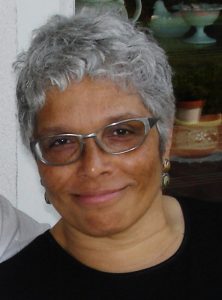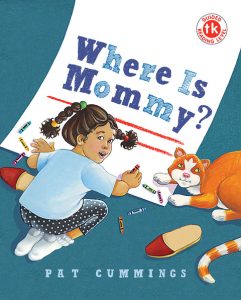 "Having Juneteenth acknowledged and commemorated as a national holiday gives me hope.
Facing the truth of its history is only one step towards repairing the damages and deep racial divisions that result from America's systemic injustice.  But it's an important step.  From classroom to boardroom, with Juneteenth 'officially' on the calendar, this cautionary tale from history is finally part of the national conversation."
Judy Allen Dodson: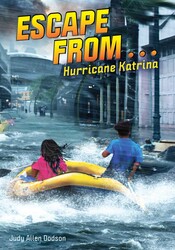 "Juneteenth matters because our ancestors survived enslavement to breathe life into us. We have survived to keep their legacy alive and to tell the stories of our people."
Zetta Elliott: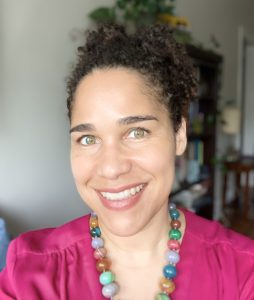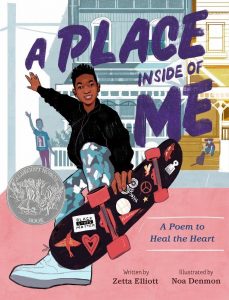 "Juneteenth reminds me that our community has always chosen to prioritize building and healing–even when we have every right to be angry about injustice. Juneteenth inspires me to cultivate joy in my life every day!"
Lamar Giles: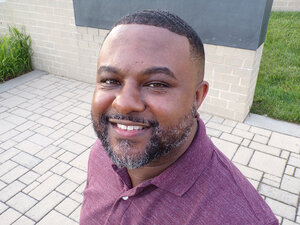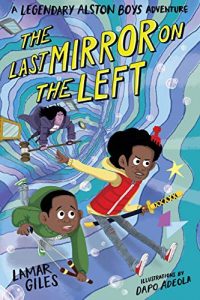 "College is where I learned about Juneteenth, and I don't mean in class. A fellow student told our friend group about it. Some were familiar with the date's significance, others were initially skeptical because WHY HADN'T WE HEARD THIS BEFORE? The answer to that question is a long and complicated one, but I plan to do my part to make sure the youth in my sphere of influence are never lacking such important knowledge."
Nikki Grimes: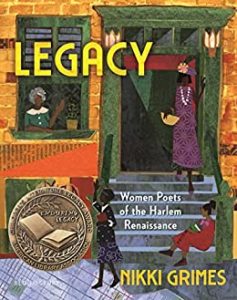 "Emancipation. Too often, our historical markers are chosen by others. It's important that the markers we've chosen, ourselves, are recognized and celebrated."
Cheryl Willis Hudson: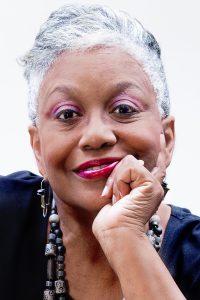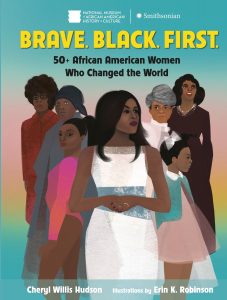 "Juneteenth matters to the past, present, and future because observing and celebrating that date in African American history is a concrete way to affirm our people's love of freedom through time. It makes us aware that even though so much of our history has been hidden, erased or misstated, as Black creatives, we must bear witness to the truths of our ancestors' experience through the stories we tell of that past, the contemporary stories we create and those that we imagine for future generations."
Wade Hudson: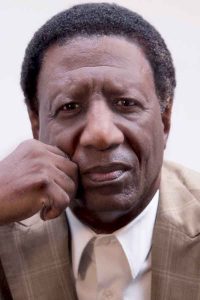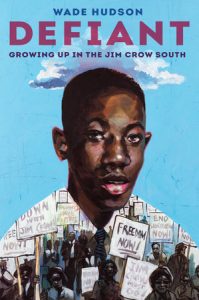 "I was aware of Juneteenth when I was growing up in the South. We didn't celebrate it, though. I didn't really understand its significance until I went to college. And, of course, as I have become more fully engaged in learning more about the history of my people (Black people) in this country and beyond, Juneteenth has become even more important."
Sharon E. Langley: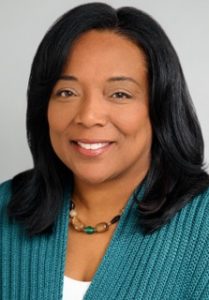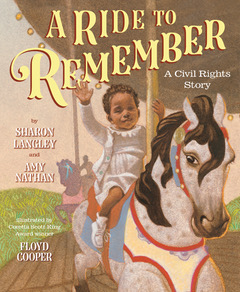 "Juneteenth makes me feel free."
Kelly Starling Lyons: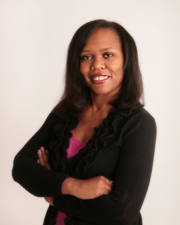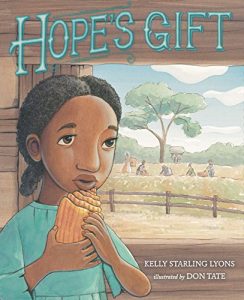 "At its heart, Juneteenth is about freedom. It represents having the right to learn, be together as a family, build a life of your own, stand up for what you believe and follow your dreams. On Juneteenth and every day, I am thankful for our courageous ancestors who sacrificed, fought and died so we could be free."
Olugbemisola Rhuday-Perkovich: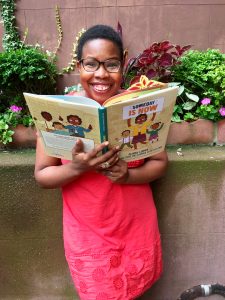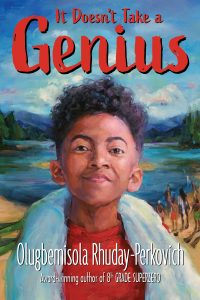 "Juneteenth inspires me because it's an opportunity to honour our fight for justice and freedom that began from the moment our ancestors were enslaved. It's also a reminder that we will not be defined and limited by white supremacy; we create, we celebrate, and we build community across the Diaspora as we learn from and are empowered by our history, and our rich culture to make and do better for our children."
Ronald L. Smith: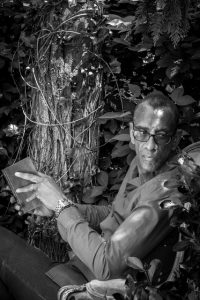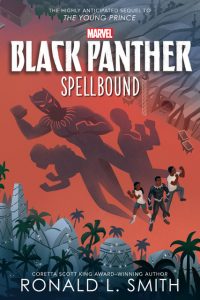 "Juneteenth is a time to remember the souls who came before us. The ones who lived and died under a system that took away their dignity and freedom. A time when we can honor, uplift and support the voices that were silenced. That is our duty. On the 19th, and every day that comes after."
Don Tate: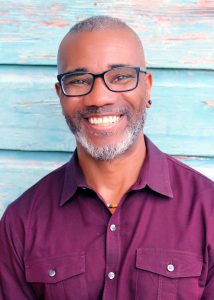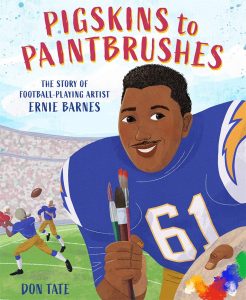 "I first learned about Juneteenth at The Forest Avenue Library in Des Moines, Iowa. The holiday had been celebrated there since the early '90s. There would be music and dancing, speakers and performers. And good food! At its heart, Juneteenth is about the Black community—friends and family coming out to unapologetically celebrate us. When I first moved to Texas in the late '90s, I was surprised that more people here didn't seem to know about the holiday that began here. "What is Juneteenth?" folks would ask, puzzled whenever I mentioned it. More than ever, it is important to know and cherish our rich Black history—because so many people are working overtime to diminish it."
Carole Boston Weatherford: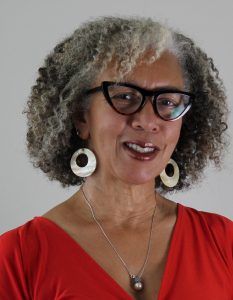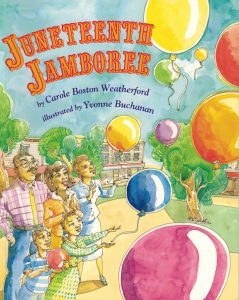 "When I was invited to write my debut book Juneteenth Jamboree, I had to first educate myself about the holiday, which was then largely a regional observance. I am pleased that Juneteenth is now celebrated across the country, offering a chance for us to honor our ancestors who emerged from bondage to build a better future for us all."
Ebony Joy Wilkins: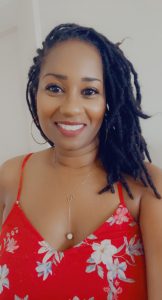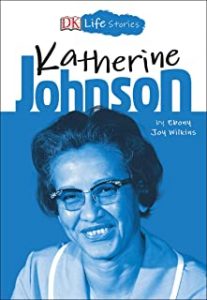 "Juneteenth makes me feel proud to uplift us, honor our ancestors, and continue the fight for our freedoms. We are a beautiful people worth celebrating."
Alicia Williams: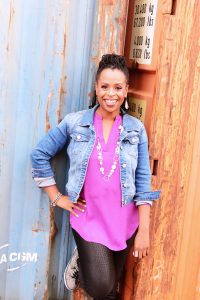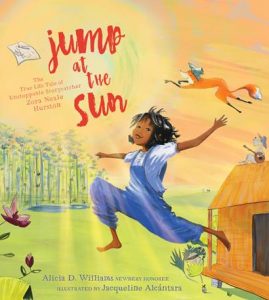 "Juneteeth is about shouting, stomping, laughing, rejoicing, and celebrating as one because we survived. It is Black joy, Black pain, Black victory, Black history, Black stories, and Black survival. It is about freedom."
Rita Williams-Garcia: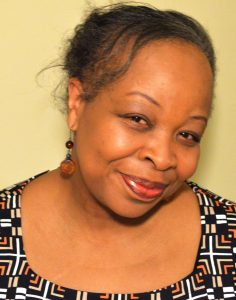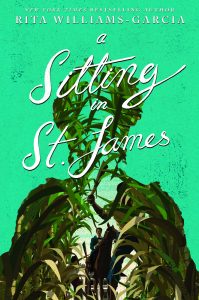 "Let joyful bells ring out on Juneteenth and let the drums thunder!  On that day I speak my ancestors names to celebrate those who longed for the end of their bondage and for those who lived to see it."
Jacqueline Woodson: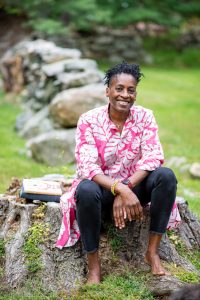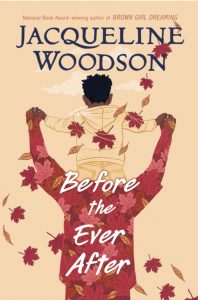 "Juneteenth is knowing about the plundering that enslaved you and understanding the power of your freedom."
Torrey Maldonado writes critically acclaimed middle grade books whose popularity stretches into younger and high school grades. His writing reflects his students' and his experiences from where has taught for over twenty years. Learn more at torreymaldonado.com.  Follow him @torreymaldonado.