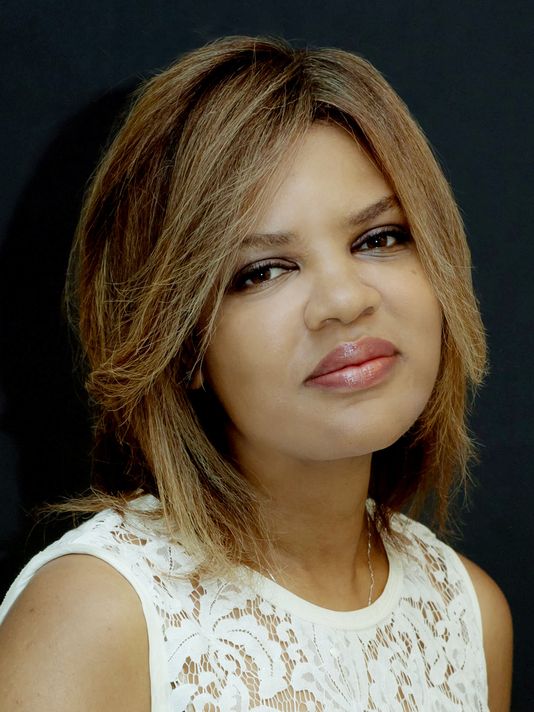 Danielle Paige is the New York Times bestselling author of Dorothy Must Die, its upcoming sequel The Wicked Will Rise, and the upcoming  Stealing Snow series (Bloomsbury, 2016). In addition to writing young adult books, she works in the television industry, where she's received a Writers Guild of America Award and was nominated for several Daytime Emmys. She is a graduate of Columbia University and currently lives in New York City. On this 24th day of February, The Brown Bookshelf is honored to highlight the outstanding works of  Danielle Paige.
The Journey
I began my career in soap operas. I interned at Guiding Light while I was a junior at Columbia University. After I graduated, I worked my way up from production secretary to writers assistant to scriptwriter. I loved writing soap scripts, and I especially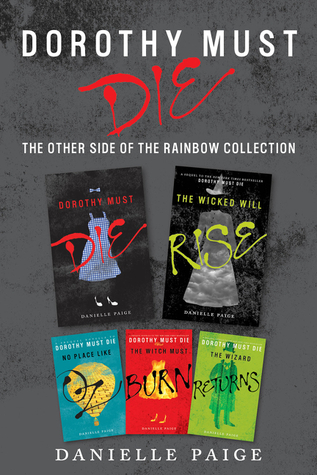 loved writing for teens. After that, I sold a teen soap to MTV that never made it to the screen, but it solidified my desire to write something else for that age group. I met one of my Dorothy editors at a Writers Guild East event, which is how I ended up on the Yellow Brick Road. Yellow Brick War is the upcoming third and final book in the Dorothy Must Die series, and as the series draws to a close, I get to start a new one. Stealing Snow is a dark and stormy retelling of The Snow Queen—think grown-up Frozen!
The Inspiration
I really love the classics. Everything from Great Expectations to a modern classic like Beloved. But I feel like inspiration is everywhere. I love storytelling wherever I find it. And since I got my start with TV, I also have to say that I adore Shonda Rhimes! From Princess Diaries 2 to her mega empire today, I am so inspired by her journey and the doors that she has opened. I'm also inspired by JJ Abrahams, everything from Felicity to Star Wars. I really believe in challenging myself as a writer, and I absolutely love trekking into new territory. I began in soaps, now I am on my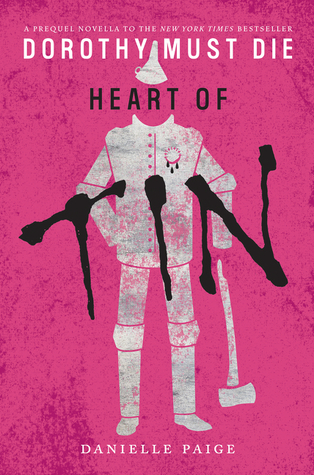 second retelling, and I don't know what's next but I really am enjoying the journey.
The Process:
I am definitely an outliner. I think it's my soap background, but I need a map. There is usually a character or scene that lets me know that I can write this book. For Dorothy, it was seeing Indigo, my little goth munchkin, on the Yellow Brick Road. For my next series, Stealing Snow, a Snow Queen retelling, it was seeing Snow trapped in a mental hospital and what if-ing. What if she didn't know she was the Snow Queen?  As for where I write, I write in my apartment in NY, but I like to print out pages everyday and edit in my favorite coffee shop                                                                                      
The Buzz
https://www.youtube.com/watch?v=RbKJoaSWAFc
https://www.youtube.com/watch?v=K1lA2IkphbM&feature=youtu.be
http://www.ew.com/article/2016/01/28/stealing-snow-danielle-paige-cover-reveal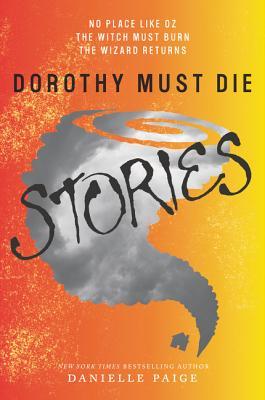 Under The Radar
Nicola Yoon, Everything Everything – I blurbed her book!
Dhonielle Clayton and Sona Charaipotra, Tiny Pretty Things,
Sabaa Tahir, An Ember in the Ashes
Adam Silvera, More Happy Than Not
Valerie Tejeda, Hollywood Witch Hunter
Melissa Grey, The Girl at Midnight
The State of the Industry
I think the We Need Diverse Books movement is having an impact on the YA sphere. I got to moderate the WNDB panel last year at the annual ALA conference. Seeing those books do so well since reflects the obvious hunger readers have for books that better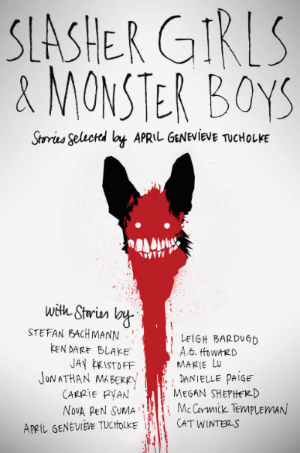 reflect our society, and I think the industry as a whole is engaged in the conversation now. There is actual movement in the right direction. I know firsthand of editors and agents committed to expanding their lists to be more inclusive, and I am heartened by the creation of Cake Literary, a diverse book packager. There is still a very long way to go, but WNDB has become more than a trending hashtag. So I am hopeful.
Thank you, Danielle Paige, for your contributions to children's literature!