On Day 9, we welcome back Marguerite Abouet, whose revolutionary YA graphic series AYA was a global hit in 2007; she's returned with a delightful series for younger readers, featuring the adventures of the mischievous and resourceful Akissi. In the first book, Akissi: Feline Invasion,released in the U.S. in 2013, Abouet "dishes out bursts of simultaneous hilarity and horror in African vignettes aimed at a younger audience," according to Kirkus, where it received a starred review.
"It isn't often when I see something in a children's book that shocks me, but the final story was a glorious jaw dropper."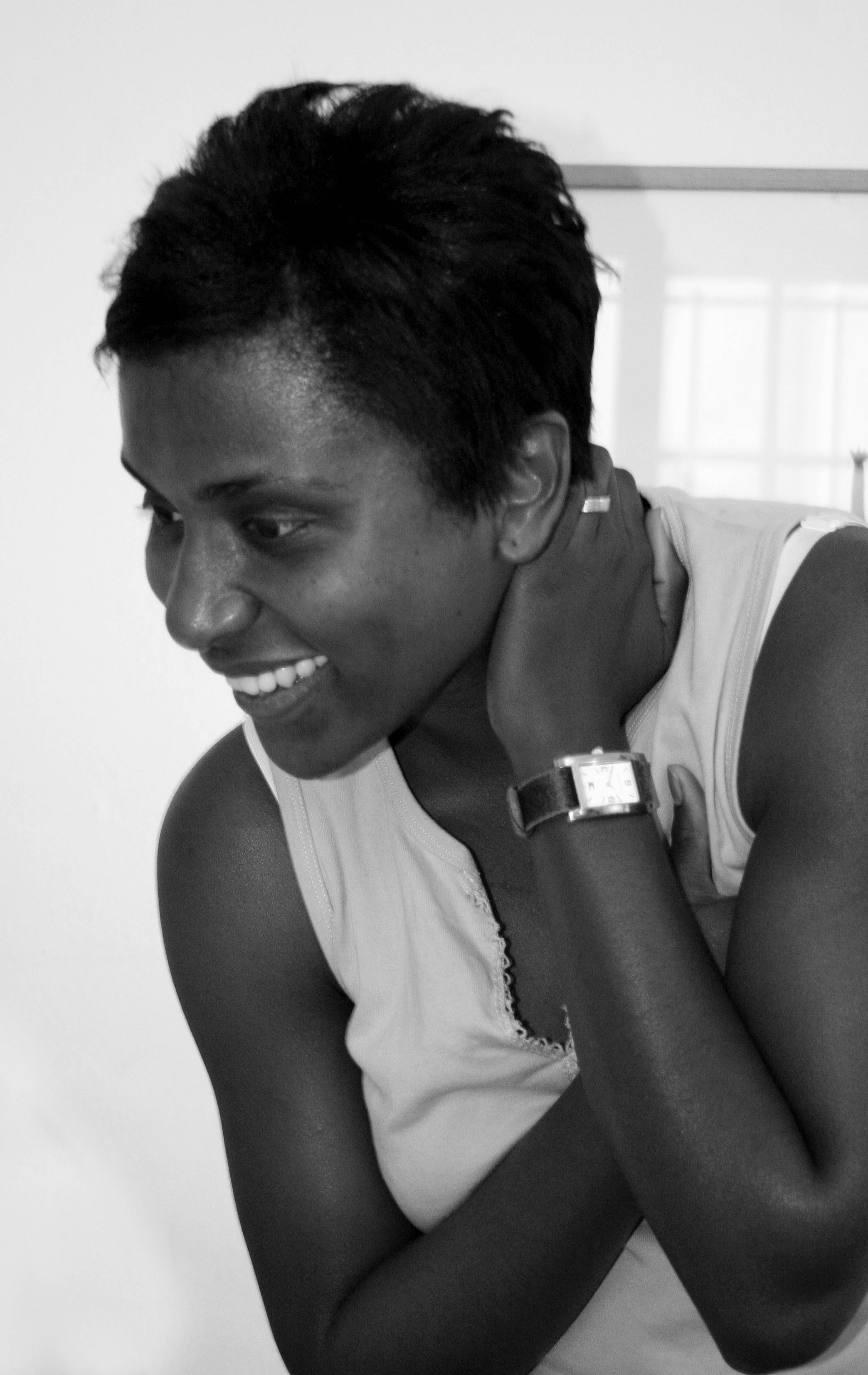 The adventures and shenanigans of Akissi, her brother Fofana, and friends "are both universal and absolutely particular to her milieu," writes Cory Doctorow over at Boing Boing. "It's the perfect combination of gross-out humour, authority clashes, and general mischief to capture a kid's interest." Comprised of seven humorous and sometimes outrageous short stories featuring kid-friendly ups and downs with West African flavor, Akissi is pure fun, and with Books 1-6 already published in Europe, we hope to see more of her stateside very soon.