Crystal Allen is the author of middle grade novels, HOW LAMAR'S BAD PRANK WON A BUBBA-SIZED TROPHY (Balzer and Bray 2011), THE LAURA LINE (Balzer and Bray 2013), and THE MAGNIFICENT MYA TIBBS series of which Book 3, MYA IN THE MIDDLE, will launch on October 18, 2018. Crystal is the recipient of the 2018 Sid Fleishman Award for Humor in Children's Literature. She lives in Sugar Land, Texas with her husband, Reggie, and two sons, Phillip and Joshua.
Website: http://www.crystalallenbooks.com/
Books by Crystal Allen
The Laura Line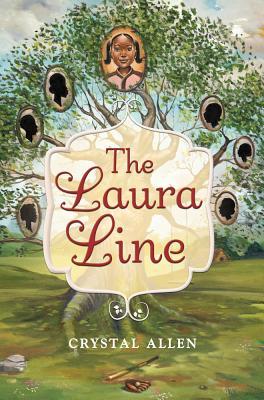 Reading Level:
Middle Grade
How Lamar's Bad Prank Won a Bubba-Sized Trophy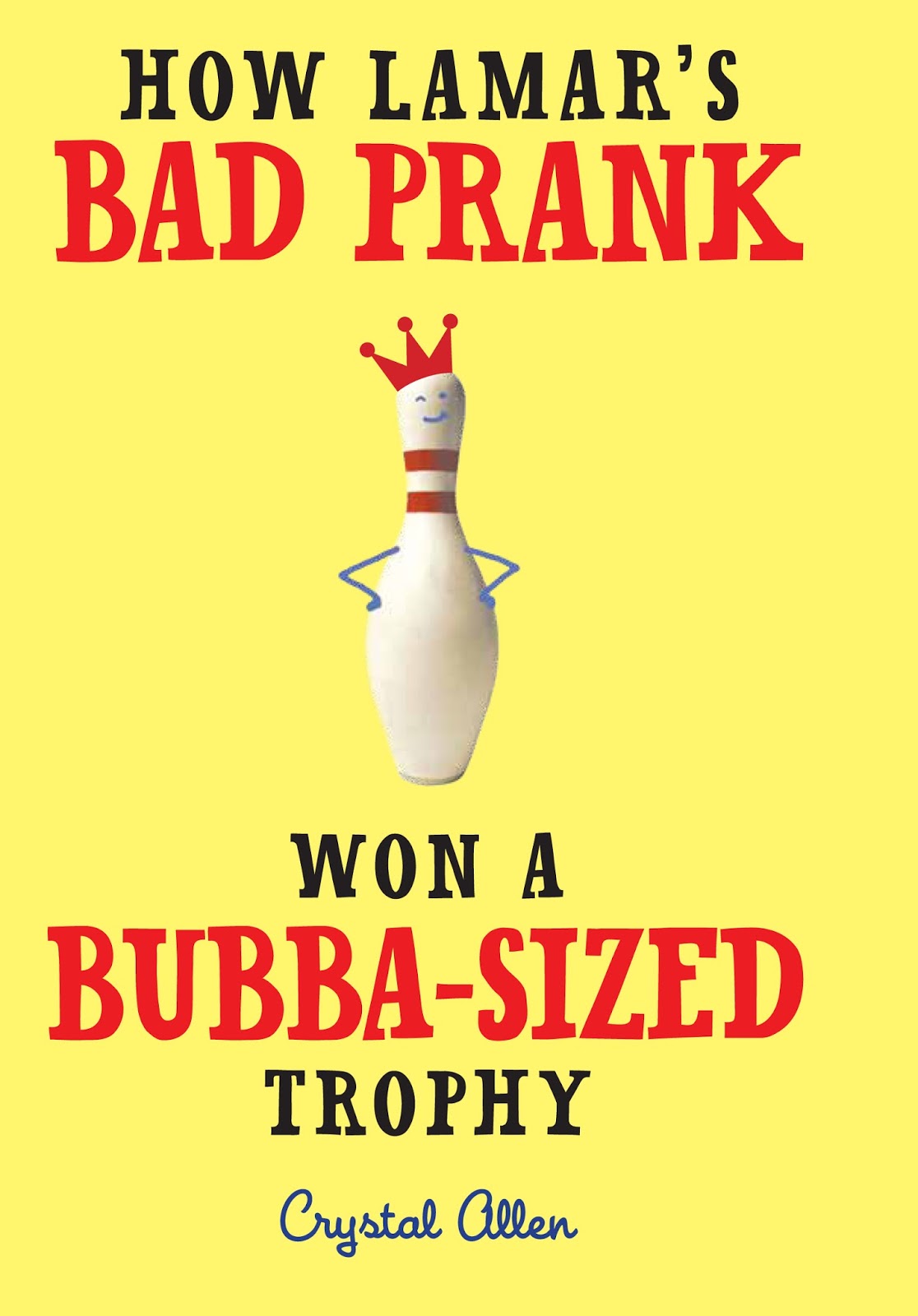 Thirteen-year-old Lamar Washington is the maddest, baddest most spectacular bowler ever at Striker's Bowling Paradise. But when it comes to girls, he doesn't have game—not like his older brother Xavier the Basketball Savior. And certainly not like his best friend "Spanish fly guy" Sergio. So Lamar vows to spend the summer changing his image from dud to stud by finding a way to make money and snag a super fine Honey!
"Cocky, sharp-tongued, and a known prankster, 13-year-old Lamar Washington is a protagonist readers won't soon forget… Debut author Allen gives Lamar a singular (and often comically misguided) way with words …Under all the braggadocio is a boy with a big heart, and from the first sentence Lamar will have readers hooked."
—Starred Review, Publishers Weekly 1/11
Reading Level:
Middle Grade
The Magnificent Mya Tibbs: Spirit Week Showdown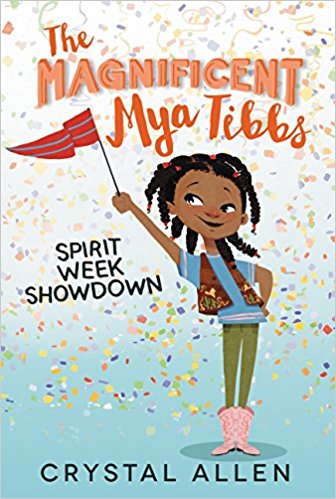 Reading Level:
Middle Grade
The Magnificent Mya Tibbs: The Wall of Fame Game
Reading Level:
The Magnficent Mya TIbbs: Mya in the Middle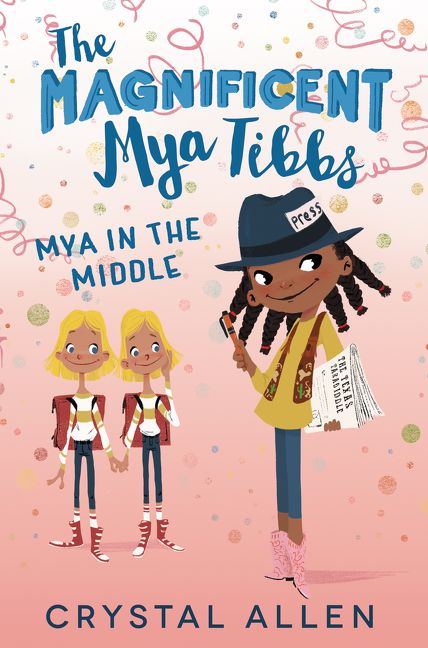 Reading Level:
Middle Grade