TAMEKA FRYER BROWN is an award-winning picture book author. Her titles include AROUND OUR WAY ON NEIGHBORS' DAY (Abrams BFYR) and MY COLD PLUM LEMON PIE BLUESY MOOD (Viking Children's/PRH), which was lauded as a Charlotte Zolotow Honor Book, a Bank Street College Best Book, a CCBC Choices Best Book, an Abilene ISD Mockingbird Award nominee, a SIBA Book Award nominee, a Star of the North Picture Book Award nominee, and one of NYPL's 100 Titles for Reading and Sharing. Her work is also featured in the much-heralded anthology, WE RISE, WE RESIST, WE RAISE OUR VOICES (Crown BFYR/Just Us Books).
Brown's most recent picture book, BROWN BABY LULLABY (FSG/Macmillan), was released in January 2020; her next book, TWELVE DINGING DOORBELLS (Kokila/PRH), is scheduled for release in 2022.
To learn more about Tameka Fryer Brown, visit tamekafryerbrown.com.
Website: http://www.tamekafryerbrown.com/
Books by Tameka Fryer Brown
Brown Baby Lullaby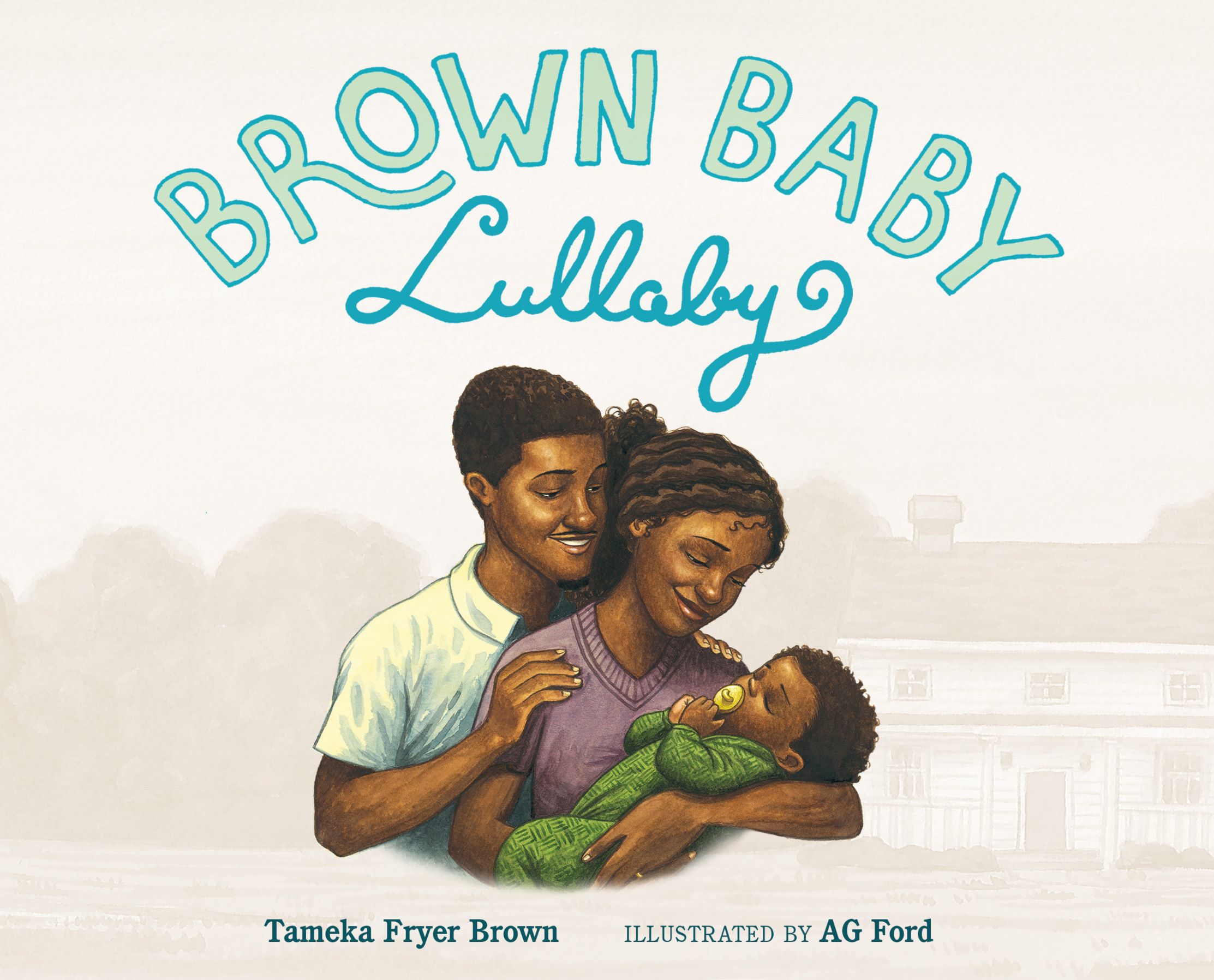 "A perfect read-aloud for bedtime." —Kirkus Reviews, starred review
"Brown and Ford make an outstanding team, drawing together realistic illustrations, gentle words, and beautiful phrases often uttered by parents to communicate love and acceptance to their children." —Booklist
"The springy rhyme is sweet without being saccharine, and touches of Spanish and neat phrasing add verve. This has high baby shower appeal, but it also has vigor, snap, and charm, to suit the actual kid audience." —BCCB
"Chronicling the nighttime routine of a family, Brown has penned a bedtime story that is immediately warm and relatable for families with young children. With the rhythmic text and engaging illustrations, here's a book that could become part of yours." ―Horn Book
Reading Level:
Picture Book
My Cold Plub Lemon Pie Bluesy Mood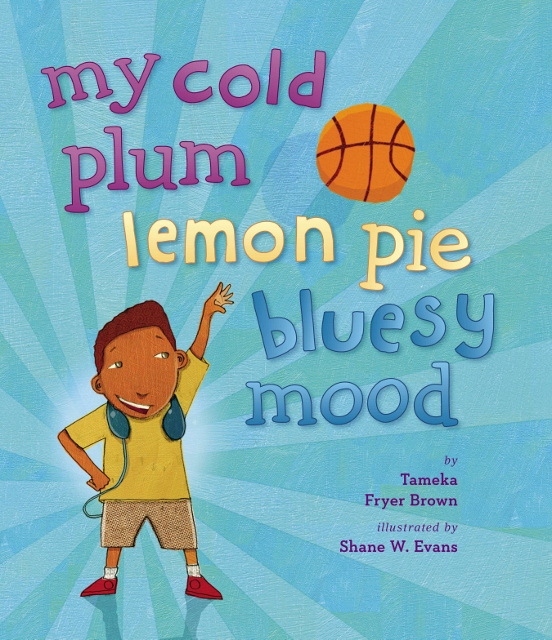 **2014 CHARLOTTE ZOLOTOW HONOR AWARD WINNER**
"In a free-wheeling style and going far beyond the usual pairings of colors with moods…a nicely sophisticated exploration." —Kirkus
"It's valuable both for its believable exposition of Jamie's interior world and for its warm portrait of the life of a nonwhite family...."–Publisher's Weekly
"An excellent jumping-off point for discussion—or writing—about readers' own colorful moods." —Booklist
Reading Level:
Picture Book
Around Our Way on Neighbors' Day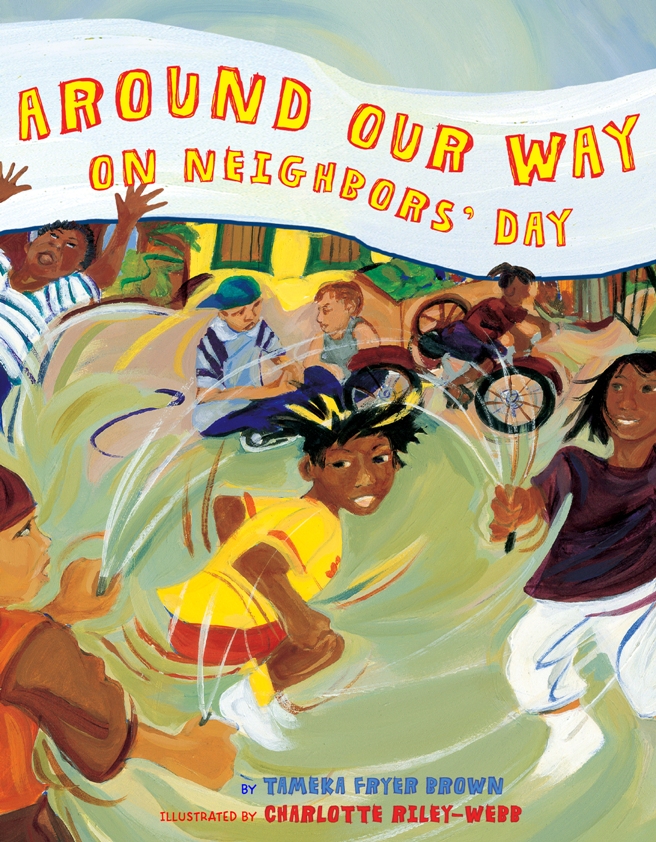 **A 2017 Little Free Library ACTION BOOK CLUB Selection**
"In this lively and accessible poem, a multicultural community brings food, music and laughter to the streets to celebrate their neighborhood." -- Kirkus
"Most scenes are double-page spreads that, together with the words, demonstrate the size and diversity of a joyful world." -- Booklist
"The book's lively illustrations and energetic main character lead readers to think about their own neighborhood, and the kind acts and community spirit that make good neighbors...and it might inspire youngsters to institute their own 'Neighbors' Day.'" -- School Library Journal
Reading Level:
Picture Book