Tracey Baptiste is the New York Times bestselling author of MINECRAFT: THE CRASH, as well as the middle grade Jumbies series, THE JUMBIES (2015) and RISE OF THE JUMBIES (2017) and THE JUMBIE GOD'S REVENGE (2019). She writes for the youngest readers through Young Adult. Her debut picture book LOOKING FOR A JUMBIE comes out in September 2021, and her latest nonfiction AFRICAN ICONS: TEN PEOPLE WHO SHAPED HISTORY featuring beautiful portraits and maps by illustrator Hillary Wilson and designer Sara Yonas is out in October. Tracey is also on the faculty at Lesley University's MFA program in creative writing.
Website: http://www.traceybaptiste.com/
Books by Tracey Baptiste
The Jumbies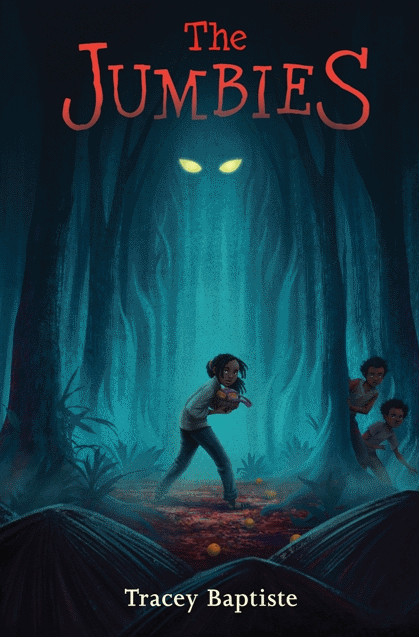 Caribbean island lore melds with adventure and touches of horror in a tale about Corinne La Mer, who on All Hallow's Eve accidentally draws a monstrous jumbie out of the forest, sparking a very personal war that only she can stop – a war made even more difficult once she discovers her own dark truth. A Junior Library Guild Selection, New York
Public Library Staff Pick, Brightly Best Kids Books of 2015, We Need Diverse Books Must Read, and Bank Street Best Books of 2016.
Reading Level:
Middle Grade
Rise of the Jumbies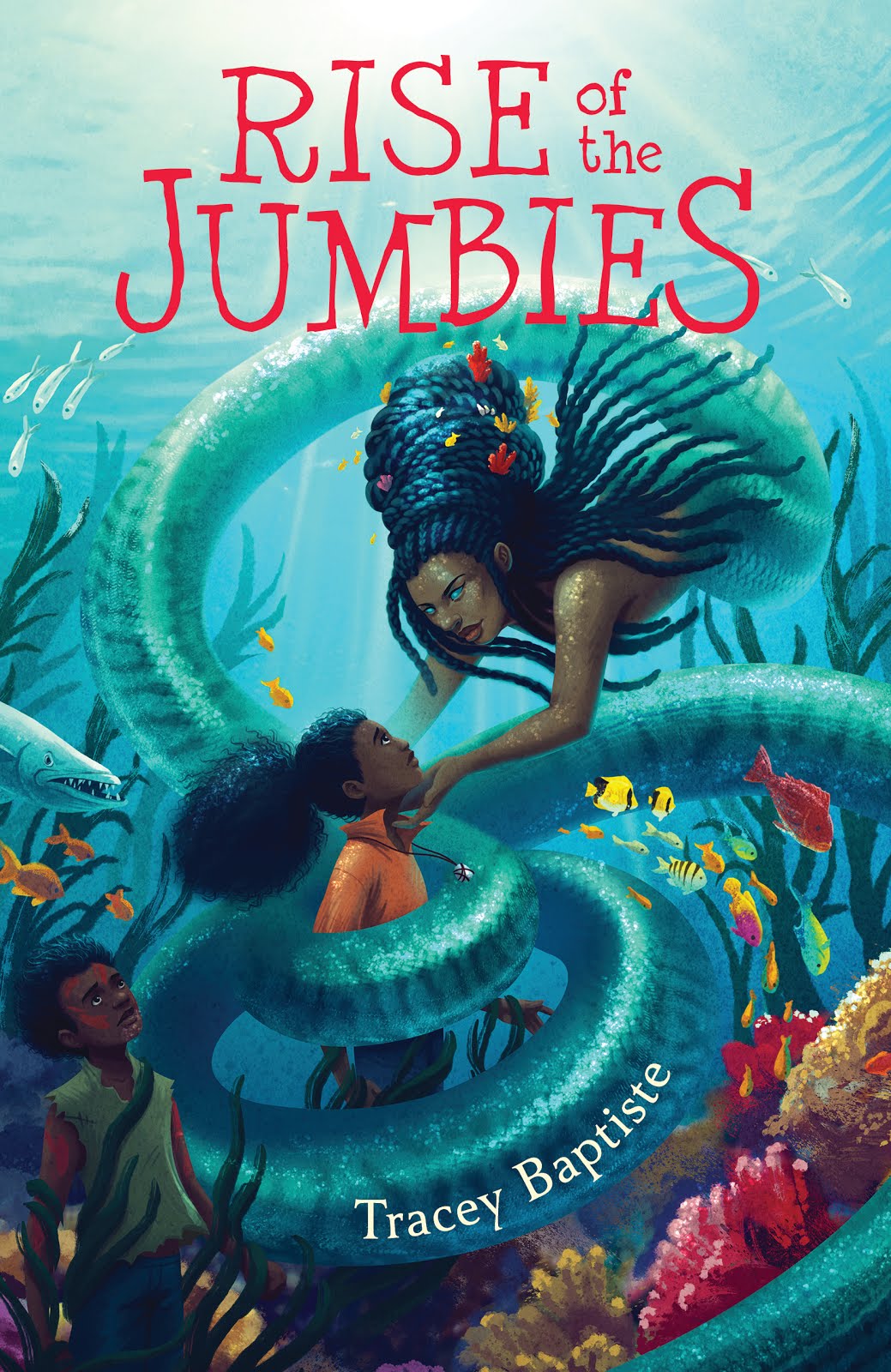 In this sequel, Corinne LaMer comes face to face with danger once again. When local children begin to go missing, suspicious eyes turn to Corinne. To rescue the children and clear her name, Corinne must face another jumbie–deep in the ocean. The only thing more perilous than Corinne's adventures in the sea is the foe that awaits her back home. (Middle Grade)
A Junior Library Guild selection. Starred reviews from Kirkus and School Library Journal. Listen in the Best Books of 2017 by Kirkus, Publisher's Weekly, Book Riot, and NPR. Nominated for the Massachusetts Children's Book Award.
Reading Level:
Middle Grade
Angel's Grace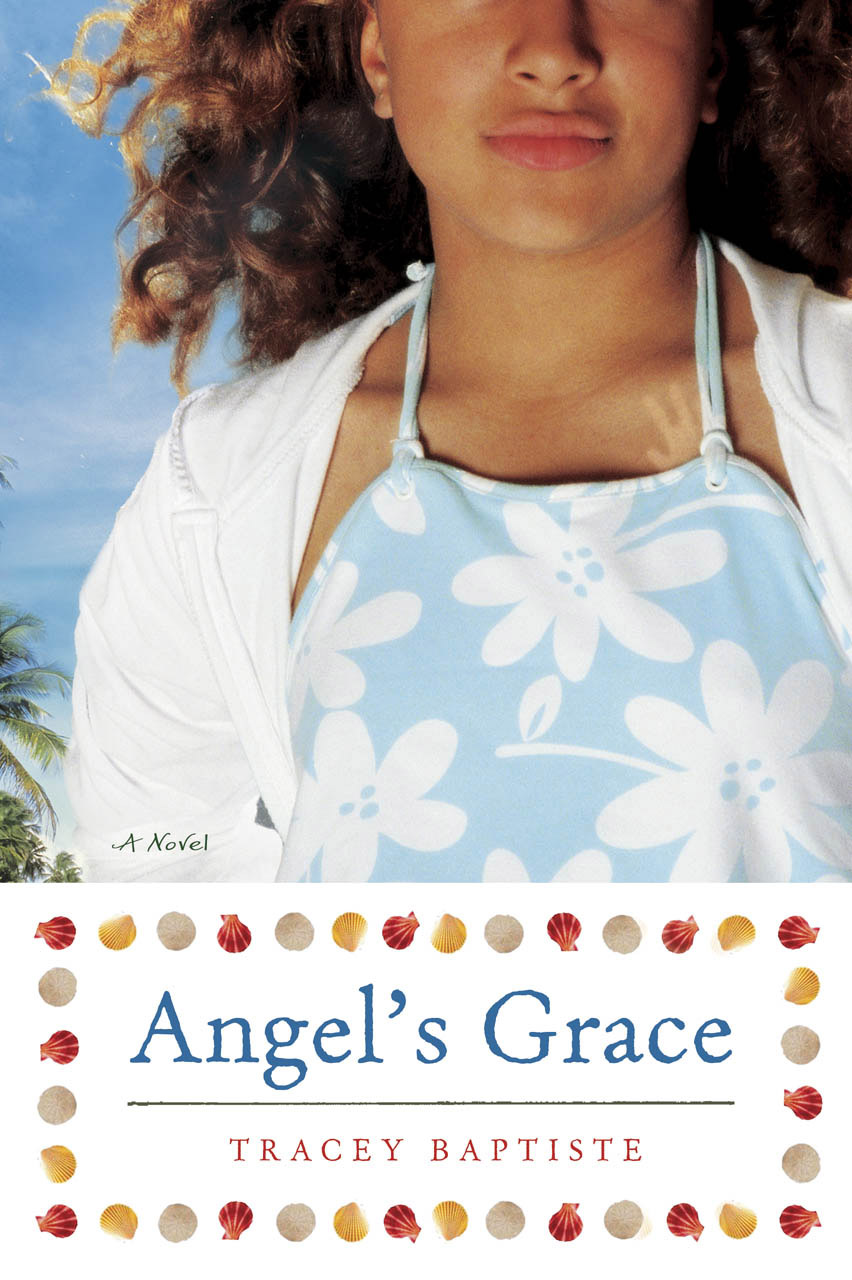 Named "one of the 100 best books for reading and sharing" by New York City Librarians, the story is narrated by 13 year old Grace, on summer vacation in Trinidad, where she discovers a blurred photograph of a man with a birthmark exactly like her own. Grace's search for this stranger changes Grace's definition of family.
Reading Level:
Young Adult
Minecraft: The Crash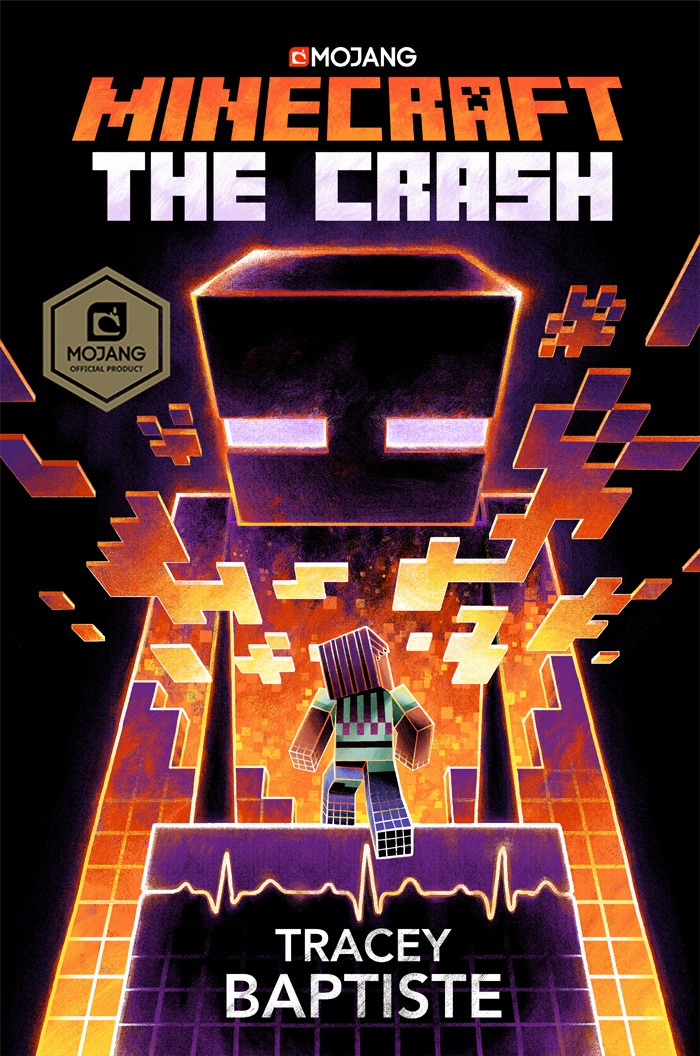 A New York Times Bestseller!
The story follows Bianca and Lonnie, avid Minecraft enthusiasts, and - in a moment of sudden misfortune - car crash victims. Waking in hospital, almost paralysed by her injuries, Bianca finds herself drawn into a new VR version of Minecraft which promises her control over a world at the very moment she's lost control over the real one. Is Lonnie in there with her too? And can Bianca help him to return to reality with her? The road to recovery may not be without its own dangers!
Reading Level:
Middle Grade