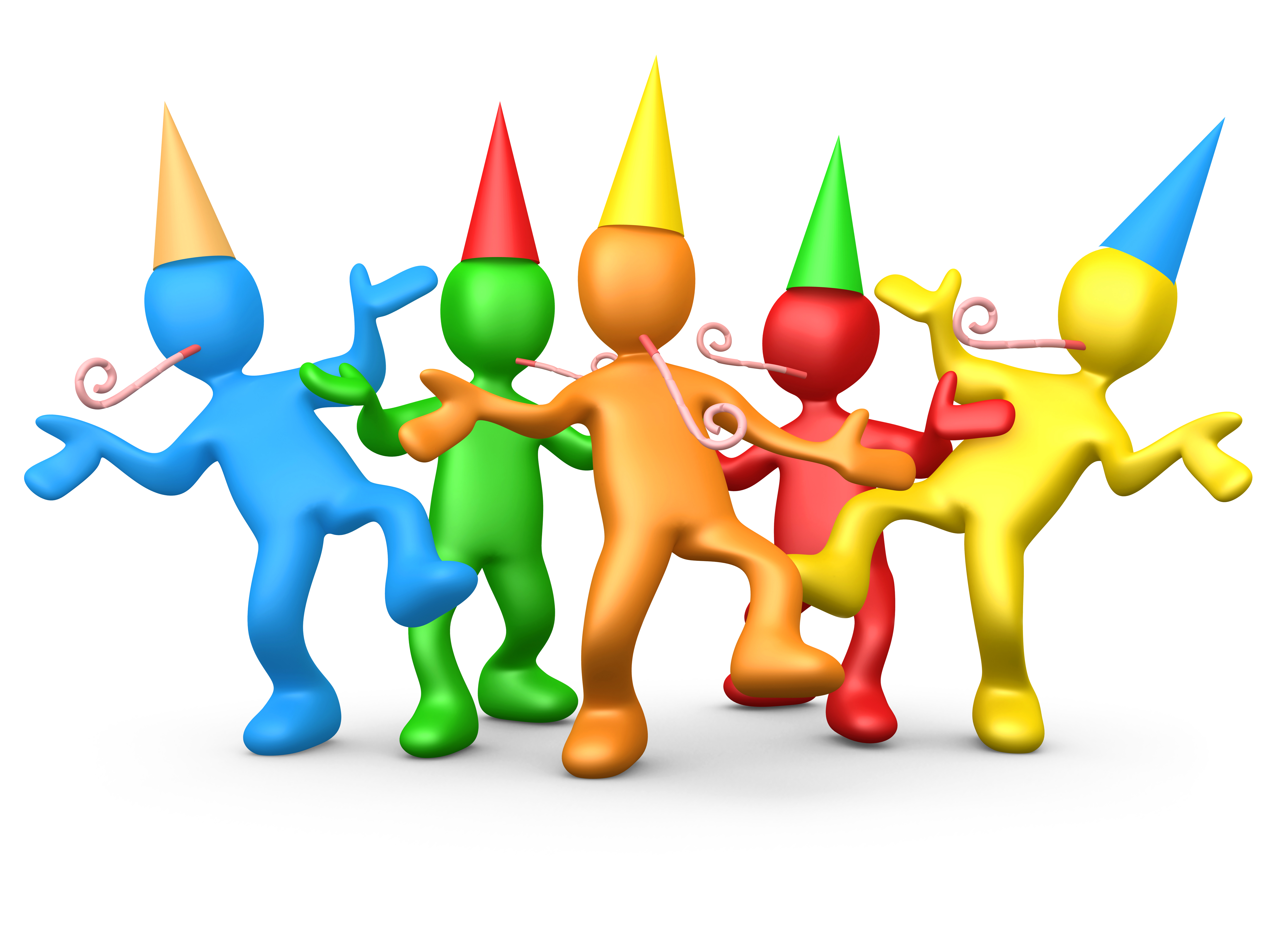 Our sincere thanks to all of the ALA participants who joined The Brown Bookshelf in paying tribute to our favorite children's books created for and by African Americans (and those of the African diaspora).
Below are the links to the book lists we promised:
BBS "Celebrating Diversity" Book Recommendations
Thanks again for all you do to support the mental, social, and emotional growth of our children. LIBRARIANS ROCK!
CORRECTION: During the statistics portion of the presentation, I erroneously stated that the percentage of children's books in 2015 that contained significant multicultural content was 7.9%. That percentage actually referred to titles with significant African/African American content. The percentage of titles with significant multicultural content in 2015 was actually 14.9% of those received by the CCBC.  Using the same metrics (which exclude books by people of color with no discernible cultural content) this actually represents an increase over the prior year of 3.6 percentage points! Likewise, the 7.9% statistic for books with significant African/African American content represents an increase of 2.8 percentage points over 2014.
While there is still much work to do, our collective advocacy is making a difference! Let's keep it going!
–TFB