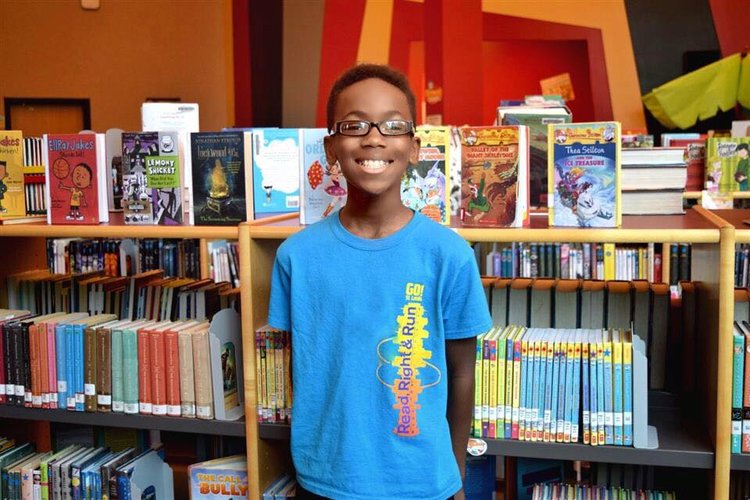 Most 11 year olds are playing Minecraft and into the latest bottle tossing craze. Sidney Keys III however, has recently started a book club for boys focused on helping them find characters who look like themselves.
On a trip to the University City, Missouri bookstore EyeSeeMe, Sidney and his mom found an entire children's book section dedicated to books that featured characters from the African diaspora. Sidney was thrilled. "Every time I go to the library at my school, there aren't many African American literature books there," he told radio program St. Louis on the Air. His mother, Winnie Caldwell, shot a video of him reading which has been viewed more than 60,000 times.
Sidney decided to start a book club for boys like him who wanted to see themselves in books. Books 'n Bros had their first meeting at EyeSeeMe. The club costs $20, and for that, boys of all races can come together once a month, discuss the book they decided on, enjoy snacks, and play video games on the store's console.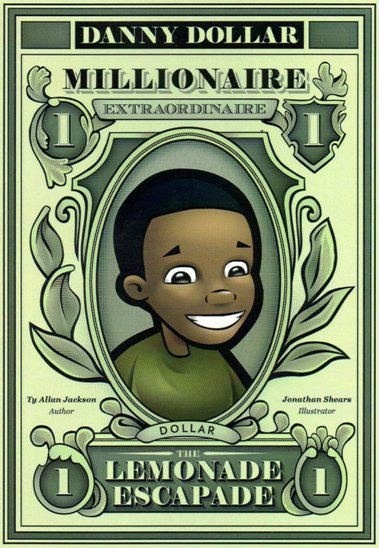 The first meeting was a success according to his mother, teaching him leadership and speaking skills. Ty Allen Jackson, the author of their inaugural book, DANNY DOLLAR MILLIONAIRE EXTRAORDINAIRE joined the boys via Skype. But more importantly, the club continues to grow.
You can find out more about the Books 'n Bros club at their Instagram page or at their website.
Additional resources: Sidney's interview on St. Louis Public Radio.