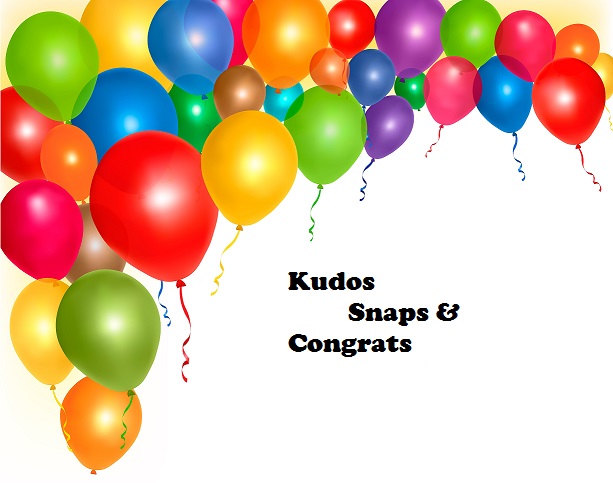 Any time is a good time for a book party. Add gaming into it and you're about to add joy to a young reader's life when you join us in celebrating the latest from BBS's own Tracey Baptiste.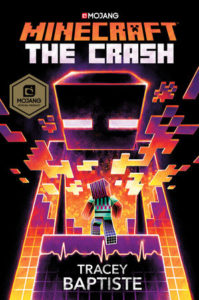 When Bianca Marshall, an avid Minecraft enthusiast wakes in the hospital, almost paralyzed by injuries from a car crash, she finds herself drawn into a new VR version of Minecraft which promises her control over  a world at the very moment she's lost control over the real one. Is her best friend Lonnie in there with her too? And can Bianca help him to return to reality with her? The road to recovery may not be without its own dangers! (High Middle Grade/Young Adult)
Tracey, what was the best part about writing this book?
The best thing about writing this book was working with my son, who was 10 when I started doing the outline. He'd come home from school and look at the wall in my office where I plot. We had a system using sticky notes. The red ones were questions for him. So he'd take a look at the wall, tell me if I was going okay, and answer the questions. When I started drafting, he'd get home from school and read two chapters and give me handwritten notes on the manuscript. I got him credit as a consultant on the copyright page. He earned it.
Read this mini-cerpt:
Excerpt. © Reprinted by permission. All rights reserved.
I was getting used to moving around in the game. There was one thing that I really wanted to try. Flying. From the top of the hill, I jumped twice, expecting my avatar to soar into the sky. Instead, I tumbled down a few blocks. Must be survival mode and not creative, I thought. I climbed back up and looked around. On the other side of the hill, in the distance, was a eld of brown. A desert biome, I guessed. There didn't seem to be any villagers or buildings, so I turned and went north, following the curve of the river. I ran past mobs of pigs and sheep, clumps of trees, and elds of owers. Much farther away, things turned green. Swampy. I'd have time to explore all of that later. What I wanted was to check out the village on the other side of the river. So I turned my gaze, and the entire world turned beneath me, pointing me in the di‐ rection of the village near my home base.

Running in the game felt amazing. The world whizzed by me, and the exhilaration of being able to sprint around was intoxicating. I could almost pretend that they were really my legs pumping beneath me, sending me ying through the Technicolor scenery. "Optical illusion," I said out loud. I knew I was really lying in bed in a hospital room, and the entire world around me was a projection of light that extended only as far as the goggles did. It wasn't real. None of it.
Buy Minecraft: The Crash
Direct from the publisher: Penguin Random House
Want to know more? Check out this podcast