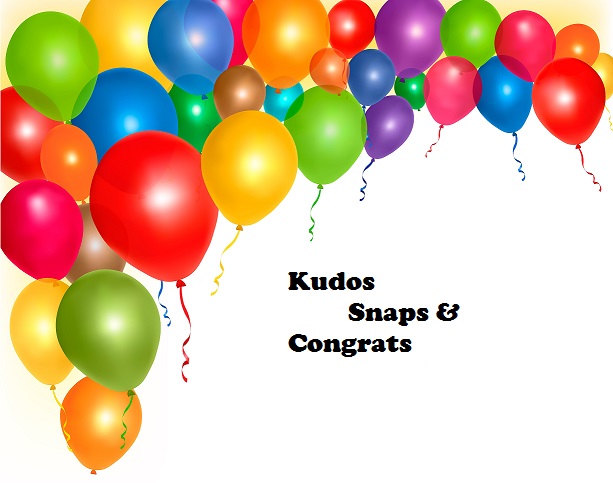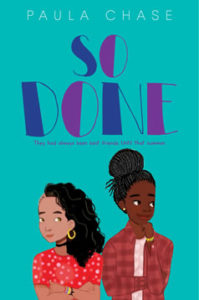 We know you don't want to admit it, but summer is almost over. *heavy sigh* Let's have one more book party before fall swoops in. Help us celebrate BBS's Paula Chase and her MG debut, So Done.
They had always been best friends. Until that summer…
Jamila Phillips and Tai Johnson have been inseparable since they were toddlers. In Pirates Cove – a low-income housing project – Mila's single father does everything he can to support his kids and his community. Tai lives across the street with her grandmother, who is the only family she needs.
When they are reunited after a summer apart, their friendship threatens to combust from the pressure of secrets, middle school, and the dance auditions for a new talented-and-gifted program.
Paula, which character gave you trouble as you wrote So Done?
Tai's father, Bryant. Honestly, it's tricky writing adults in kidlit period.  You risk either giving too much backstory and weight or having them too conveniently absent. But, Bryant's disruptive presence is also why Tai has so much anger inside. How she interacts with her friends and the world around her are linked to that relationship. Portraying him and his effect on her challenged the balance of just how much adult presence to insert.
The Buzz on So Done

A 2018 Fall Junior Library Guild Selection 

"Chase's Middle Grade debut dazzles," Kirkus Reviews (starred review)

"Chase vividly conjures the triumphs, tensions and worries percolating in the girls' low income neighborhood," Publishers Weekly (starred review)
Buy So Done