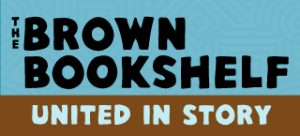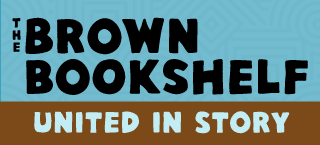 Using Black Children's Literature to Amplify All Student Voices 
Friday, November 16 9:30 a.m. – 10:45 a.m.
Room 352C
There's nothing more pleasing to us than connecting to educators, gatekeepers and all-around literature fans, in person.
If you're at this year's NCTE Conference in Houston, come hear us discuss how to use children's literature featuring Black characters to amplify the voices of all students. We'll all be signing our latest books at Blue Willow Bookshop's Booth 321, immediately after, at 11:30 a.m.
The NCTE Brown Bookshelf Team

Crystal Allen

Tracey Baptiste

Tameka Fryer Brown

Paula Chase

Gwendolyn Hooks

Kelly Starling Lyons

Olugbemisola Rhuday-Perkovich