It may be easy to forget that in the midst of pushing for inclusion, your favorite BBS authors are still writing books. Picture book and middle grade author has had a busy 2019.
Her latest work for your book shelves:
Our favorite 4th grade future scientist is back in not one, but two Jada Jones books.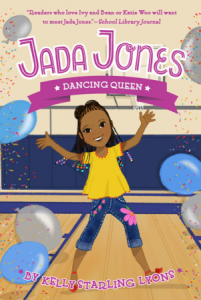 Jada Jones: Dancing Queen
Jada Jones: Sleepover Scientist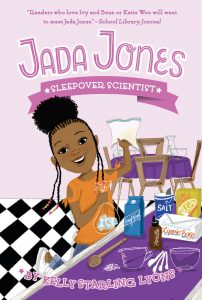 The buzz: "Readers who love Ivy and Bean or Katie Woo will want to meet Jada Jones." —School Library Journal
Going Down Home with Daddy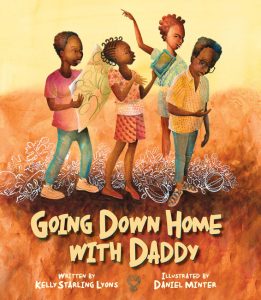 The buzz: "Lyrical…a heartfelt story of family love, shared history, and connection to a place that binds everyone together." ―Booklist
Sing a Song: How Lift Every Voice & Sing Inspired Generations
The buzz:  "Tracing the history of Black Americans since 1900 through five generations of one family, this creative book also connects events and cultural shifts with particular lines in the song, underscoring their relevance during certain times. . . . With clarity and warmth, the illustrations sensitively capture the changing characters, emotions, and eras as time passes. . . . Well-structured, original story. . . . Dovetailing nicely with the books that introduce the song itself, this moving picture book celebrates it as a 'symbol of faith, brilliance, resistance, and resilience.'"—Booklist, starred review