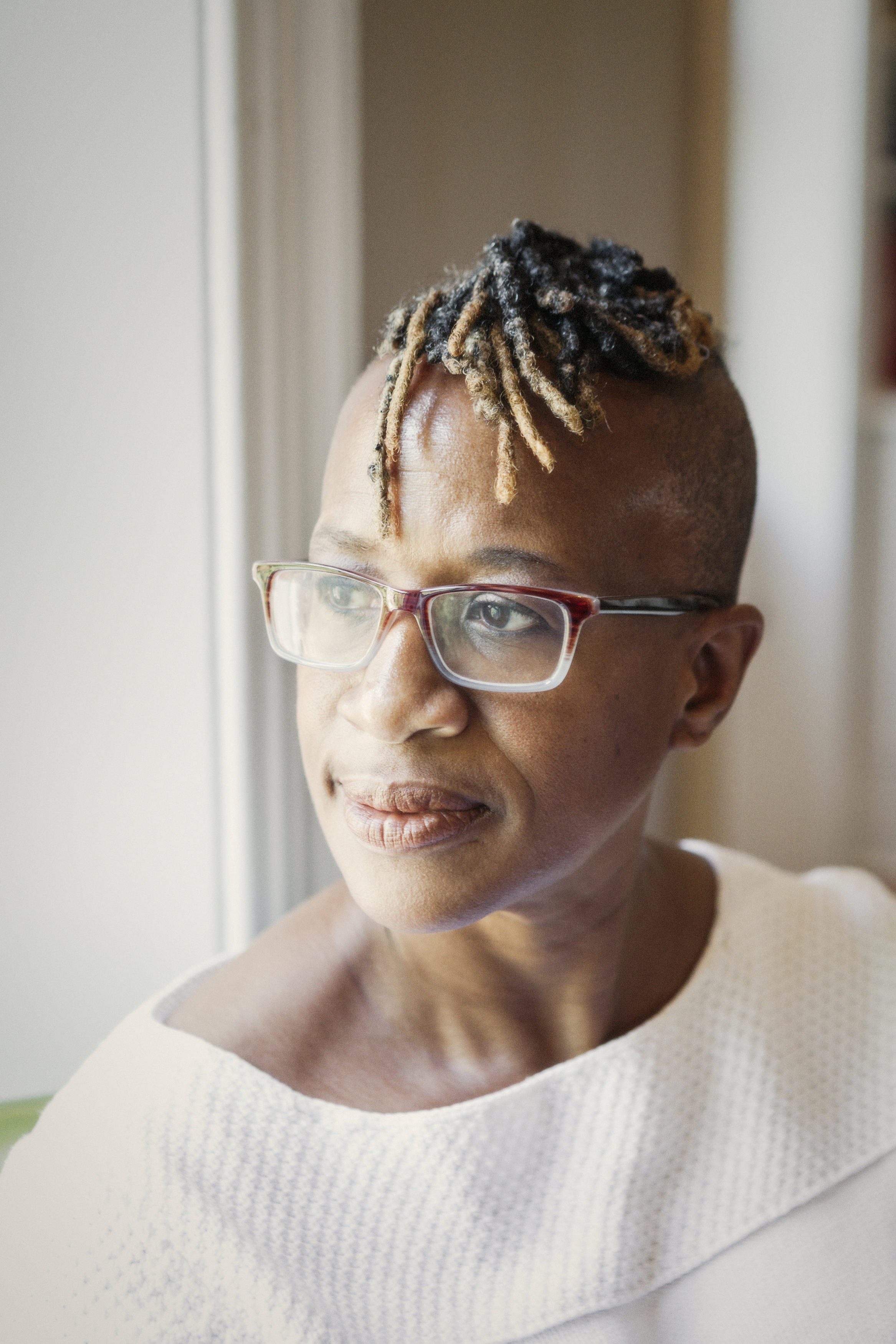 From Philadelphia, The Brown Bookshelf presents Christine Kendall, author of the debut middle grade novel Riding Chance. Christine grew up in a family of six children where everyone played an instrument. She studied piano and clarinet. Her readers are ecstatic that she decided to pursue writing as a fulltime occupation. Please join me in welcoming Christine Kendall to 28 Days Later 2017.
The Journey
I began writing as a child as I was raised in a family of artists where I was surrounded by a lot of creative energy. Stories have always been in my head even though I was busy with a career in the corporate world. Then, about fifteen years ago, I started spending a lot of time in nature and, inspired by the peacefulness I found, I began to write my stories down again. I realized I wanted to pursue writing seriously so I made the decision to write full time. I attended numerous writing conferences including Bread Loaf and studied children's literature at the Southampton Writers' Conference where I met the editor who eventually would publish my debut novel, Riding Chance.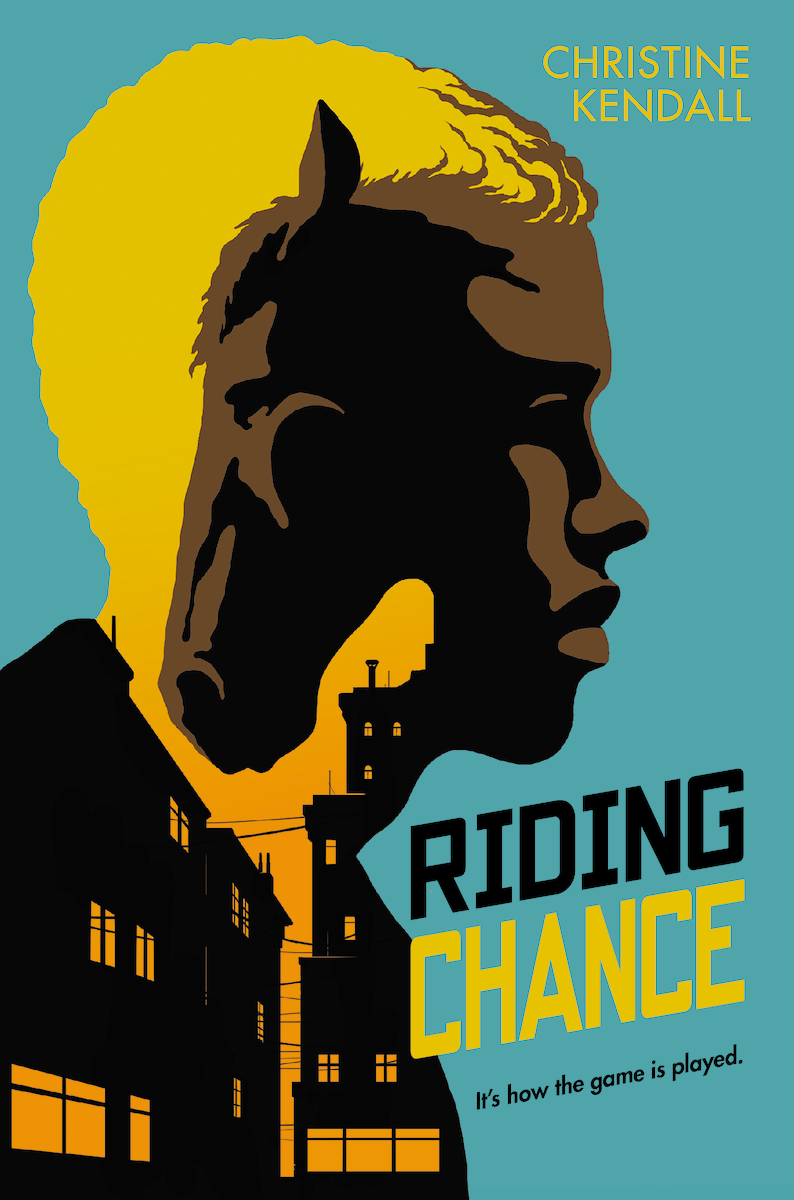 The Inspiration
I've always loved children's books and have been inspired by many. My favorite picture book of all time is Hot Day on Abbott Avenue written by Karen English and illustrated by Javaka Steptoe. I love how the magnificent collage art work brings out the wonderfully simple but moving story of everyday life. One of the middle grade novels I've most enjoyed is Rita Williams-Garcia's One Crazy Summer. It is historical fiction exploring an African-American family's relationship with the Black Panthers in 1968. Williams-Garcia handles this provocative story with honesty and grace.
The Back Story
One of the first things I did when I decided to pursue a second career in children's literature was attend the Southampton Writers' Conference. I had the good fortune to participate in a week-long writing workshop led by the wonderful author/editor Andrea Davis Pinkney who saw the glimmer of a story in what I created that week and encouraged me to "write it from the heart." Andrea reviewed many drafts of the book and provided constructive criticism every step of the way. My focus all along had been more on developing as a writer than selling a book, but once the story was complete I realized how important it was to get it out in the world. The afternoon Andrea called me with an offer from Scholastic made for a very, very happy day.
The Buzz
I am so grateful for the warm embrace Riding Chance has received from readers, librarians and teachers. The book has received the following recognition:
— NAACP Image Award Nominee in the category of Outstanding Literary Work for Youth/Teens
— Named one of the 50 Best Books for Teens by the New York Public Library
— Named a Junior Library Guild Selection for fall 2016
— Recipient of a 2016 National Parenting Publications Award
—"A worthwhile first outing; Kendall shows promise." — Kirkus Reviews
— "Boys at risk and polo ponies? Christine Kendall has made me a believer and a cheerleader in her promising debut of navigating trust and necessary armor." — Rita Williams-Garcia, Coretta Scott King Award-winning author of Gone Crazy in Alabama and Newbery Honor winner of One Crazy Summer
— "A heartwarming tale of redemption and second chances, as seen through the eyes of a teen surrounded by love, and determined to press on, no matter what." —Sharon G. Flake, Coretta Scott King Award-winning author of The Skin I'm In and Bang!
— "Christine Kendall's powerful debut is full of hope. Her characters fill each page with resonance that will linger with readers from the book's very first words to its final lines." — Coe Booth, author of Tyrell and Kinda Like Brothers
Read more about Christine Kendall on her website.