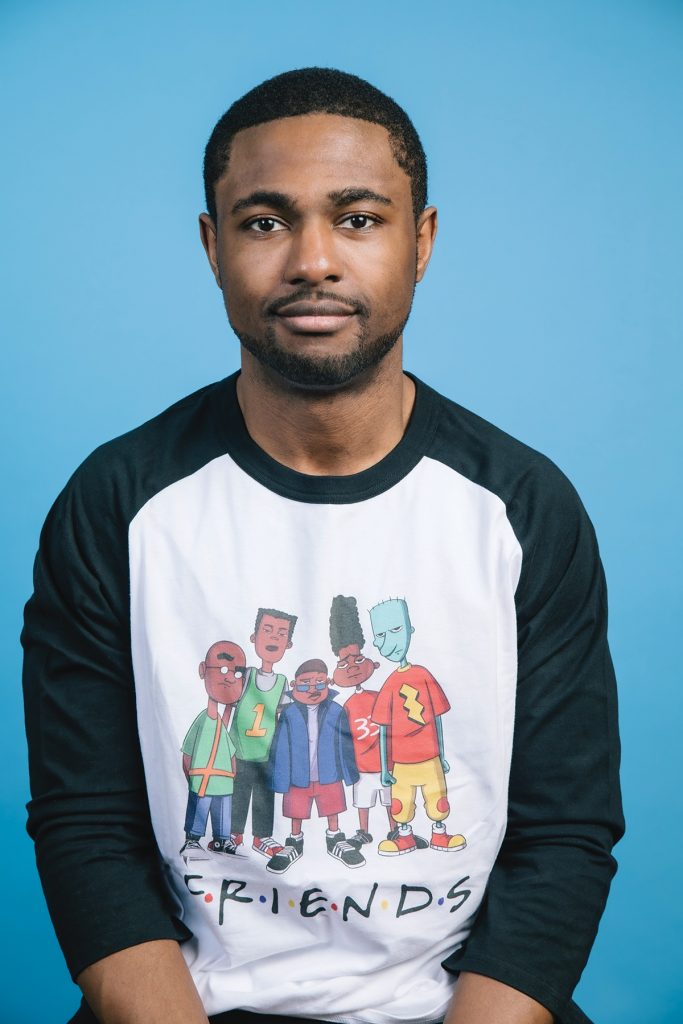 Reading Ben Philippe's first book opened a whole new world for me. The mind of a Canadian teen and how it might feel for them to move to the United States. Like it's name, The Field Guide to the North American Teenager, it truly reminded me of what it was like to be a teen – the intensity of every emotion, the need to assert your selfhood and independence, the heartbreak that can feel all-consuming. It felt like a portal that allowed me to go back and study my own youth. All from a Canadian perspective that was both new and familiar. It was a wry, funny, heartfelt journey, and I am excited to see what this author is going to do next.
The Journey 
 I never set out to write specifically for teens. I think I just naturally navigate to characters who make mistakes and require maturing. That space is very fun for me. Even when I wrote very dry and very self-serious MFA short stories those characters were often teens or stunted adults. Eventually, I set out to write about the perception of the American high school that I had growing up outside of it and it was just a fit.
I know some people see YA as being a very restrictive "lane" but I never did. In my opinion, writing teenagers even lets you be a little more reckless than writing adults. It's a fascinating age at which social restrictions and pressure hit their extreme and you (or at least my characters) also have the illusion that you are invulnerable. I enjoy writing "at" that feeling.
The Backstory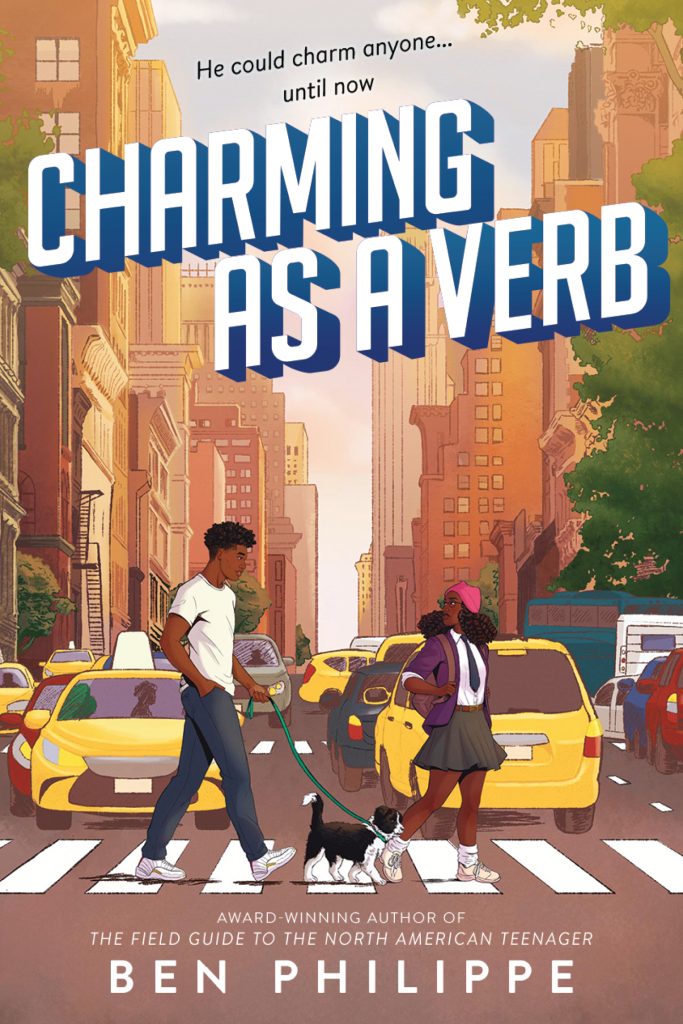 Hmm, I wanted to write about a lot of things in Charming As A Verb! The feeling of wanting something so badly you forget to ask yourself why… The difference between 'greed' and 'aspiration' for a teenage child of immigrants… Falling in love as something that happens on the margins instead of at the center of a romantic comedy… A lot of things! Some things fell by the way wayside and others took center stage.
Readers might disagree but, for me, the heart of the story was all about tightening the vice on the character of Henri until it became too much. To me, Henri isn't a character who charms his way through the world by smiling but a character who first sighs in exhaustion and then smiles his way through the world. That was a big difference while writing. I wanted to exhaust him in a few ways and bring up the temperature on that simmering pot until it tipped over.
The Writing Process 
 I truly have no insight into a winning process for writing a book. This one was kind of an abject failure in that sense because I wrote a full version of it (same characters, similar premise), and it was so bad my editors gave me time to go back and rethink, rework, and re-assess the story I wanted to tell. I'm pretty sure "taking the test again" means you failed it the first time, ha.
Looking back now, the mistake was that I didn't know the character's voices. I had written a full book of "shadow" characters going through the motions of a three-act YA rom-com without taking the time to get to know them and understand them… As it turns out, you can make it to those two magic words "THE END" without figuring any of that stuff… It just makes for an abysmal book, haha.
The Buzz 
 "Henri's narrative swagger effortlessly charms the reader, but it's his growing self-awareness that gives this delightful novel its depth… An intelligently narrated romance with plenty of witty banter and a diverse cast."
— Bulletin of the Center for Children's Books (starred review)
 "Just two books in, Philippe has developed a witty, observational, and insightful voice that is unabashedly youthful and secretly Canadian."
 — Quill & Quire (starred review)
 "This humorous, first-person narrative with a conversational, almost conspiratorial, tone will captivate readers."
— Kirkus Reviews
 "Packed solid with freestyle wit, real bestie charm, and the everyday diverse glory of New York City."
— David Yoon, New York Times bestselling author of 'Frankly In Love'