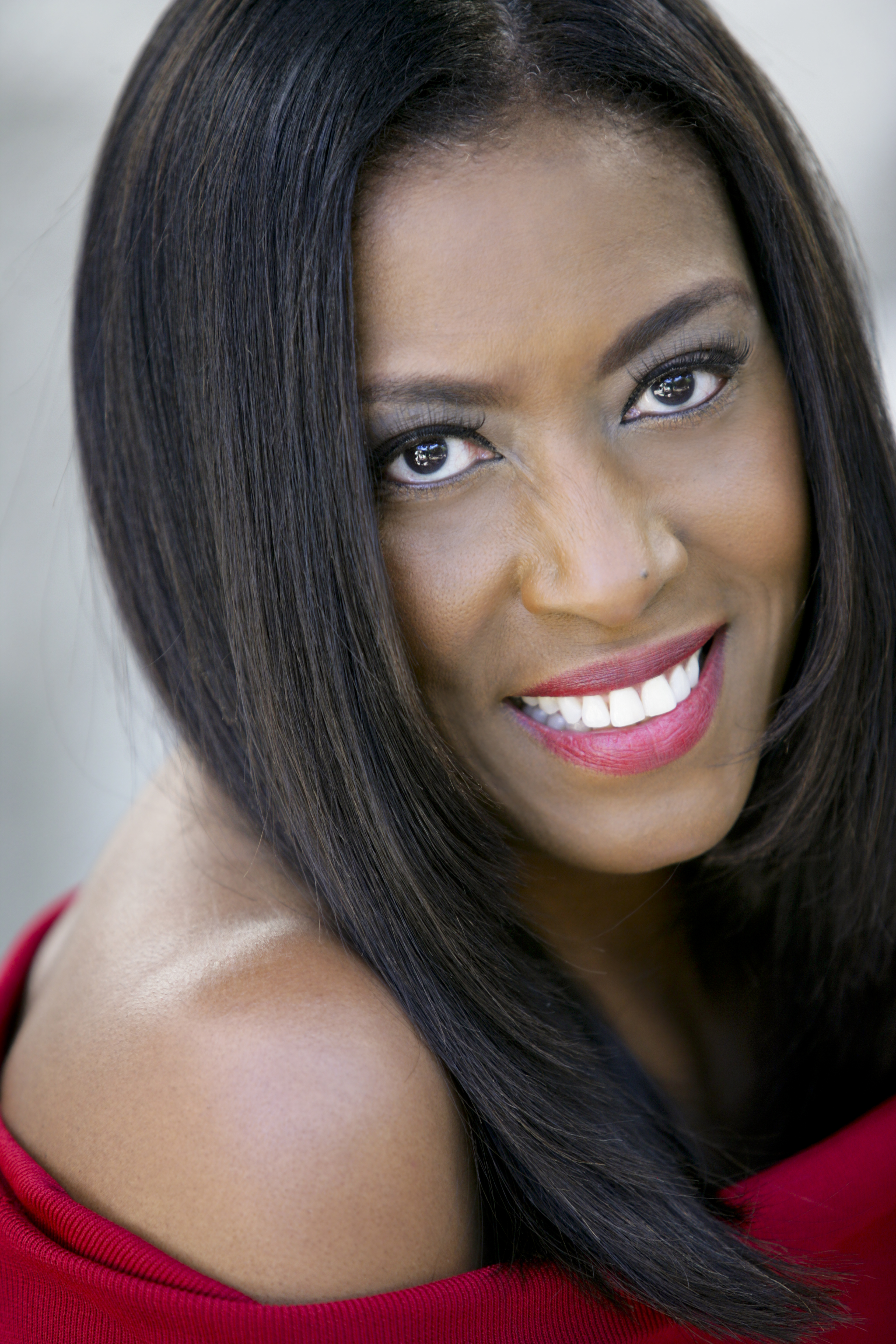 Betty K. Bynum is a woman who dreams big. Plans big. Achieves big. Her dreams of acting resulted in parts in ER, Law & Order, and Death At A Funeral. She is also a journalist, a screenwriter, and a playwright. One day, Betty recognized the lack of diverse books featuring children of color. So she turned her dreams toward writing children's books.
"The I'm A Girl Collection" is the result of her efforts. When she could not find a publisher who was on board with her vision, Betty stepped up and published the first book herself. Most authors who venture into publishing face the almost insurmountable task of distribution. Betty found the Target Corporation. Now her book, I'm a Pretty Little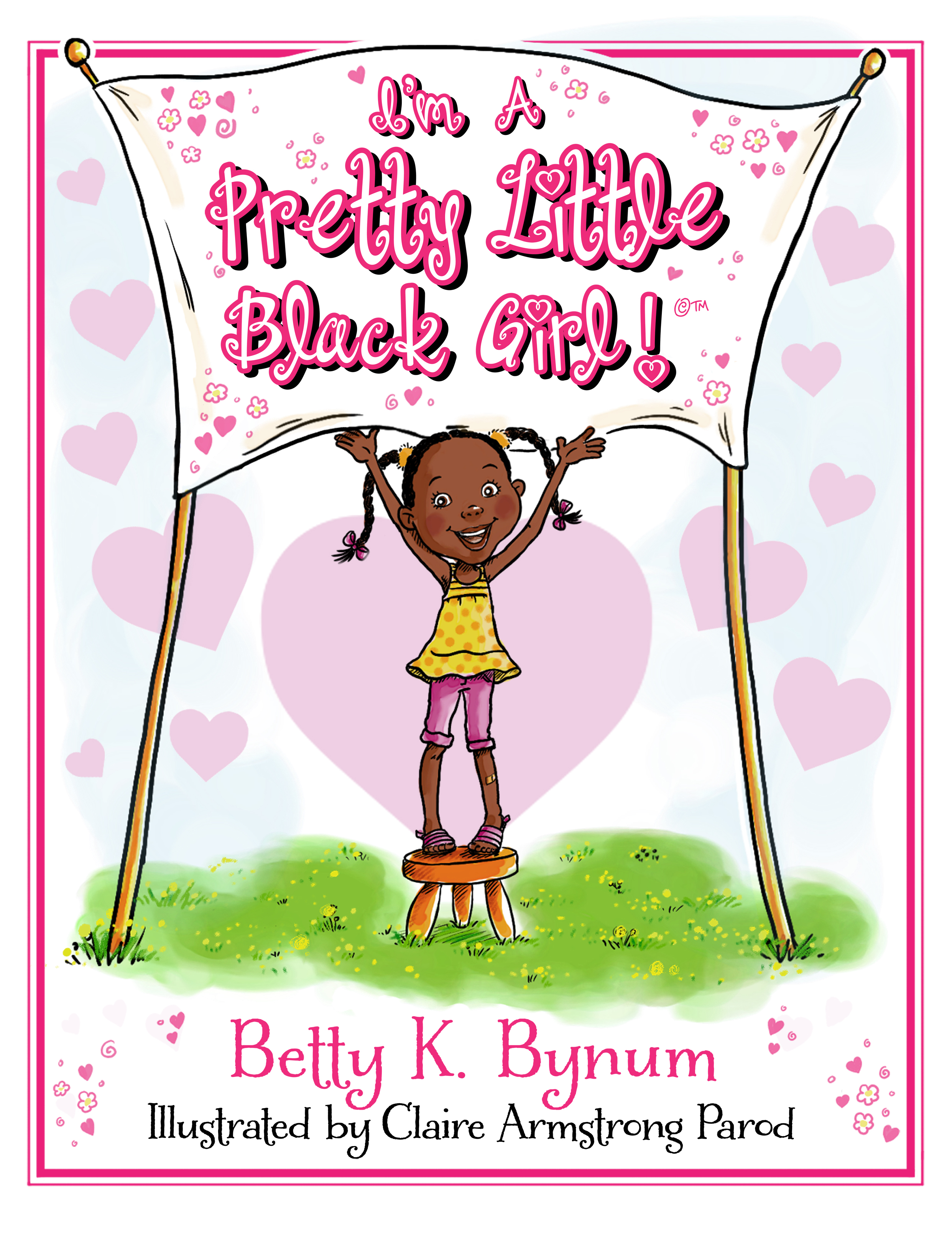 Black Girl is sold in Target stores nationwide and online. It features Mia, an African American girl. Betty is the consummate entrepreneur. She designed tee shirts for little girls. But shirts didn't satisfy Betty.
What does every little girl wish for? A gorgeous doll of course. That was Betty's next step. She collaborated with doll maker Madame Alexander, who has licensing deals with Disney, Wizard of Oz, Gone with the Wind, Fancy Nancy, Pinkalicious, and Angelina Ballerina.
An 18-inch Mia debuted at the North American International Toy Fair in NY yesterday. The Toy Fair is a national event with over 26,000 toy professional attendees in 2014. Of course, Betty traveled to New York to introduce Mia to the masses.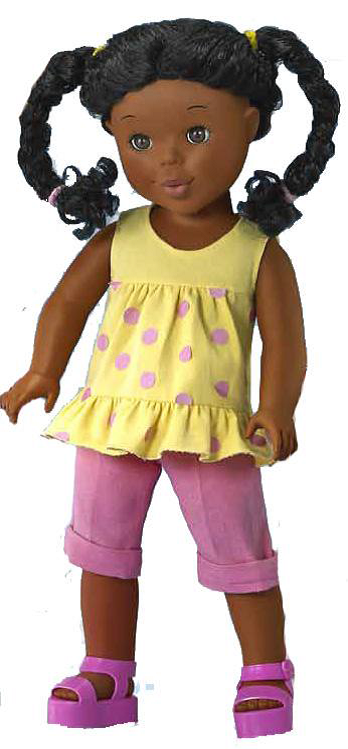 Her message is simple. The I'm A Girl Collection celebrates——YOU!
You can read more about Betty and her projects at The I'm A Girl Collection.
Posted by Gwendolyn Hooks