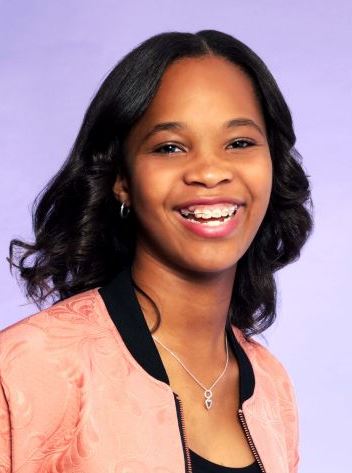 At the age of 5, Quvenzhané Wallis secured her first acting role as Hushpuppy in Beasts of the Southern Wild. Her spectacular performance in the film earned her the distinction of being the Academy Awards' youngest nominee ever for Best Actress (the third youngest among all categories), and the first African-American child actor to be nominated for an Oscar. Since then, Wallis has appeared in several other projects, including Trolls (as the voice of Harper); Beyoncé's musical film, Lemonade; and the movie remake of Annie, starring as its title character and earning herself a Golden Globe Best Actress nomination for a Motion Picture Comedy or Musical.
Remembering the emotions she'd experienced during her first Academy Awards show at the age of nine, Wallis was inspired to write a picture book based on that special evening. The delightful A Night Out with Mama (beautifully illustrated by Vanessa Brantley Newton, published by Simon & Schuster) is a meaningful tale of superlative achievement existing in tandem with normalcy–the kind of normalcy that a loving, supportive, keep-you-grounded type of family is wont to provide. In addition to A Night Out with Mama, Wallis has also created the "Shai & Emmie Star in…" chapter book series (with Nancy Ohlin, illustrated by Sharee Miller, published by S&S). Series titles include Break an Egg!, Dancy Pants!, and the forthcoming, To the Rescue!.
Fourteen year-old Wallis took a few moments to answer some rapid-fire questions for The Brown Bookshelf. We present her responses below and celebrate her contributions to children's literature on day 26 of 28 Days Later!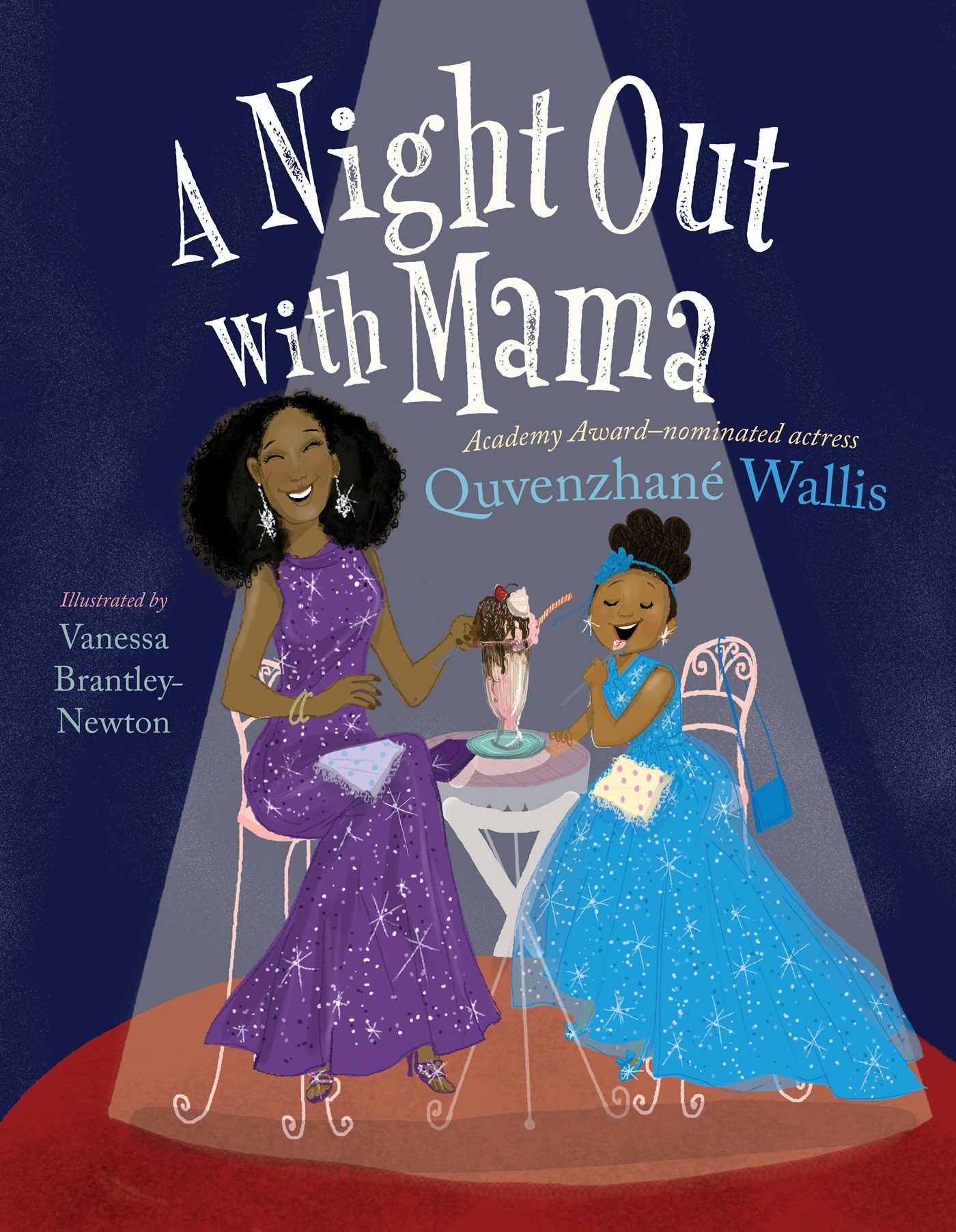 BBS:  Name some artists–children's book writers, illustrators, actors, musicians, etc.–whose work inspires you.
QW:  For children's book writers, I like Dr. Seuss and Roald Dahl.
For illustrators, I like Vanessa Brantley Newton and Sharee Miller. I chose to use them as the illustrators for my books because I think their pictures help the reader see the author's thoughts.
For actress, Zendaya. For actor, Jamie Foxx. For musician, Beyoncè.
BBS: What's your writing process? How do you work? 
QW:  My process is that I think of the concept first, and then I outline. I figure out the story and then I assign the characters names.
BBS:  Name an author or illustrator of color that you believe is a rising star. 
QW:  Poet Morgan Parker.
BBS:  Describe the impact you think the children's book industry can have on young people.
QW:  I think children's book publishing is very important because books and reading are the foundation for building imaginations.