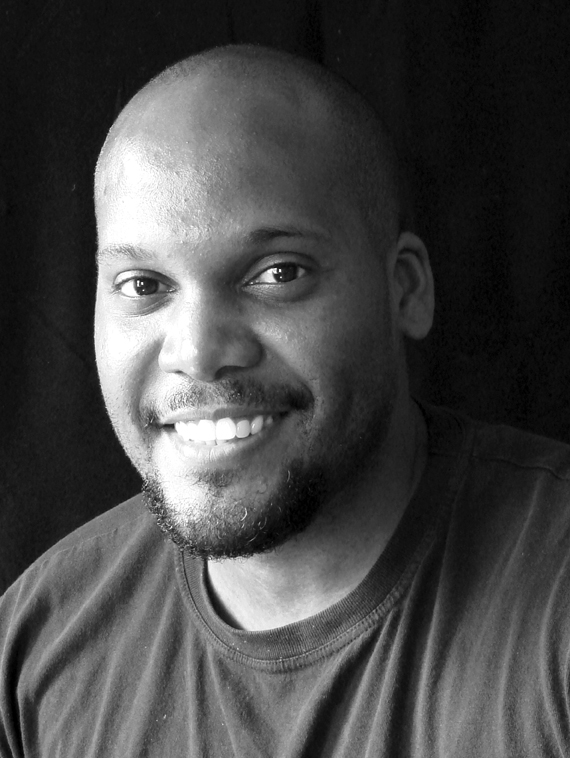 R. Gregory

Christie
is known today as a multi-award winning illustrator , who's accolades include art for
the New Orleans Jazz festival's Congo square poster
, imagery for the
2013 United States Postal office's Kwanzaa stamp
and even a 2010 NAACP Image award for his work in the book "
Our Children Can Soar: A Celebration of Rosa, Barack, and the Pioneers of Change
" authored by J. Patrick Lewis.
However interestingly enough this illustrators illustrious career began in New York city's nightlife. His first exhibition took place at the Spiral Bar in the lower east side. Then further opportunities through lead to more exhibitions and live paintings sessions in London, Malaysia, Amsterdam, Stockholm and Thailand; it was a situation where
Christie
would often paint as people partied or performed. Live painting sessions led to album artwork for jazz funk group Justice System and that gig lead to his first children's book project with Lee and Low Books
which won the Coretta Scott King Honor in 1997
.
The Back Story
I was asked by members of SCBWI's Southern Breeze chapter to be a part of a panel discussion at the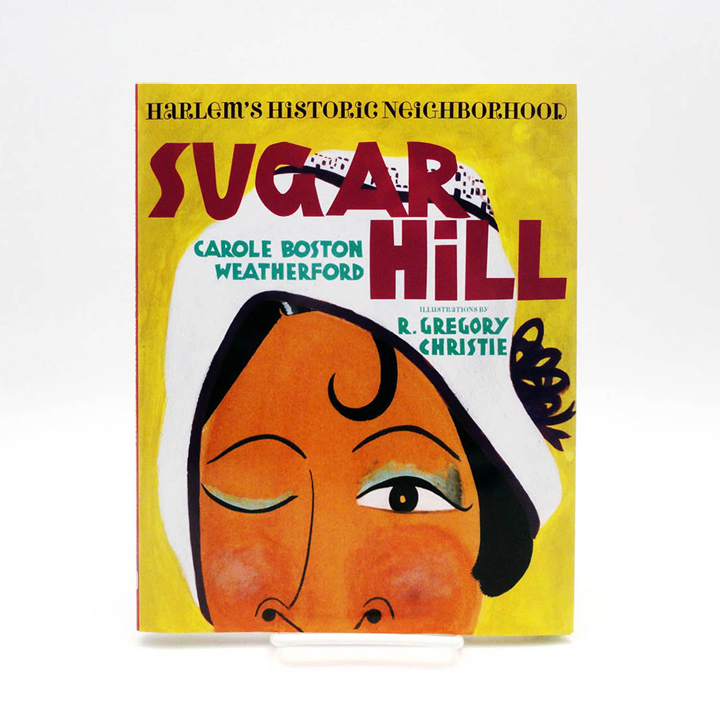 Decatur Public library. The Illustrator's Day  helped beginners and professionals gain insight in to the children's book industry. Some of the other speakers for the day were Kelly Barrales-Saylor editor for Albert Whitman & Company, and illustrators Elizabeth Dulemba and Peter Brown.
 Soon after the event Kelly asked if I'd be interested in illustrating a book with her company showcasing Harlem's Sugar Hill neighborhood. I jumped at the opportunity and soon began researching images and fashion from the 1920's. I had just finished up It Jes' Happened: When Bill Traylor Started to Draw and was still excited about the flat graphic style I had used for that book. I brought this visual sentiments in to the art that I created for Sugar Hill.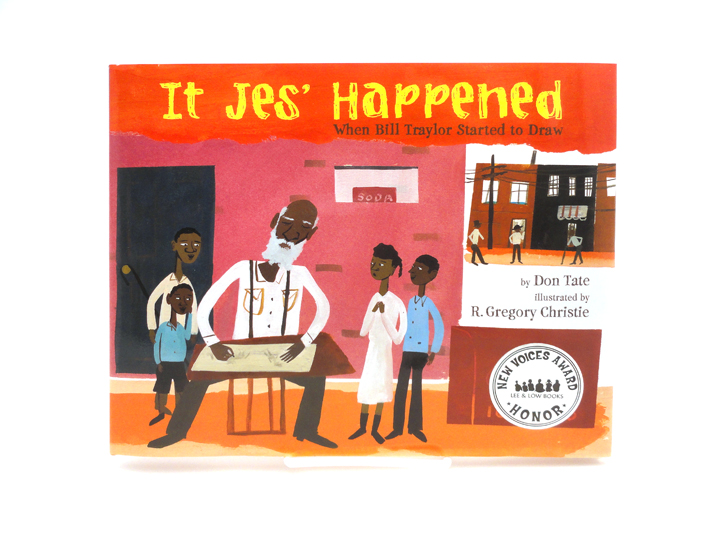 The Inspiration
I've always have been inspired by any artist who can alter the human form with an eloquence and rhythm. in particular, Pablo Picasso, Romare Bearden, Ben Shahn, Jacob Lawrence, Elizabeth Catlett, Egon Schiele Bill Traylor, even painters who practiced their own form of realism like Lucien Freud or John Singer Sargent. I simply cant get away from the human form and portraiture.
Inspiration also comes from living life and keeping the balance of being social. How can you paint images of people if you never really try to know them? i inspire to get a gesture or expression "right" and so a lot of time is spent being cognizant of human behavior and interactions.
The Process:  I suppose I'm a just go with it type of artist because I'm not able to completely see the end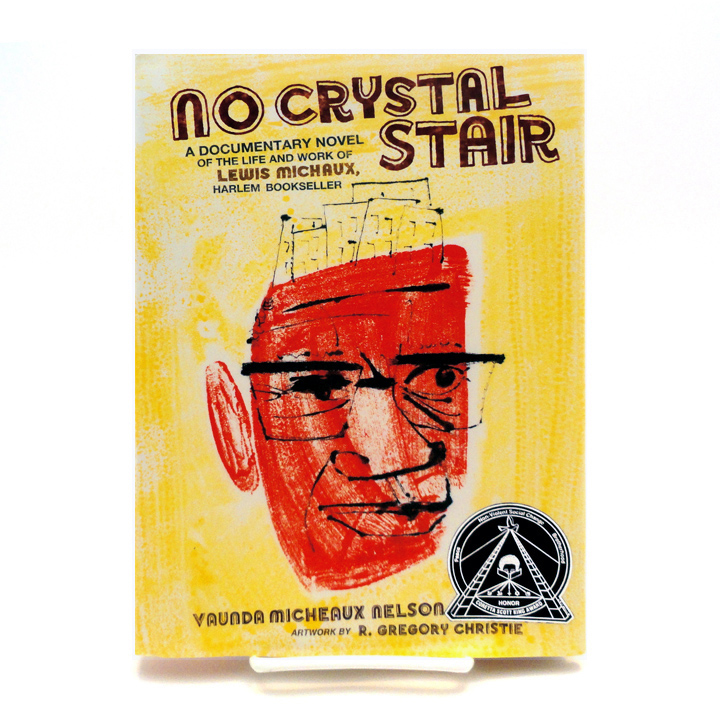 result before I begin things, i just simply just know the direction due to some very loose sketches. I tend to draw in front of a computer when doing historical books, because I really care about visual historical accuracy. I tend to really think about fashion social dynamics architecture, skin tone as well as facial expressions. I try to get out of my own head and imagine how a child, librarian , teacher and parent will respond to my image. 
The Buzz
Sugar hill was well reviewed and even received a star review from Kirkus and recently the book has won the 
Best History/Non-fiction Picture Book of 2014 designation from the 
Huffington Post.
Under The Radar 
Well I have to admit that I keep my head in the sand in regard to the industry, but I can say I often hear people tell me that they cant find good books with "us" or brown people in it. So I'd be remiss to not direct anyone reading this to Lee and Low Books as well as Just Us Books. There's also Patrick Oliver of "Say it Loud," Zetta Elliott's 
Rosetta Press and Maya Gonzalez's School of the Free Mind. If after all that ,you are still searching then be sure to see some of the not so under the radar talents. Shadra Stickland, Sean Qualls, Eric V
elazquez, Shane Evans, Freddi Williams Evans,Tonya Bolden, Elbrite Brown I can go on and on but please be sure to especially check out the art of all the fine creators who put this invaluable blog together. It's all top notch work and is out there for anyone who is interested.