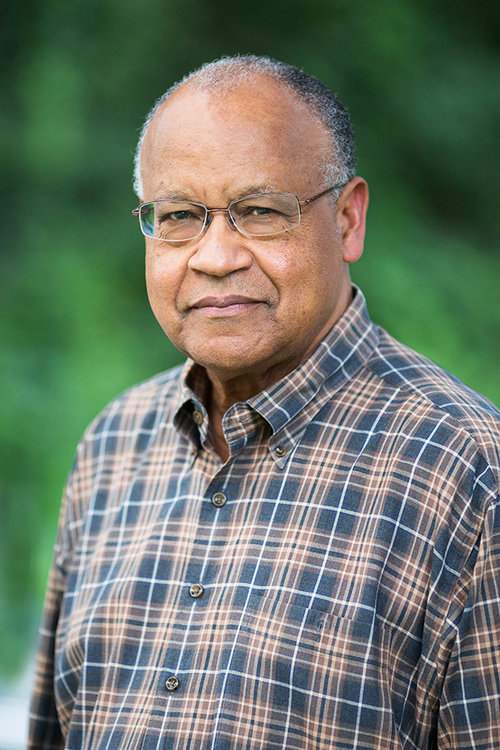 Ray Anthony Shepard's Now or Never-Fifty-Fourth Massachsetts Infantry's War to End Slavery has earned two starred reviews from Kirkus Reviews and School Library Journal. His meticulously researched book is riveting and lands you squarely on the battlefield.
The Journey
I was born in Missouri, a state that benchmarked the path to Civil War, in a family whose grandparents and great-grandparents were enslaved. I grew up on the flat Nebraska prairie, the state from which Stephen Douglas notched another benchmark toward bloody disunion. I attended a junior high school named after the abolitionist poet John Greenleaf Whittier and graduated from high school in a town reluctantly named after the slain president. It's not surprising that after years of teaching American history and developing history textbooks at Houghton Mifflin I have launched an encore career writing stories about the lives of littleknown but extraordinary African Americans who tipped the scales toward justice and equality.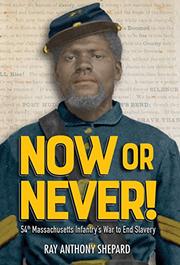 The Inspiration
My list of writers that inspired me reads like a Who's Who of authors for young readers. It started by being encouraged many years ago by Dorothy Sterling, Sharon Bell Mathis, Walter Dean Myers and Mildred Taylor. And it continues today as I eagerly read new works by Kwame Alexander, Jacqueline Woodson, Steve Sheinkin, Kathryn Erskine, Candace Fleming, Padma Venkatraman, and M.T. Anderson. Like I said it's a Who's Who list.
The Back Story
There is an old saying attributed to the golfer Ben Hogan, that best characterizes what led to my book contract: "The more I practice the luckier I get." I believe there are plenty of editors and agents looking for stories that appeal to young readers. The only way to become a published author is to keep your butt in a chair and strive every day to write a well-told story. * The Buzz (lists reviews/honors, trailers, etc. for that book)
My book, Now or Never! 54th Massachusetts Infantry's War to End Slavery, received starred reviews from Kirkus and School Library Connection and a place on Kirkus and the New York Public Library's "Best Books for Teens 2017" lists.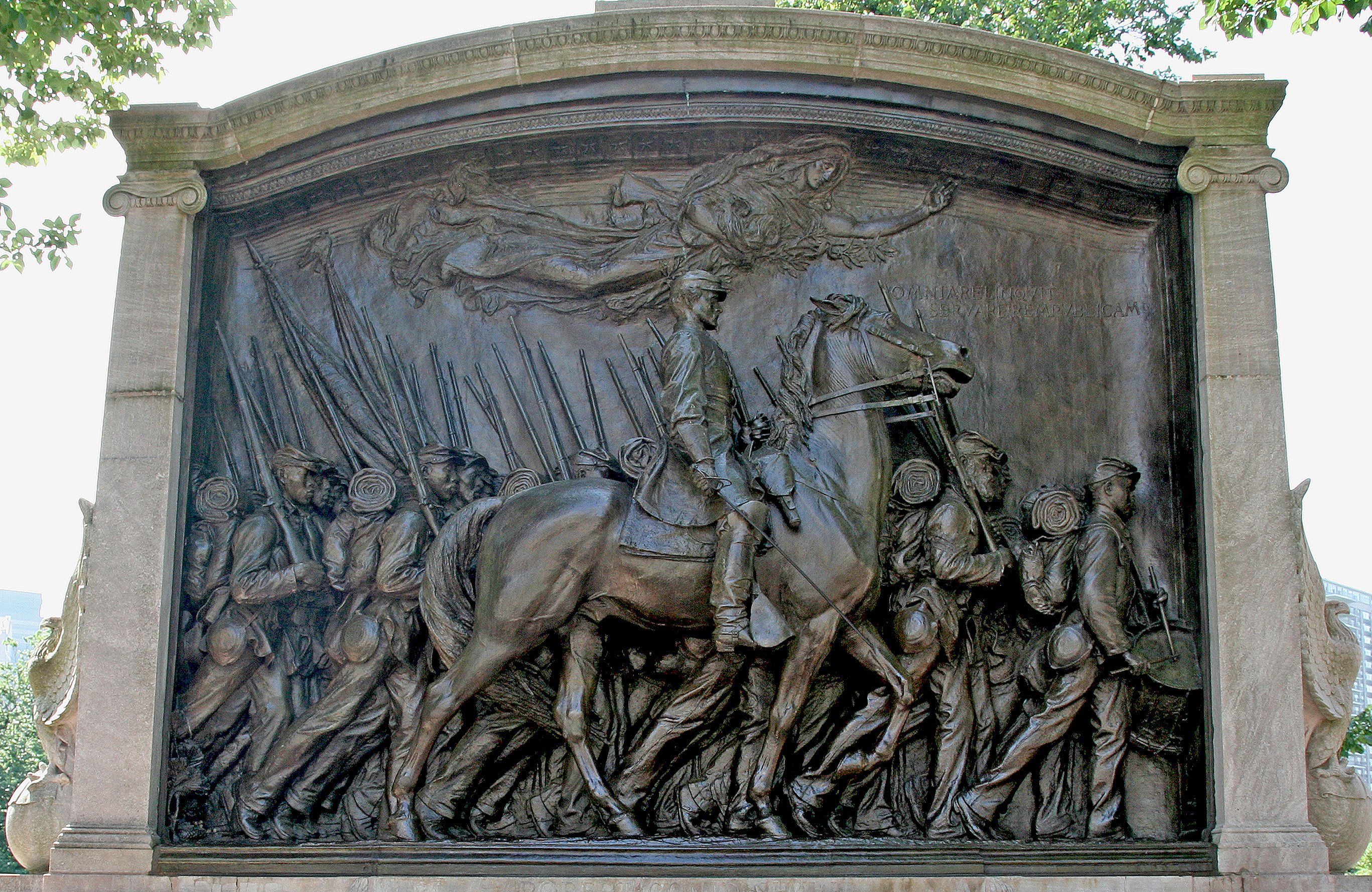 The State of the Industry
At the risk of repeating myself —Write! You can create opportunities for yourself and other writers of color by writing stories that appeal to a wide range of children and young adult readers.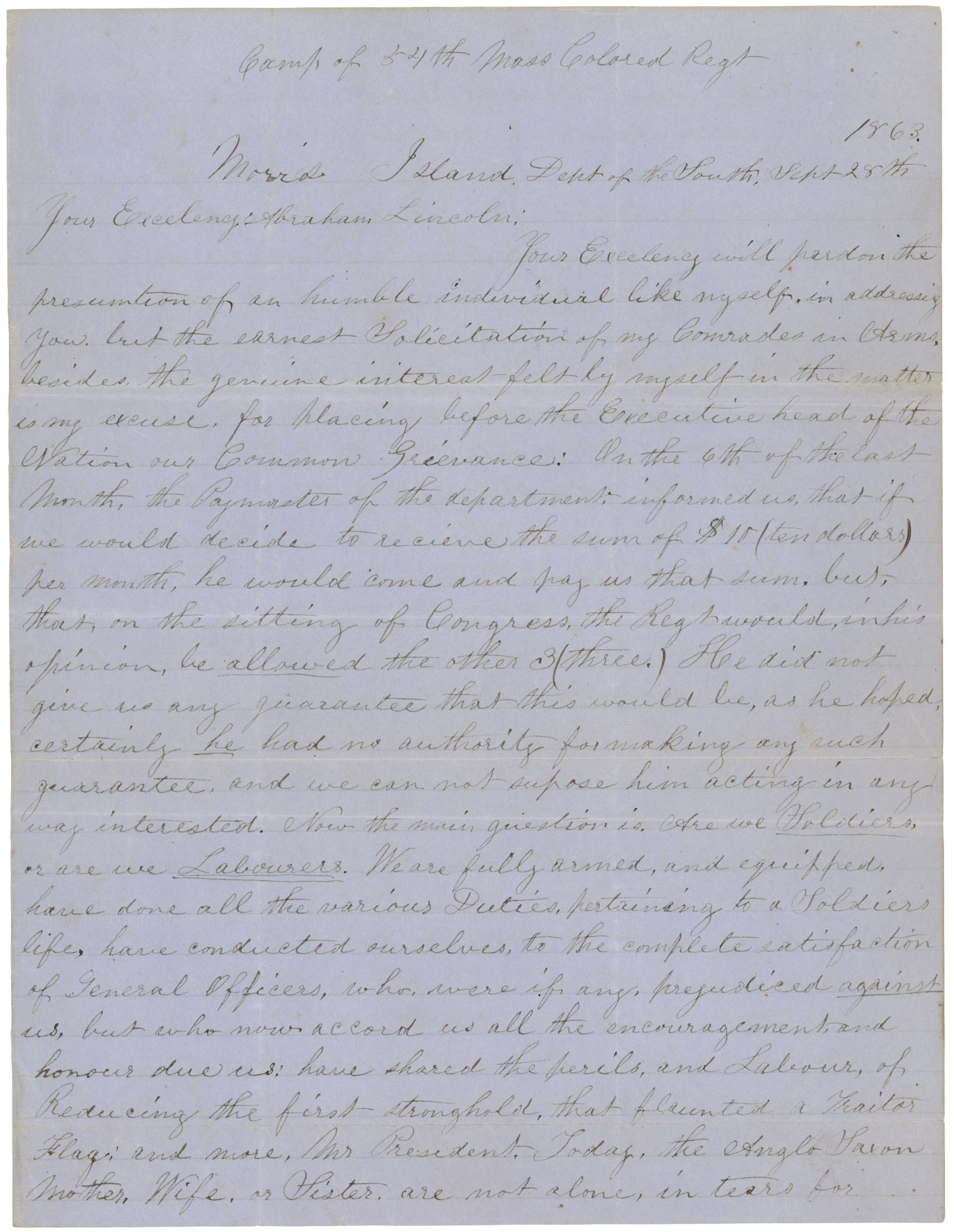 For more information, follow Ray on Twitter @rayanthonyshep5 and  visit his website.
Now or Never is a School Library Journal 33  Titles to Jump-Start Black History Month.