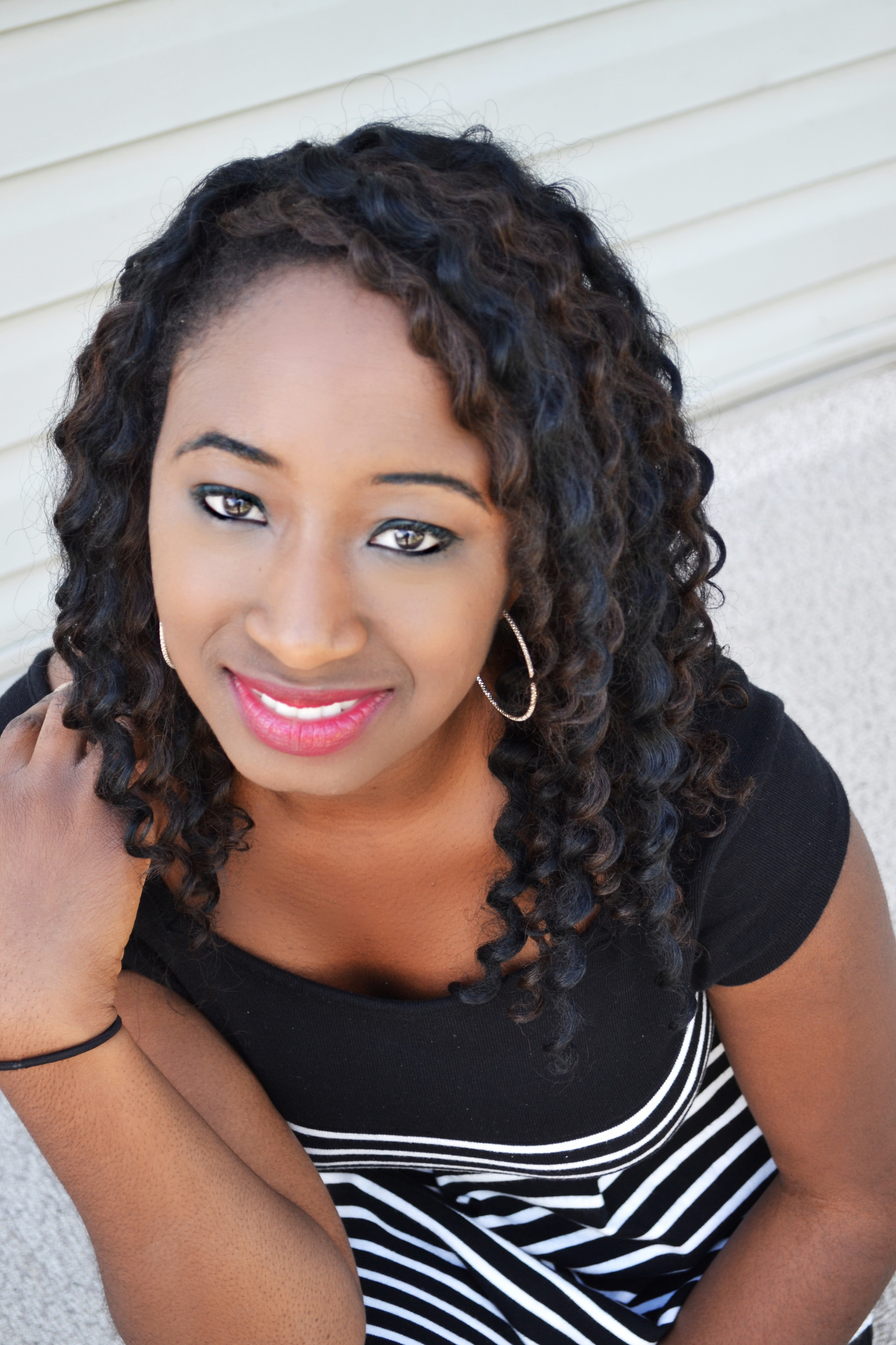 This is a special year for The Brown Bookshelf as we celebrate 10 years of bringing authors and illustrators to booklovers. Today, I'm pleased to feature Sarah Everett. She writes from her home in Canada and released her debut novel Everyone We've Been in October 2016. She is currently working on a second young adult novel, but not at her desk. Please welcome Sarah Everett to 28 Days Later!
* The Journey
Like most writers, books have been a huge part of my life for as long as I can remember. From the time I could read, I was the kid carting home library books by the boatload and reading under the covers after bedtime. I also loved writing from a young age (essays, poetry, short stories, epic emails, etc.), but it never struck me as something I was "allowed" to do as anything other than a hobby. It wasn't until I was in my late teens that it occurred to me that being a writer was an actual job and that the only permission I needed to write stories was my own.
After that realization, I wrote my first full-length novel and promptly deposited it in its rightful place (under my bed, where no eye has ever seen nor will ever see). Though that first manuscript didn't work, I fell in love with the process of writing and haven't stopped since.
* The Inspiration
Growing up, some of my favorite authors were classics like E.B. White, Roald Dahl, Enid Blyton and C.S. Lewis. In recent years, I've fallen in love with the works of Jacqueline Woodson, Sarah Dessen, Jenny Han, Rita Williams-Garcia, Nina LaCour, Nicola Yoon, Jandy Nelson, Marcus Zusak and Melina Marchetta. I'm also a big fan of Chimamanda Ngozi Adichie, Khaled Hosseini, Jojo Moyes, Toni Morrison, Jenny Downham and Celeste Ng. These authors are favorites because I'm drawn to honest, affecting realistic fiction. I love stories that move me and characters that don't leave me when I close the last page.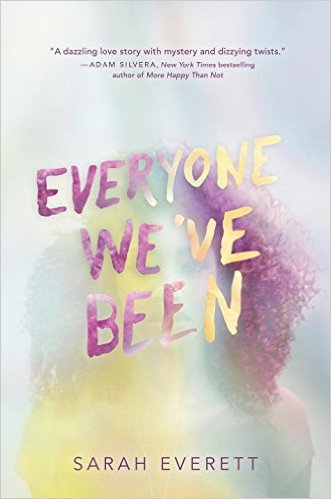 * The Back Story
Working on the first draft of Everyone We've Been was one of the most unique and fun writing experiences I've had. The characters and plot came to me fully formed, which meant that writing the book felt a lot like eavesdropping on a bunch of people's lives and recording it.
I sent the book to my agent (who I'd queried and signed with for another book), we worked on revisions for a few months, went on submission to editors and were lucky to receive an offer from Knopf Books For Young Readers.
A little over four years passed between when I finished the first draft and when Everyone We've Been was published. I spent plenty of that time revising the book (both before and after it sold). It was a great reminder for me that even the most joyful of writing experiences requires hard work and patience. It was a good reminder also that things that require hard work and patience can be joyful!
* The Buzz
"Beautifully written and smart." –Romantic Times 4-Star Review
"A complex and thought-provoking story." –Publishers Weekly
"[Everyone We've Been] will have readers thinking they understand it, before it yanks the rug from underneath them. (They'll enjoy the tumble.)… An effective look at the kind of love you dream about and the kind you should never forget. " –Booklist
"YA romance readers will enjoy this novel, which offers some suspense and a few twists along the way." – School Library Journal
Website: Sarah Everett