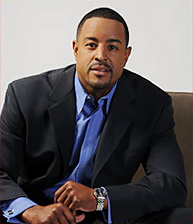 On March 21, 2015, I had the pleasure to share the gift of reading with the "Birdy Book Club."   What a wonderful group of young men. I am proud of their parents and grandparents for beginning to instill the love of reading at such a young age. My parents did the same with me.
I read them my book titled, I Told You I Can Play (illustrated by Cornelius Van Wright and Ying-Hwa Hu, published by Just Us Books). This was the first time I ever did a children's reading leveraging FaceTime on my computer and it turned out to be a good experience for the young men.  This book captures a story about my own youth and speaks to being a small child who was always told I was too young to play. The book goes on and shows how I proved to my family and others that I could play, but it took focus, determination, and dedication for me to do this. These are characteristics I like to instill in young children. I invite others to reach out and read my book I Told You I Can Play. I also have two other books that youth may enjoy and others I am working on: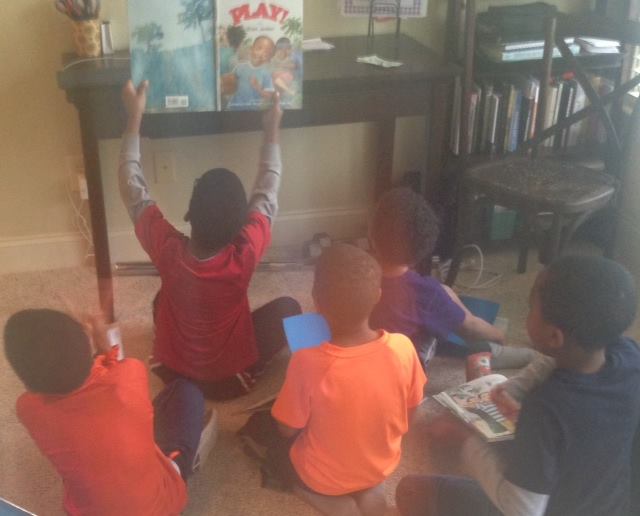 Overcoming the Fear of the Baseball

details a childhood experience when I was hit in the face with a fastball.  Instead of calling it quits, I was forced to face my fear and return to the baseball field where I went on to play 15 years of Major League Baseball.

Time-Out For Bullies

discusses how my mother taught me first-hand what bullying was and how it negatively impacts children.  I then reveal how I used my athletic ability to help those dealing with bullies in my school.
Some ask why I decided to write children's books. It came from my wanting to find ways to educate youth, get them to read, and have others learn from my experiences.   I thought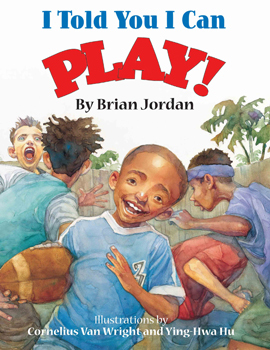 if I could engage youth at a young age then maybe I could capture their minds to read and to learn to believe in themselves to reach their future goals. Mr. Wade Hudson from Just Us Books, Inc. in New Jersey published my first book. He heard my story and wanted to help me get started. He taught me the process of publishing a book and leveraged his best creative people to illustrate my book. I was blessed to have met Mr. Wade Hudson and what he is trying to do through Just Us Books, Inc. to get youth to read.
I went on to write and self-publish other books and at the end of the day I just really want youth to read and believe in themselves to reach their dreams. The hardest part for me about being a children's book author is my transition. Most of the world sees me as an athlete, and yes I did play Major League Baseball and in the NFL, but I also received my education while I was in college. With that education, I knew that after sports I could transition and do multiple items. So many athletes just see themselves as that, but I knew that at some point my body would not be able to compete at those professional levels and my education from University of Richmond would take me further. Getting others to take a retired professional athlete seriously as an author has been challenging. But as people see my love for writing and reading about children and my publishing new books, this makes people realize I am serious and they are respecting me as an author.
Thank you to Kelly Starling Lyons for reaching out to me to do this children's reading virtually. I welcome others to leverage my books to help youth develop the love of reading and to find that confidence in themselves to reach their goals.
Brian
Brian O. Jordan
Former MLB Player and NFL Player