"Joy is an act of resistance."
Poet Toi Derricotte
Children's books showcasing Black joy remind us of the beauty of family, friendship and community. They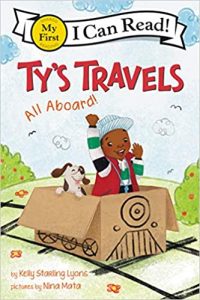 are touchstones that surround us with the blessing of who we are. In a world that tries to set us back, divide us and push us down at every turn, joy is affirmation, resistance and liberation. Perhaps no one needs that more than kids. Black children deserve to be happy, carefree and valued.
Celebrating joy in Black life has been an important part of Black children's literature throughout its history. As I prepare for the release tomorrow of All Aboard and Zip, Zoom, the first two books in Ty's Travels, my easy reader series with New York Times bestselling illustrator Nina Mata, I want to pay tribute to that legacy.
Below I share some of my favorite books by Black creators that salute the jubilant spirit of our kids. Please add yours in the comments. I will choose one commenter at random to receive a signed copy of book 2 in Ty's Travels, Zip, Zoom.
I Am Every Good Thing by Derrick Barnes, illustrated by Gordon James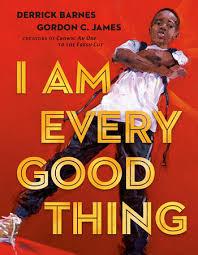 Me and Mama written and illustrated by Cozbi A. Cabrera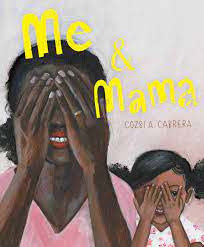 Bright Eyes, Brown Skin by Cheryl Willis Hudson and Bernette Ford, illustrated by George Ford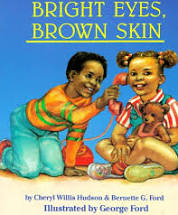 Acoustic Rooster's Barnyard Boogie Starring Indigo Blume by Kwame Alexander, illustrated by Tim Bowers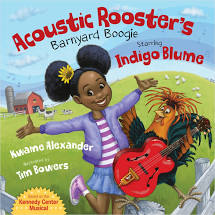 Octopus Stew written and illustrated by Eric Velasquez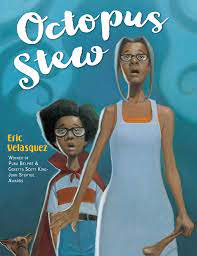 Bedtime for Sweet Creatures by Nikki Grimes, illustrated by Elizabeth Zunon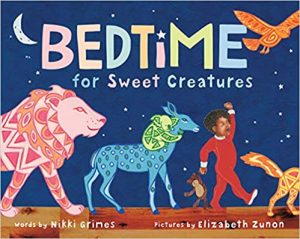 The Ring Bearer written and illustrated by Floyd Cooper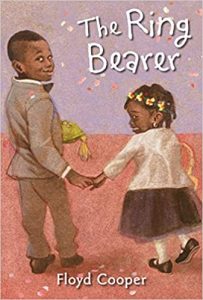 Just Like a Mama by Alice Faye Duncan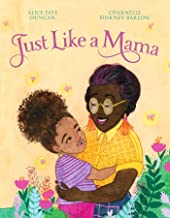 The King of Kindergarten by Derrick Barnes, illustrated by Vanessa Brantley Newton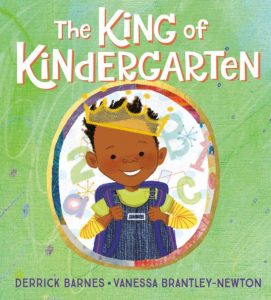 Magnificent Homespun Brown by Samara Cole Duyon, illustrated by Kaylani Juanita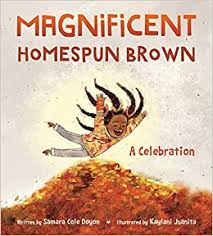 Bigmama's written and illustrated by Donald Crews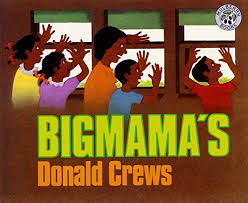 Grandma's Purse written and illustrated by Vanessa Brantley Newton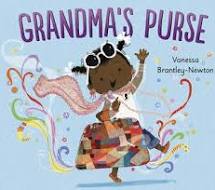 Red Shoes by Karen English, illustrated by Ebony Glenn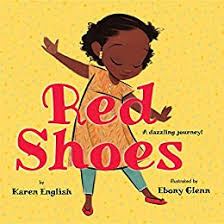 Mommy's Khimar by Jamilah Thompkins-Bigelow, illustrated by Ebony Glenn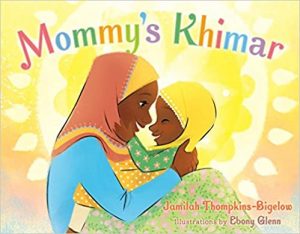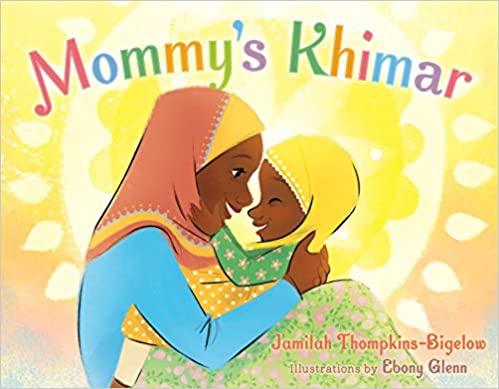 Brown Baby Lullaby by Tameka Fryer Brown, illustrated by A.G. Ford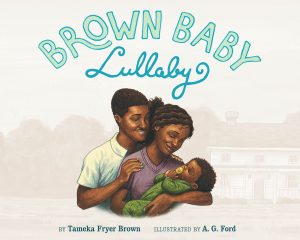 Some of the Days of Everett Anderson by Lucille Clifton, illustrated by Evaline Ness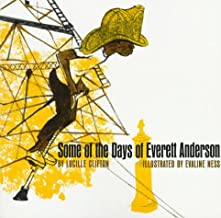 Raising Dragons by Jerdine Nolen, illustrated by Elise Primavera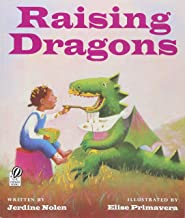 A Girl Like Me by Angela Johnson, illustrated by Nina Crews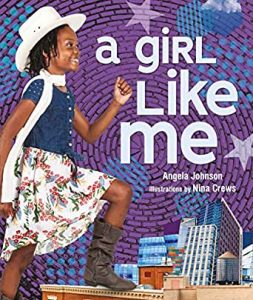 Hey Black Child by Useni Eugene Perkins, illustrated by Bryan Collier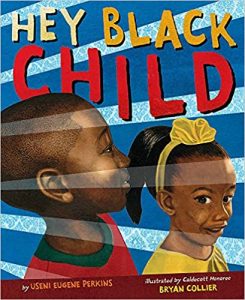 Look Up by Nathan Bryon, illustrated by Dapo Adeola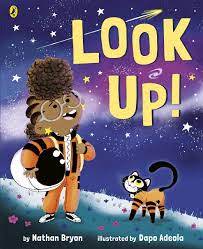 Max Found Two Sticks written and illustrated by Bryan Pinkney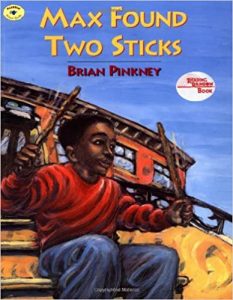 Chicken-Chasing Queen of Lamar County by Janice Harrington, illustrated by Shelley Jackson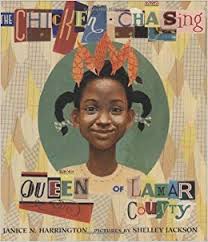 Furquan's First Flat Top written and illustrated by Robert Liu-Trujillo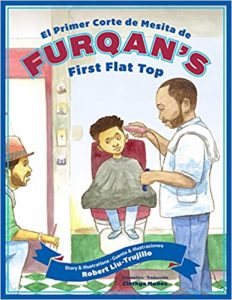 Honey, I Love by Eloise Greenfield, illustrated by Jan Spivey Gilchrist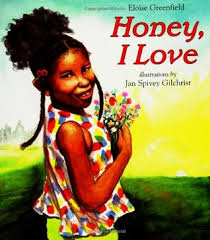 So Much! by Trish Cooke, illustrated by Helen Oxenbury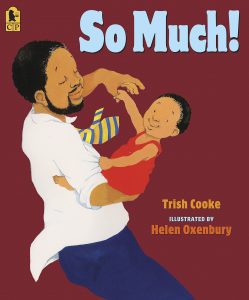 I'm a Big Sister Now by Katura J. Hudson, illustrated by Sylvia L. Walker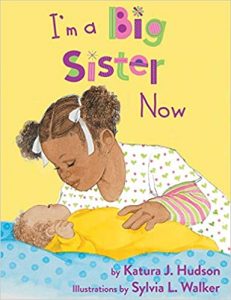 My Rainy Day Rocket Ship by Markette Sheppard, illustrated by Charly Palmer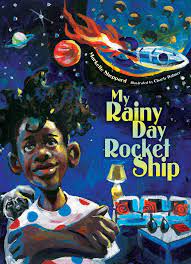 My Aunt Came Back written and illustrated by Pat Cummings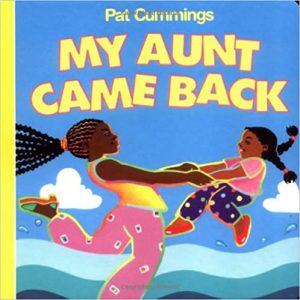 Messy Bessey's Family Reunion by Patricia and Fredrick McKissack, illustrated by Dana Regan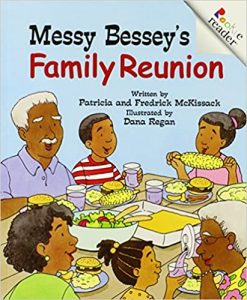 Ready, Set, Raymond! by Vaunda Michaux Nelson, illustrated by Derek Anderson