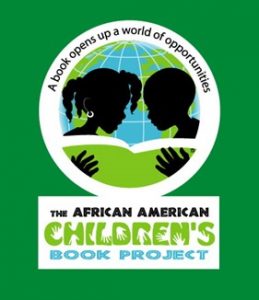 For nearly three decades, Vanesse Lloyd-Sgambati has celebrated and promoted the outstanding work of Black children's book authors and illustrators through her essential organization, The African American Children's Book Project. She has been a champion of connecting kids with Black creators, raising the profile of Black children's literature and boosting sales through media exposure and corporate, community, bookstore and school partnerships. Her passion, grit and commitment are inspiring.
We're honored to feature her Best Picture Books of 2020. This is a list you don't want to miss. Below each cover, you can click the hyperlinked title to buy the book from Black-owned bookseller, AALBC.com. Please share widely. Thanks for your support.
By Vanesse Lloyd-Sgambati
The African American Children's Book Project (AACBP) a non-profit was formed in  1992 to promote and preserve children's literature written by or about African Americans. Since its inception, we have emphasized that A BOOK OPENS UP A WORLD OF OPPORTUNITIES.
We collaborate with authors, illustrators, publishers, booksellers, educators, librarians, consumers and corporate entities interested in literacy.  Our programs stress the role that access and choice play in building lifelong readers.  Our stellar programs include:  book fairs, book signings, workshops, I Read To See Me (author/illustrator virtual/in-school visits), educating consumers on trends/resources in youth literature, guidance on establishing home libraries and leading an advocacy initiative to promote Black literature around the world.
Our signature event – The African American Children's Book Fair first held in 1992 – is one of the largest single-day gatherings for diverse children's books in the country. Picture books are one of the most popular categories purchased at this event.
2020 was a banner year for Black picture books. While there was a lot of buzz about children's social justice titles, many missed some of the best books of our generation featured on our list.  The AACBP believes if you want to educate on social justice, you've got to teach Black History. For more information about the organization, go to our website: The African American Children's Book Project or email  – read@theafricanamericanchildrensbookproject.org.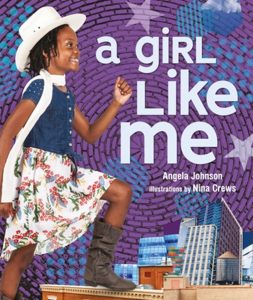 A Girl Like Me
Written by Angela Johnson
Illustrated by Nina Crews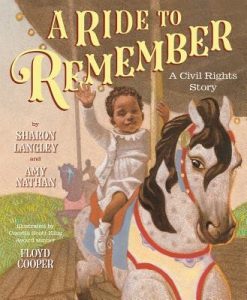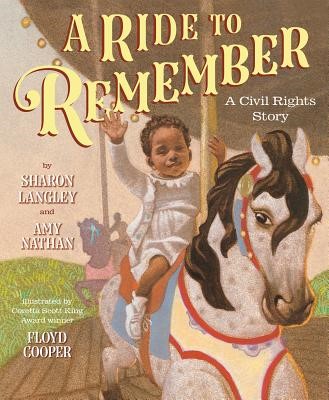 A Ride to Remember: A Civil Rights Story
Written by Sharon Langley and Amy Nathan
Illustrated by Floyd Cooper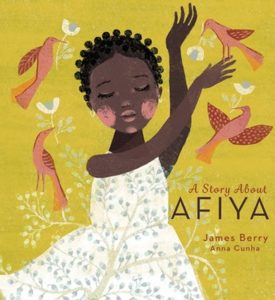 A Story about Afiya
Written by James Berry
Illustrated by Anna Cunha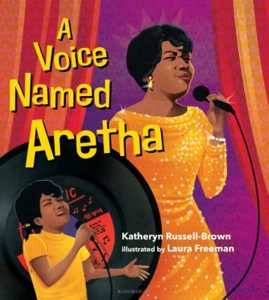 A Voice Named Aretha
Written by Katheryn Russell-Brown
Illustrated by Laura Freeman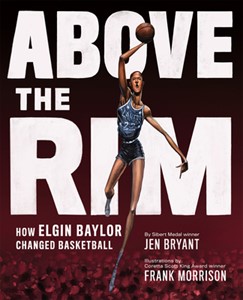 Above the Rim: How Elgin Baylor Changed Basketball
Written by Jen Bryant
Illustrated by Frank Morrison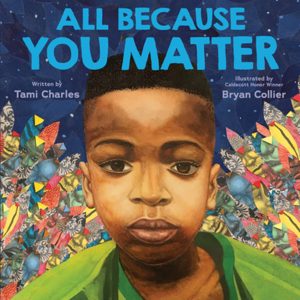 All Because You Matter
Written by Tami Charles
Illustrated by Bryan Collier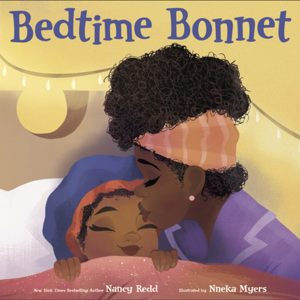 Bedtime Bonnet
Written by Nancy Redd
Illustrated by Nneka Myers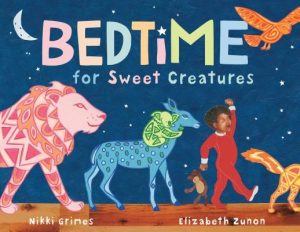 Bedtime for Sweet Creatures
Written by Nikki Grimes
Illustrated by Elizabeth Zunon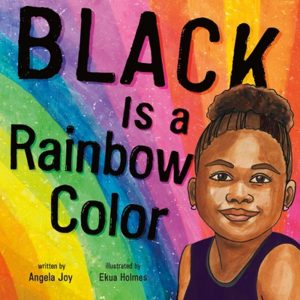 Black Is a Rainbow Color
Written by Angela Joy
Illustrated by Ekua Holmes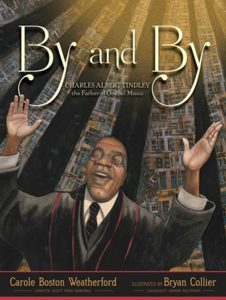 By and By: Charles Tindley, the Father of Gospel Music
Written by Carole Boston Weatherford
Illustrated by Bryan Collier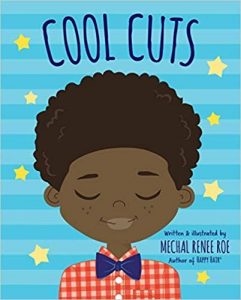 Cool Cuts
Written & Illustrated by Mechal Renee Roe
Dark Was the Night: Blind Willie Johnson's Journey to the Stars
Written by Gary Golio
Illustrated by E. B. Lewis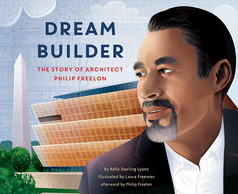 Dream Builder: The Story of Architect Philip Freelon
Written by Kelly Starling Lyons
Illustrated by Laura Freeman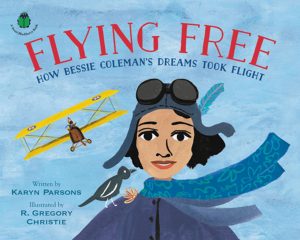 Flying Free: How Bessie Coleman's Dreams Took Flight
Written by Karyn Parsons
Illustrated by R. Gregory Christie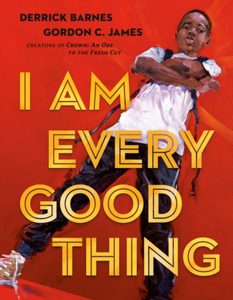 I Am Every Good Thing
Written by Derrick Barnes
Illustrated by Gordon C. James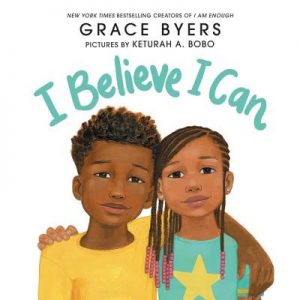 I Believe I Can
Written by Grace Byers
Illustrated by Keturah A. Bobo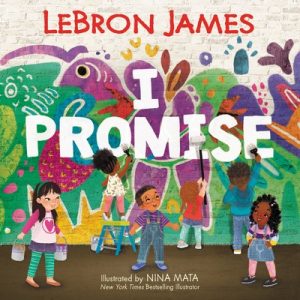 I Promise
Written by Lebron James
Illustrated by Nina Mata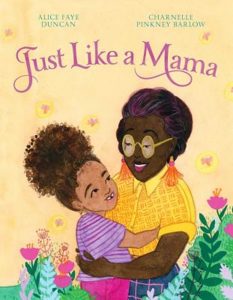 Just Like a Mama
Written by Alice Faye Duncan
Illustrated by Charnelle Pinkney Barlow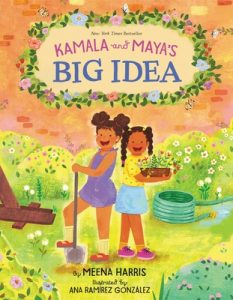 Kamala and Maya's Big Idea
Written by Meena Harris
Illustrated by Ana Ramírez González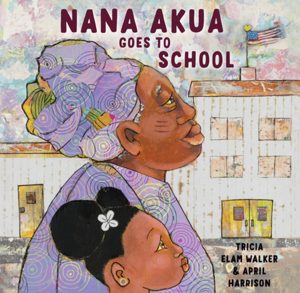 Nana Akua Goes to School
Written by Tricia Elam Walker
Illustrated by April Harrison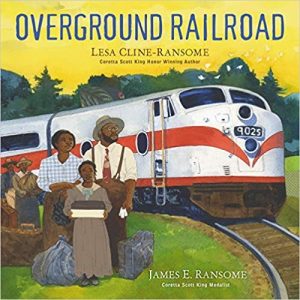 Overground Railroad
Written by Lesa Cline-Ransome
Illustrated by James Ransome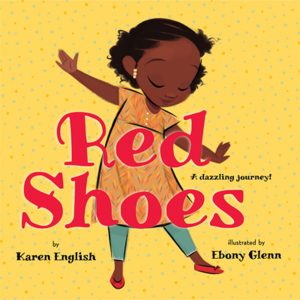 Red Shoes –A dazzling journey!
Written by Karen English
Illustrated by Ebony Glenn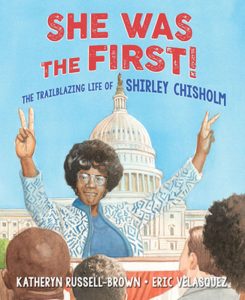 She Was the First!: The Trailblazing Life of Shirley Chisholm
Written by Katheryn Russell-Brown
Illustrated by Eric Velasquez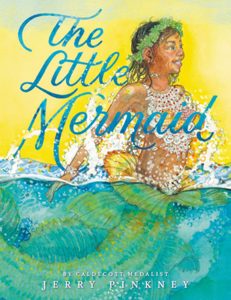 The Little Mermaid
Written and Illustrated by Jerry Pinkney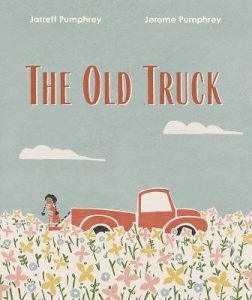 The Old Truck
Written by Jarrett Pumphrey
Illustrated by Jerome Pumphrey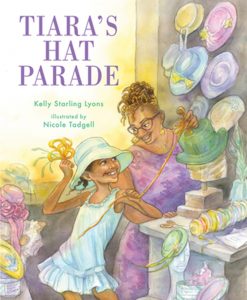 Tiara's Hat Parade
Written by Kelly Starling Lyons
Illustrated by Nicole Tadgell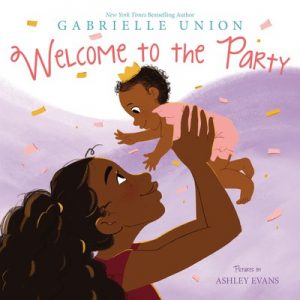 Welcome to the Party
Written by Gabrielle Union
Illustrated by Ashley Evans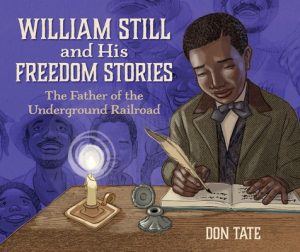 William Still and His Freedom Stories: The Father of the Underground Railroad
Written and Illustrated by Don Tate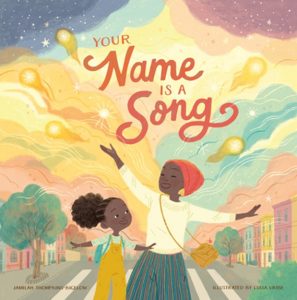 Your Name Is a Song
Written by Jamilah Thompkins-Bigelow
Illustrated by Luisa Uribe