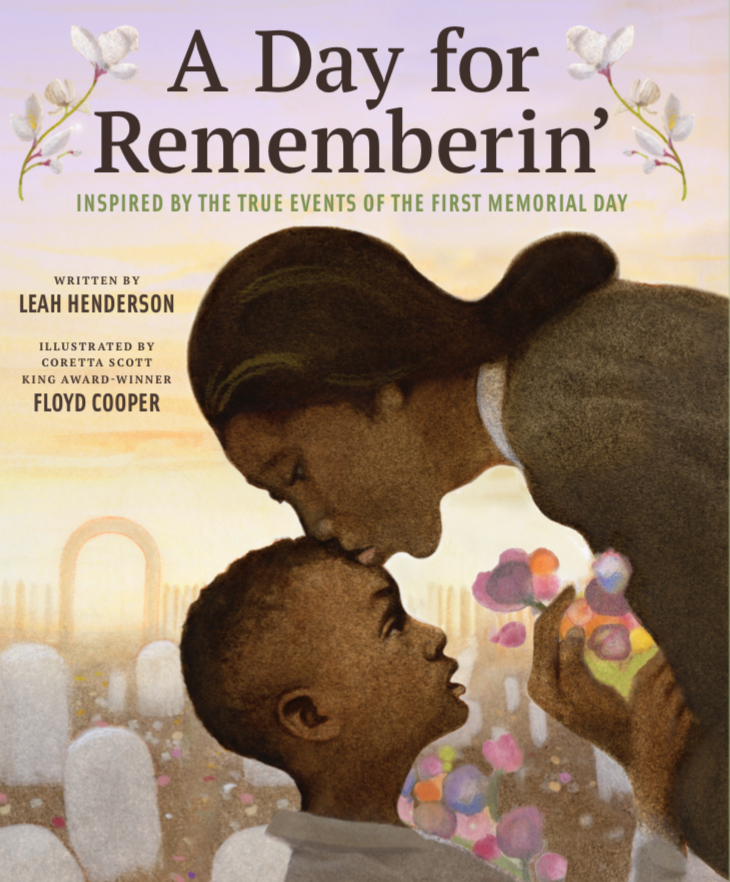 Book release date: May 11
th
, 2021
When you think Memorial Day, images of parades and cookouts are likely the first thing to come to mind. Even those that use the day to honor the military for their service and believe they know what the day means will be inspired by the story of a community of newly freed enslaved men, women, and children and loyalists in Charleston, S.C., who came together in 1865 to remember and honor the lives of fallen soldiers after the civil war, an event considered to be one of the first celebrations of what is now called Memorial Day.
We're proud to host a cover reveal for A Day For Rememberin'. Author Leah Henderson and award-winning Illustrator Floyd S. Cooper interview one another about their collaboration to bring attention to a slice of history not widely acknowledged.
Floyd: A Day for Rememberin' is a gem.  It's one of those narratives that will be with us year in and year out.  At what point did you realize that you had a viable, lasting contribution to our historical canon?
Wow, thanks. Not sure that I ever really did. I just knew it was a moment in history that needed to be re-shared. The challenge for me became finding my way into telling it as a picture book. 
Leah: When you first read A Day for Rememberin', what were your initial thoughts on how to approach the illustrations? 
When I first read the manuscript, I did what I call a heat check.  I do this for everything I'm considering illustrating. It's where I notice if I see images, right from the jump, immediately upon that very first read.  They have to pop into my head.  Sometimes they do, sometimes they don't.  In this case they definitely did.  Right away I began "seeing" the light, the atmosphere and the world through the eyes of little Eli. 
Floyd:  Some stories flow like water as you write them. Was this story easy to write?  Did the pieces fall into place effortlessly?
I wish I could say it "flow[ed] like water," but it was more like staring at a pile of puzzle pieces for a thousand-piece puzzle without knowing what the final puzzle was supposed to be. I was trying to tell a story about the death, reburial, and remembrance of union soldiers—heavy topics—and every draft I wrote something was missing, or something wasn't quite right—the tone, the wording, the voice, something. It wasn't until I heard a little boy, who I soon named Eli, answer one of the questions I was mulling over in my head. So when I met him in my mind, that's when I started to "see" the puzzle and ultimately, the story, before me.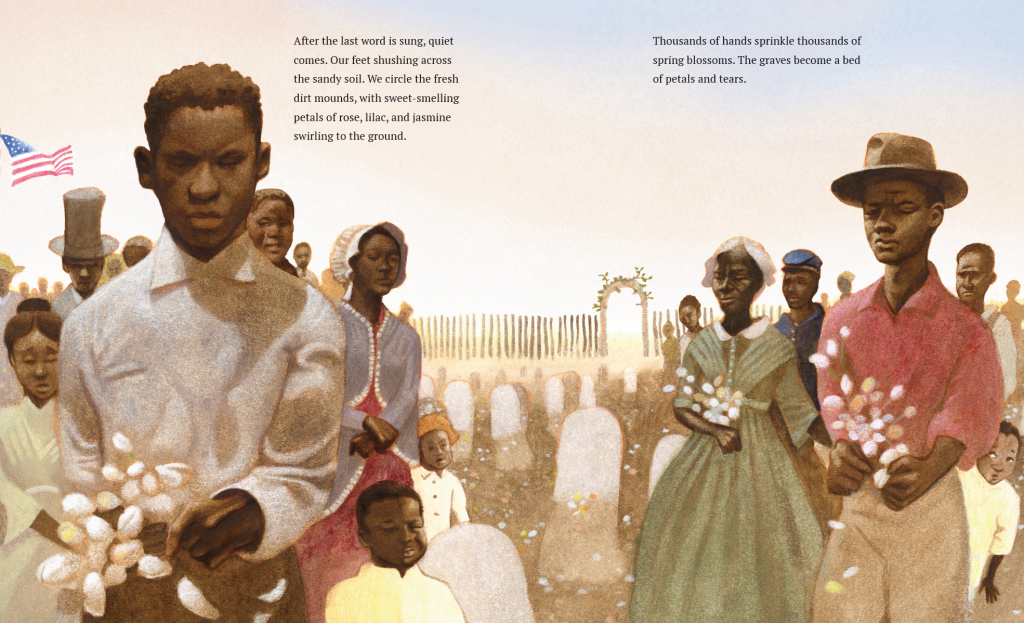 Floyd:  Do you "see" the story play out visually in your mind as you write it?
Sometimes. When I'm lucky. This time it took a lot of research and a number of fails before I started to "see" how the story should unfold. But once I got to know my main character and his motivations, everything became A LOT clearer. I could see where I was going and what he wanted to do and say and how that would fit in with the actual historic events surrounding that May 1st Decoration Day (now called Memorial Day).  Those are the moments you hope for when writing, but they don't always come. So, I was beyond grateful that they did this time around. 
Leah: What excites you most about this project? 
What I am most excited about is the fact that Leah is revealing with this heartfelt narrative, and me with the art, something that most folks don't know about.  That is thrilling.  We are bringing to bear a corner of history, a truth that could not remain hidden and sharing it with those that can benefit the most, children! And this leaves hope alive for a better world in the future.
Pre-order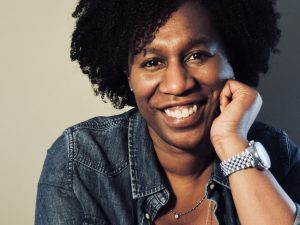 Leah Henderson writes for young readers of all ages, and her books have been named a Children's Africana Book Awards Notable and a Bank Street Best Book. Leah holds an MFA in writing and is on the faculty of Spalding University's graduate writing program. She resides in Washington, D.C. You can find her at www.leahhendersonbooks.com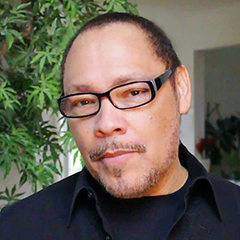 Floyd Cooper has received a Coretta Scott King Award and three Coretta Scott King Honors for his illustrations. Mr. Cooper received a degree in fine arts from the University of Oklahoma. He lives in Easton, Pennsylvania, with his wife and children. You can find him at www.floydcooper.com