When August arrives, there's a mix of melancholy and excitement. We wonder where the season went, all while growing excited over what the new "year," marked by the start of school, may bring. With only a few weeks left of summer without the full hustle and bustle, this month's Generations Book Club selections focus on the thrill of life.
From the thrill brought on by our imagination or going into new experiences to the thrill of finally identifying someone to relate to in your workplace – this month's selections doubles down on the ride reading can take us on.
The short video highlights each book with praise and honors. You can purchase any of this month's selections from our Generations Book Club Partner, Brain Lair Books.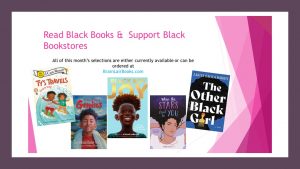 Ready to purchase? Direct Links to Brain Lair