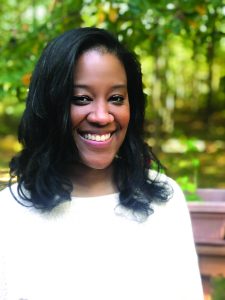 Sesi Magazine celebrates the dynamic and multifaceted lives of Black girls and young women in ways that are thoughtful, joyful, and inspiring. And that's no surprise — publisher and editor-in-chief Andréa Butler is all that and more.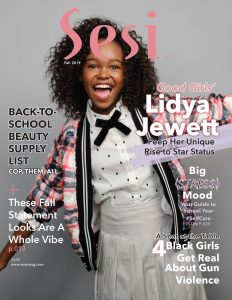 A
t the age of seventeen, the magazine-loving Andréa decided that if the magazine world continued not to speak to Black girls, she'd raise her voice in return.
"Descendant of the Fulani tribe, Gettysburg-obsessed Marine Corps brat, and lover of all things magazine-related, Andréa Butler is an entrepreneurial writer, editor, publisher, and paid public speaker who reps hard for the culture, especially when it comes to Black teen girls. Prior to launching Sesi, the only teen magazine for Black girls on the newsstand, Andréa worked as a high school English teacher for five years, and after that, a senior editor at LivingSocial.
She's been publishing Sesi since 2009 with her friend-since-high-school Shannon Boone and #cantstopwontstop. Her friends call her "Ms. Correcto" because she is all about that editing life.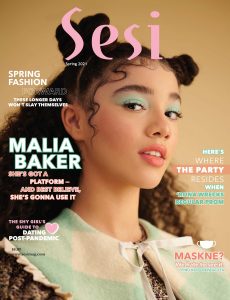 Andréa holds a B.A. in English from the University of North Carolina at Greensboro and an M.A. in Magazine Journalism from Kent State University."
I had the great pleasure of chatting with Andréa about her publishing journey and her mission to cover "the Black girl's mainstream."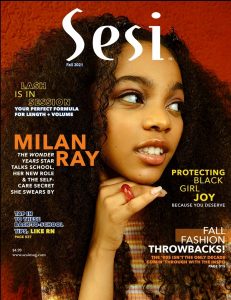 Click on the bar below for our conversation — including shout outs to Highlights, Trapper Keepers, Paul Lawrence Dunbar, Fear Street, and Brandy — and be inspired by Andréa and Sesi. And then subscribe — it's a treat every time.