"We are at a crossroads, trying to figure out what's next, and in order to get to the other side, we have to wade in the water."
-Kwame Alexander
In some of the current conversations on limiting access to books, censorship, and outright bans, even the "nice people" worry and wonder that our young people "aren't ready", or they "can't handle it". Also in these conversations are "debates" about actual facts, real history, the existence of living, breathing human beings.
Fear is a powerful thing. The fear of not having answers and solutions. The fear of not knowing what to say, of uncovering ugly truths about our communities, about people we thought we knew, about the systems we live in, uphold, and perpetuate.
But the truth is a more powerful gift. The truth allows us to imagine better. To reading the change, and being it, to inviting readers to read for empowerment and transformation, to read when it's a little bit itchy and we're not sure what's going to happen – it enlarges both our hearts and our souls. We come out of that deep water refreshed, renewed, and ready to try again.
This time of year, there's a lot of talk about gift-giving; these Generations picks ask us to think about offering and sharing stories that give the gift of truth — that just might bring us to better than just comfortable, or even happy. The truth can bring all of us deep joy.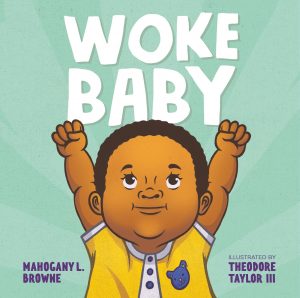 "Bubbling with an easy joy and nascent sense of justice—and the notion that the two can certainly go hand in hand." — Kirkus Reviews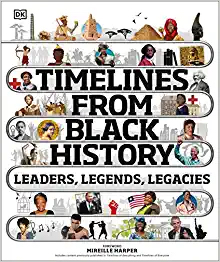 "A marvelous panoply of moments long before slavery and far beyond the Civil Rights movement. You'll find quite a lot of African history, both ancient and contemporary, as well as highlights of individuals, some you know, some you don't." — School Library Journal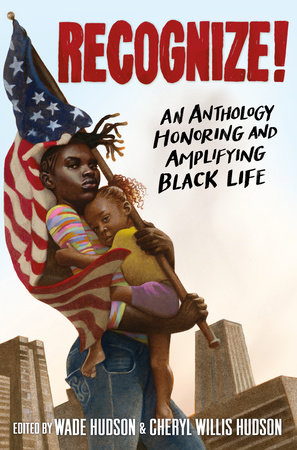 "An empowering, powerful compendium that asserts how "Black lives matter./ Black lives have always mattered." — Publishers Weekly, Starred Review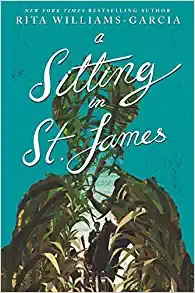 "In this sweeping, richly researched, and powerfully delivered tale of privilege and exploitation — often a difficult read — Williams-Garcia's storytelling is magnificent; her voice honest and authentic." — Horn Book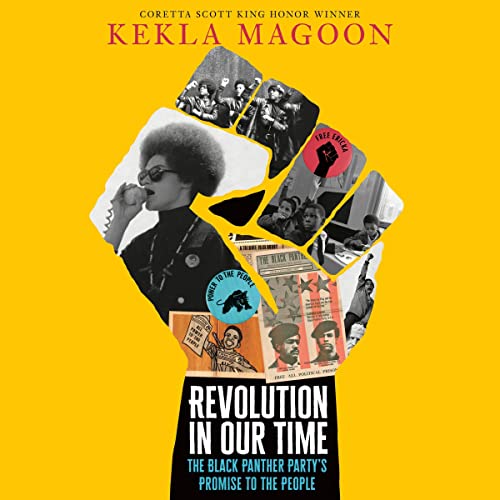 "Magoon…brilliantly shares the positive, such as how they allowed their offices to be used for childcare and free meals, and how they set up survival programs to help people in need. The free breakfast program schools have today is thanks to the Black Panthers." — School Library Journal
Our Generations Book Club partner is Brain Lair Books.