There's a certain heart you need to create for young readers. I think many children's lit creatives were likely the same folks who, at some point, thought about becoming educators but for some reason or another didn't. The heart of today's creative is giving me vibes of that, primarily because she was in fact in education before debuting in 2021 with Wings of Ebony.
In addition to giving us a fantasy book that nods heavily to the ills of our real world, J.Elle provides a teacher's guide – yes, a teacher's guide for young adult. Too often YA is treated in a very hands off manner. We call them "children's" books but we leave the readers and the educators without guidance almost as if we believe the reader no longer needs it.
Once a teacher, always a teacher because J. Elle also offers a teen writing workshop.
It's almost like she cares about the actual reader and not only the sales. *gasps*
There's nothing under the radar about J. Elle. Her debut was an instant New York Times bestseller. But, seeing the creative beyond what is said about their work is what 28 Days Later is all about. Honored to spotlight J. Elle.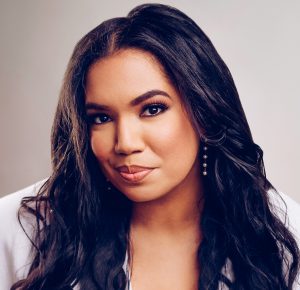 The Buzz
"An ode to family, true belonging, and magic. Highly recommended for all collections." – School Library Journal, Starred Review
"This poignant debut encourages readers to embrace the whole of their identities to overcome p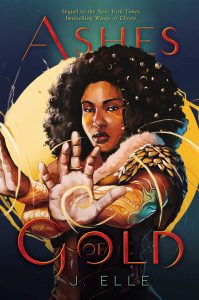 ain." – Publishers Weekly