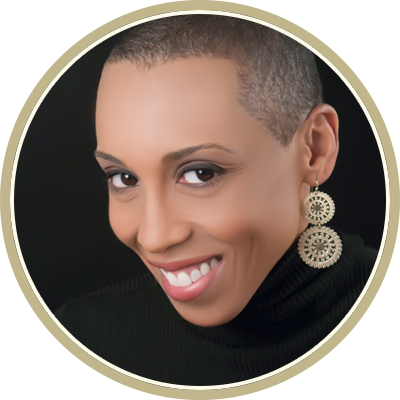 In the 1990s, I was new to the art and business of writing. I dappled in adult magazine articles, then articles for young readers. I discovered early readers and found editors who thought they were worthy of publication. Then, I decided to write something else, something different, but I couldn't put my finger on it or the words on paper even if I knew what I wanted to write. Not until I discovered picture book biographies. Not until I discovered Andrea Davis Pinkney's BILL PICKET: RODEO – RIDIN' COWBOY at my local library.
I live in Oklahoma and knew about bulldogging Bill Pickett and the 101 Ranch. I never saw his story presented quite like hers. Reading it gave me permission to try something new with fun words like yip-yapping. It showed me how to tell a fascinating story with words and pictures. Pinkney's book opened a world of possibilities.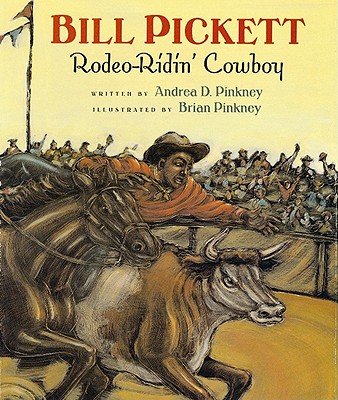 Of course, the path from discovering picture book biographies to writing and publishing one was not fast or easy for me. I kept studying, especially Pinkney's work.
I followed her career with books like Martin & Mahalia. It was like a home study course on how to write about the relationship between two iconic people.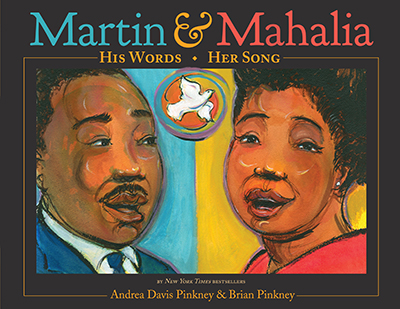 One day as I read how two other people collaborated throughout their careers, I thought back on her book. Maybe, because Andrea Davis Pinkney showed me the way, their story will become a picture book biography.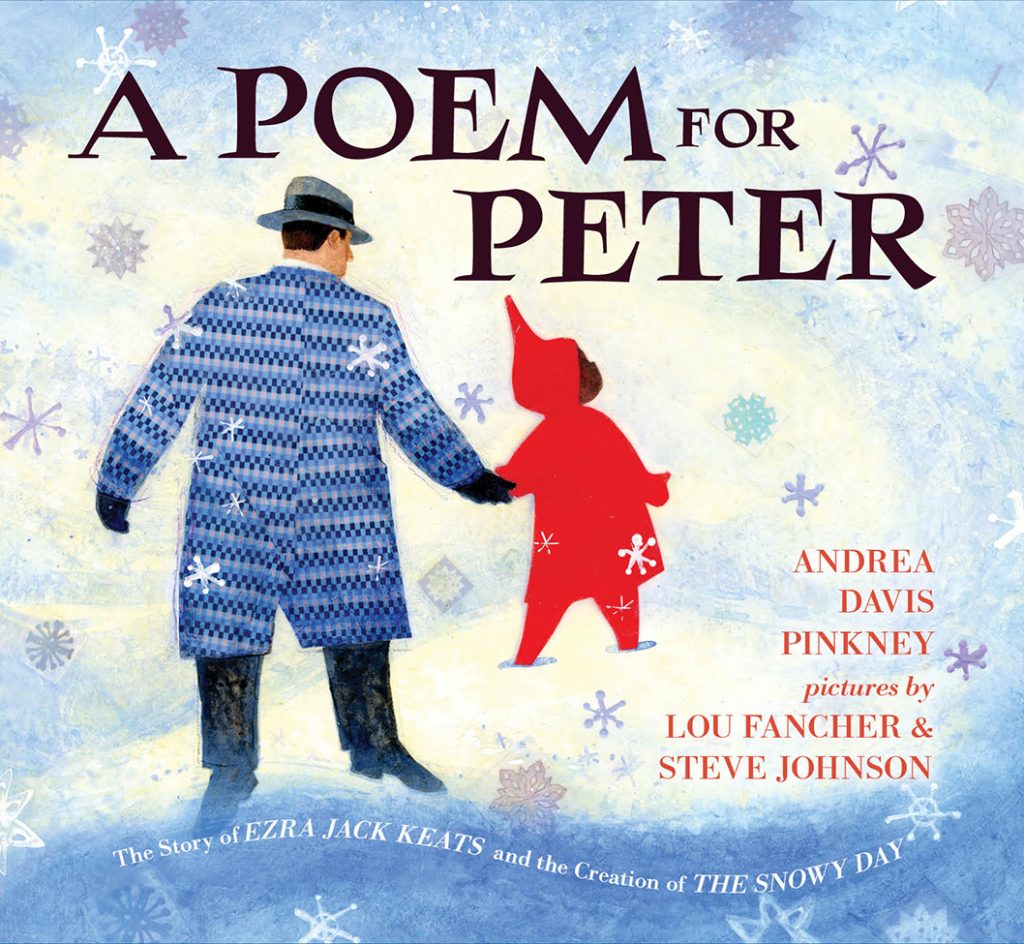 A Poem for Peter
For more information about her books including her latest, A Poem for Peter, visit her website: Andrea Davis Pinkney.
In an interview on the blog Understood Pinkney shares how she writes to motivate kids to read.
By Gwendolyn Hooks