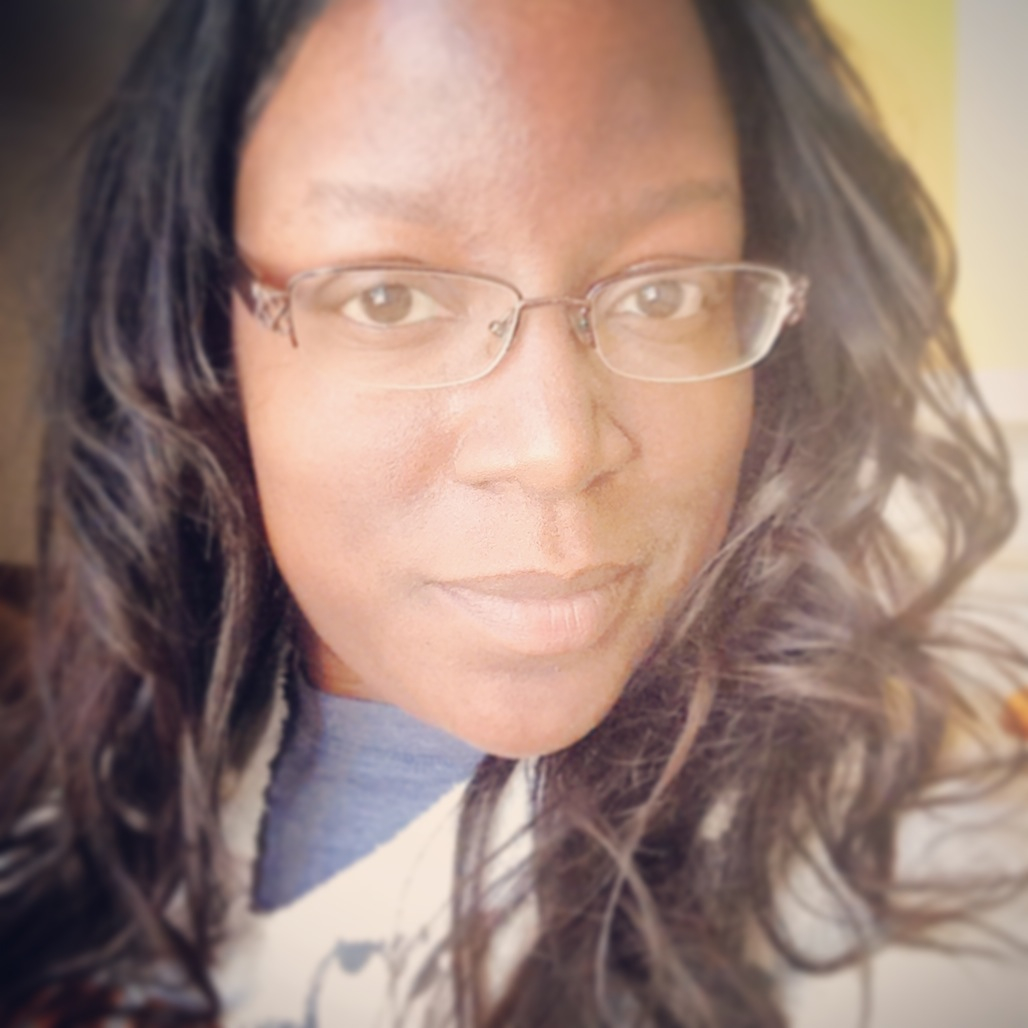 Georgia McBride is founder of Georgia McBride Media Group, home of Month9Books, Swoon Romance, and Tantrum Books. She develops content for film and TV, and is also a speculative fiction writer. Georgia founded the #YAlitchat hashtag and weekly chat on Twitter in 2009.
Georgia is one of Publishers Marketplace's most prolific publishers and has spent most of 2014 atop the editors lists in Young Adult, Digital New Adult and Digital deals. She's completed over 120 publishing deals on behalf of three imprints in the past 24 months.
Georgia McBride Media Group imprints publish debut authors as well as USA Today and NY Times bestselling author Diane Alberts, Bram Stoker Award nominated author Janice Gable Bashman, Amazon #1 Dystopian authors Abi Ketner and Missy Kalicicki, Amazon US #1 erotica author Kenya Wright, Amazon #1 Children's Fantasy author Nicole Conway, Amazon UK #1Teen Mythology and Legends author Jen McConnel, and renowned Young Adult authors such as Jackie Morse Kessler, Michelle Zink and Cindy Pon.
On the film and TV side, The Undertakers series has been optioned for film by Moderncine Films with the creator of the Final Destination films attached. Dead Jed: Adventures of a Middle School Zombie has been optioned to Nickelodeon, and Nameless has been optioned to Benderspink.
But wait, there's more! Ms. McBride's list of credits is extraordinarily impressive — she is no joke. And we are honoured to share her words here on The Brown Bookshelf.
As the effort to increase diversity in the book community grows with new initiatives such as We Need Diverse Books, Diversity in YA and of course, this very site, I am struck by how many "discussions" are being had about Diversity without anyone addressing the sweeping changes that need to happen in order for that dream to be fully realized.
Talking about the need is a fantastic first step. We have come a long way from ignoring the lack of diversity and refusing to admit there is a problem, to now to freely discussing the need for diversity and challenging those in a position of power to act upon it.

When I first started writing young adult material in 2008, I took a lot of heat from people for a statement I made on Twitter about being afraid my book would be stocked in the back of the bookstore because it is written by an African American writer and features a diverse cast of characters.
Many shouted from behind their screens about how if the book was "good enough," it would certainly receive the same placement as any other book of its kind. It was a heated discussion that ensued and one that I will never forget. I wondered whether those same folks were naïve, blind, ignorant or just plain crazy. Where they living in the same publishing world I was living in?
I started writing around the time a major publisher took a hit for putting a white teen girl on the cover of a book about a black girl. Shortly thereafter, readers of the Hunger Games went crazy over the possibility that Katniss Everdeen may be cast as other than a white in the film adaptation, despite the author's own description of the character as having olive-toned skin. Readers, fans and others took to social media to voice their concern, and some even said they would boycott the film if Katniss was not cast as white. Even the author refused to officially define the character's ethnicity.
Flash forward to today. It's 2015, and we have only just begun to accept the need for diversity in books for young readers. This is a major step in the right direction, but we need to do more. We need to make sure the images being put into the market are not the same tired stereotypes of non-white youths. We need to make sure that tokenism, in all its forms, is rejected as a response to the need for diversity, and dare I say, we need more people in a position to acquire and publish diverse books to make doing so a priority.
And finally, when we come across an amazing book with diverse characters, we need to simply call it an amazing book, not an amazing "diverse" book. Because by doing so, it is nearly the same as calling me a "black writer" or "black publisher." After all, it's not the color of my skin that defines me, but the content of my character. And if we want readers and trade to stop judging books by the color or ethnicity of the characters in them, we must stop calling attention to it ourselves. I would love to hear what you think. Please feel free to comment and I will do my best to respond. Thanks for allowing me to share my opinion and experience with you.
Georgia McBride
You can find more about Georgia McBride at her web site, and connect with her on Twitter.