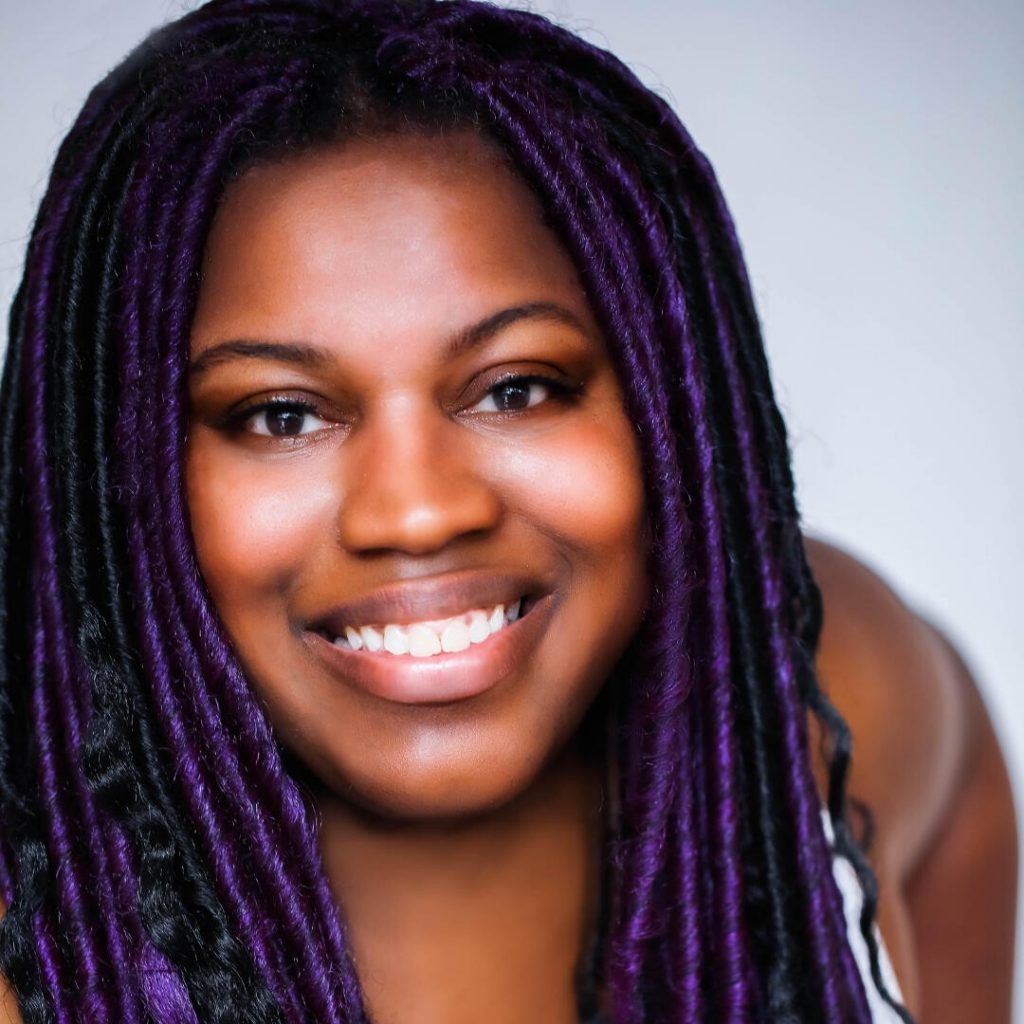 Today's Brown Bookshelf honoree is a director, human rights activist, and thespian, as well as a novelist. Kimberly L. Jones began using words to enact change when she was just six years old. While in DC with her mom, Kimberly was hanging out in the lobby with her older sister Angie, and a news crew came by to ask Angie her view on the US and Iran conflict. It was at that moment when young Kimberly interrupted, took the mic, and gave then-President Reagan advice on how to handle the current war. Since that young age, she has continued to use her voice to change the world. Kimberly's most desired mission rests in the eyes of her talented son, which is one of the primary reasons she fights to break down the systemic barriers that are woven within the thread of our Constitution, and exacerbates police brutality with the permission of our government. Her video, "How Can We Win," a 6-minute 45-second explanation of the "why" behind protesting, rioting, and looting, went viral.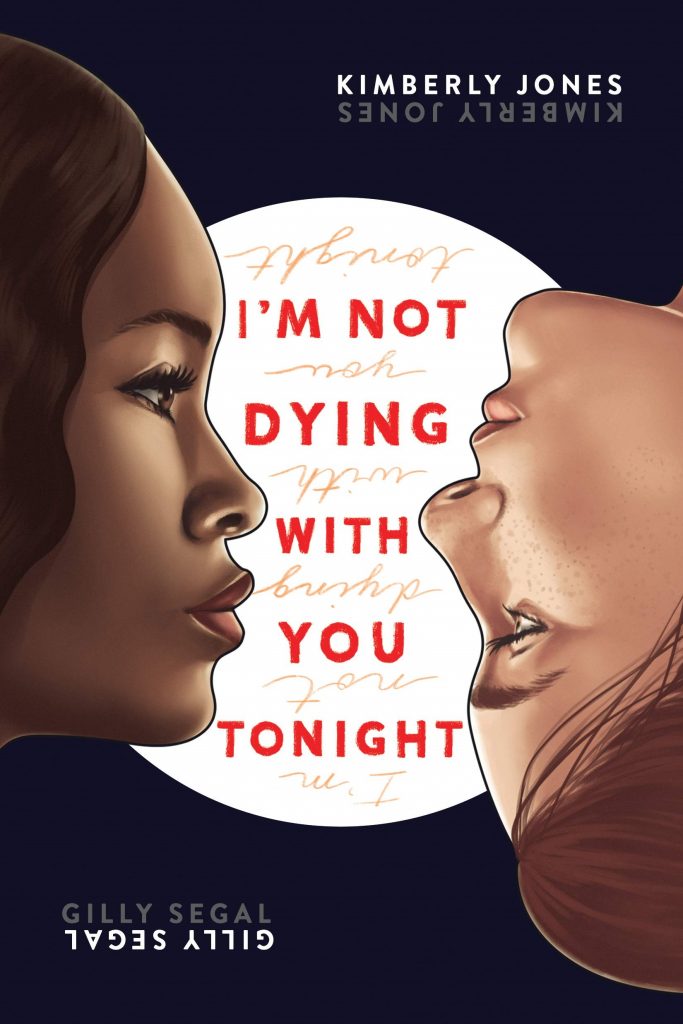 And it is not only her spoken word, but her written word, that has had a powerful impact. Her YA novel, I'm Not Dying with You Tonight, co-written with Gilly Segal, was selected for the Barnes and Noble YA Book Club and the Big Library Read, and garnered nominations for the NAACP Image Award for Outstanding Literary Work – Youth/Teen, the Georgia Author of the Year Award, and the Epic Reads' Book Shimmy Awards. She has been featured in Publisher's Weekly, School Library Journal, and was Book Brahmin in an issue of Shelf Awareness. In her desire to give back, she has also served on The Selection Committee for Library of Congress' National Ambassador for Young People's Literature and the Children's Choice Illustrator Committee for The Children's Book Council.
On Day 9, we thank Kimberly L. Jones for all of her work to uplift and empower, and we welcome her as our spotlight honoree.