With all that has been happening in the world, I thought we could use a little extra love. Loving on ourselves, each other, and our environments. So I'm happy to give you a little love for this generations book club post.
First up for the littles is JAYDEN'S IMPOSSIBLE GARDEN. A boy in the city wants to bring his love of nature to a community garden.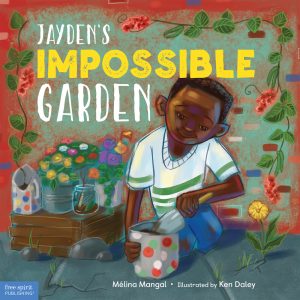 For slightly older readers, (7-10), I offer you Ryan Hart, the protagonist of Renee Watson's new series. The second in the series, WAYS TO GROW LOVE sees Ryan dealing with a lot of changes and learning how to love when things get difficult.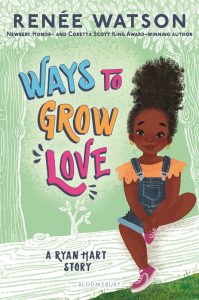 The YA bunch will be thrilled with the star-studded authors of BLACKOUT, and the love stories they tell. Dhonielle Clayton, Tiffany D. Jackson, Nic Stone, Angie Thomas, Ashley Woodfolk, and Nicola Yoon. bring romance to New York City during a blackout. Read it before the Netflix film/series, being produced by Barack and Michelle Obama comes out!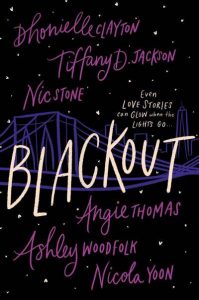 This year has been HARD and we could all use with a little loving on ourselves. Rheeda Walker's THE UNAPOLOGETIC GUIDE TO BLACK MENTAL HEALTH can help you figure out where to start. Mental health tips from a Black female psychologist? Yes, please.