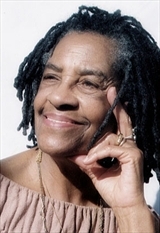 "We are an oral people. We are innately oral people. That is why we are such great storytellers."  Mildred Pitts Walter
Have you ever met someone who you know has the ability to provide real answers to history through their life experiences instead of what's been relayed in history books? And, if you had an opportunity to sit at that person's feet, and just listen, you'd have a better understanding of who you are, and what you can become? If not, today is your lucky day.
Born on September 9, 1922, in DeRidder, Louisiana, to a log cutter and a beautician, Mildred Pitts Walter has seen, and experienced, many of the things we've only read about. Ironically, books were something scarce to her since segregation not only infiltrated her church and school, but even visiting the public library was against the law for African Americans. But the opportunity to bring a change presented itself, and, as we all know,  in order to have something we've never had before, we must do things we've never done before. We're so glad she took a leap of faith.
A speaker, a frontline author of diverse books, and a teacher who also trained Freedom Fighters, this is her story.
In her words. At 92 years old.
On this 20th day of February, 2015, it is an honor for The Brown Bookshelf to present a vanguard in children's literature.
MILDRED PITTS WALTER
 The Journey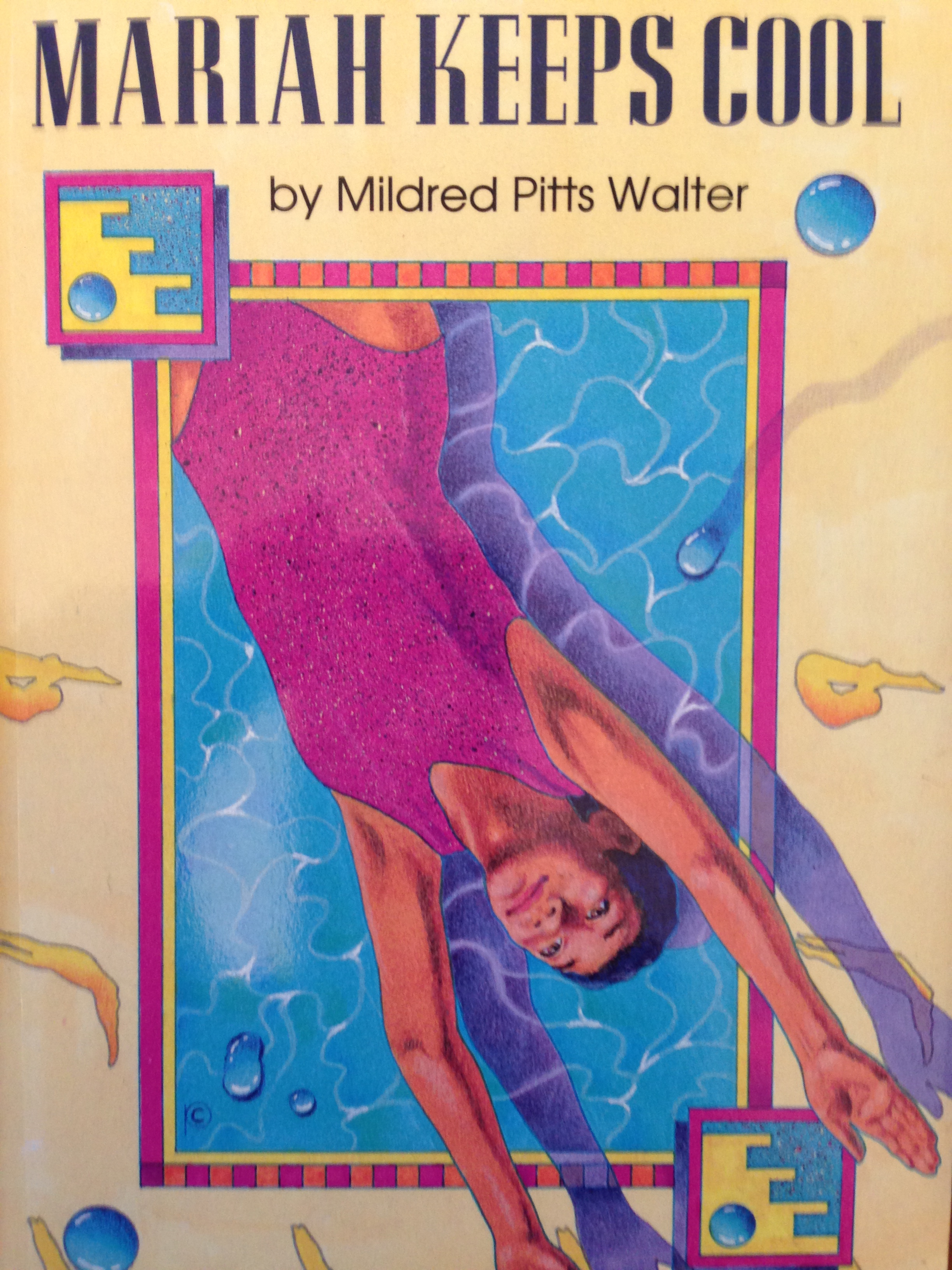 When I began writing in the 60's, there were very few books by and about Africans American for children. The most positive one that was widely read by all children, was a Snowy Day by Ezra Keats. I was at the time an elementary teacher in an all black school in Los Angeles. I felt very strongly that if my children were to become aware of themselves, and develop self-esteem, they need books that told their experiences.
There was a publishing company, Ward Ritchie Press in Los Angeles, and I knew one of the board members. I spoke to him about the need of books for my children and that he should find African American authors to write them. There were very few: Dubois, Langston Hughes, Margaret Walker, Lorenz Graham and Arna Botemps. The Crisis Magazine, whose main editor was W.E.B.  Dubois published most of these artists. When I asked for books by the Los Angeles publisher, he said," Write them."
I was not a writer, I knew about writers, only. I felt I could not write. He insisted. I wrote Lillie of Watts, A Birthday Discovery. The book received good reviews and I became a writer. During the sixties, President John put fort efforts to bring about diversity. He gave money to publishers to reprint famous African Americans authors and find new writers. Therefore, publishing books for our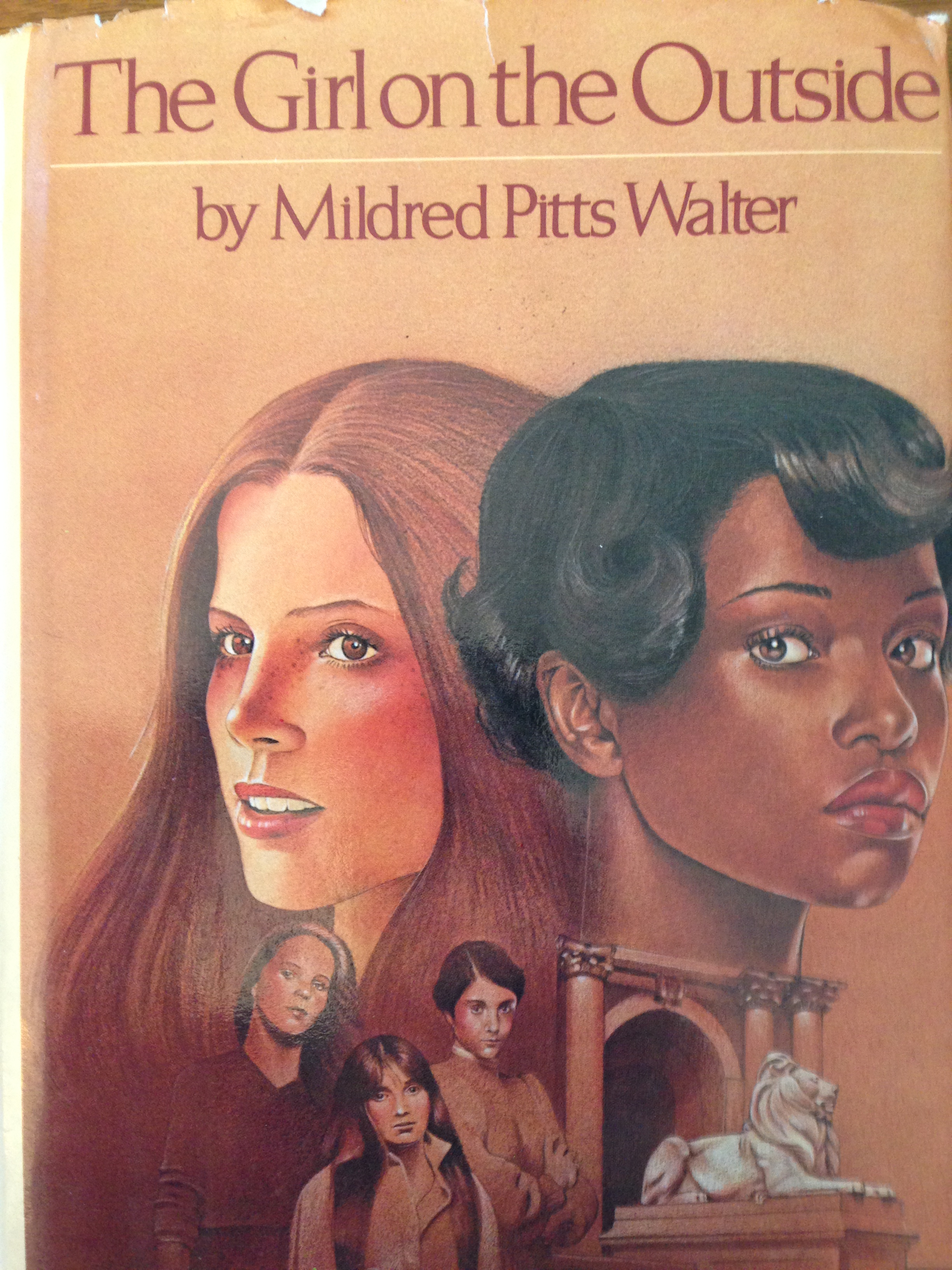 children became profitable; I became a successful children's book writer.
The Process
I begin a manuscript with an idea.   I realized early that to mirror real life was not enough. To challenge the reader and go beyond entertainment the writer has not only to tell what is, but what can possibly be. Therefore my task is to summon characters willing to reveal their past, present and a strong indication of what was ahead for them in the future. I had to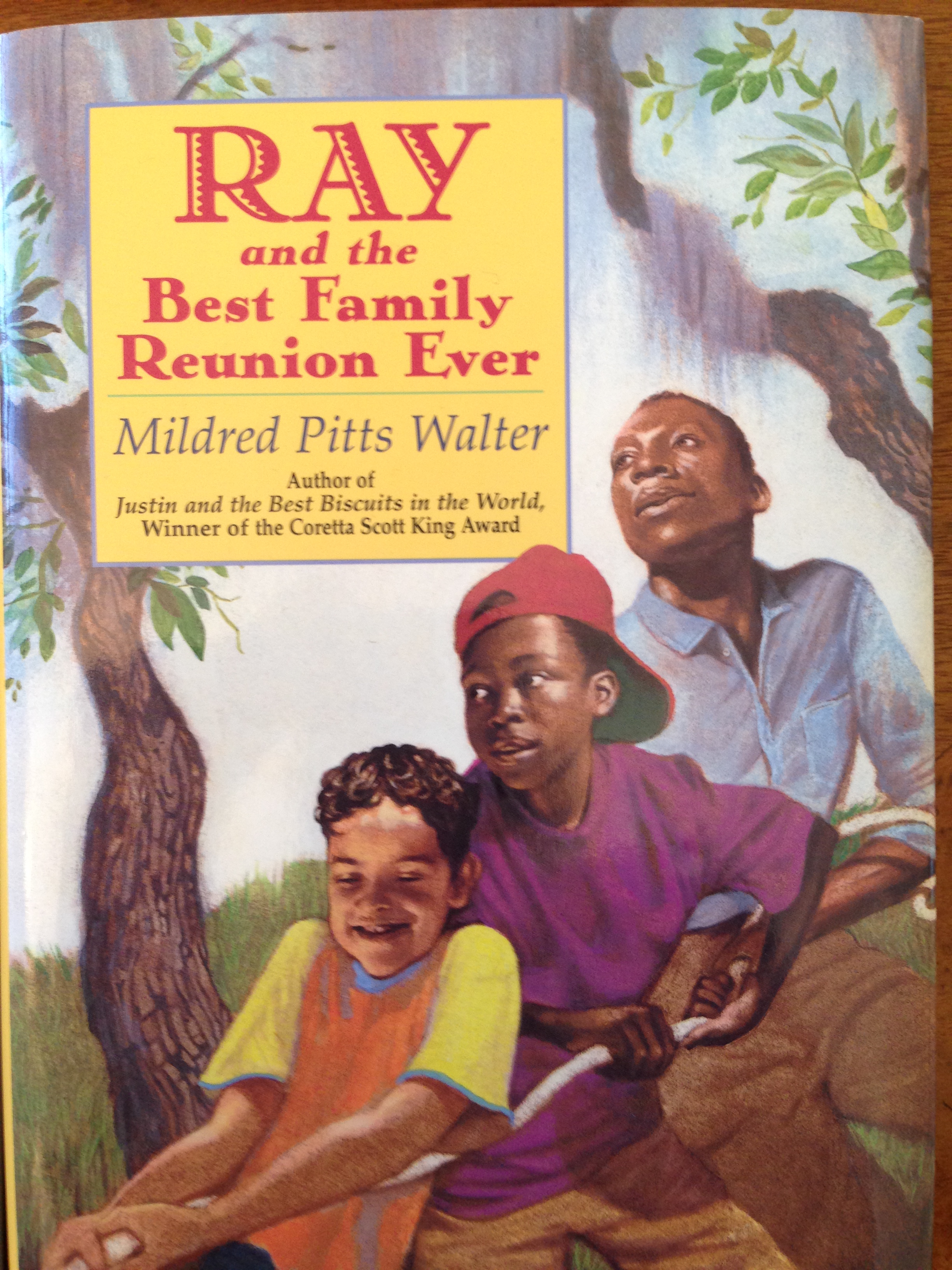 know every detail that set in motion the actions and reactions that led to the moment of crisis or decision. I spend time with the idea and without an outline I begin, keeping in mind that I must listen to the characters and stay in tune with them with just enough control so that there will be creative results. I have a room set aside for creation. My revisions come with an editor.
The Inspiration
The people whose works inspire me are: Writers: Coffee Awooner ( Ghanaian poet) Mary and Franklin Folsom, Eloise Greenfield, Patricia Mckissick, James Baldwin; Actors: Ossie Davis Ruby Dee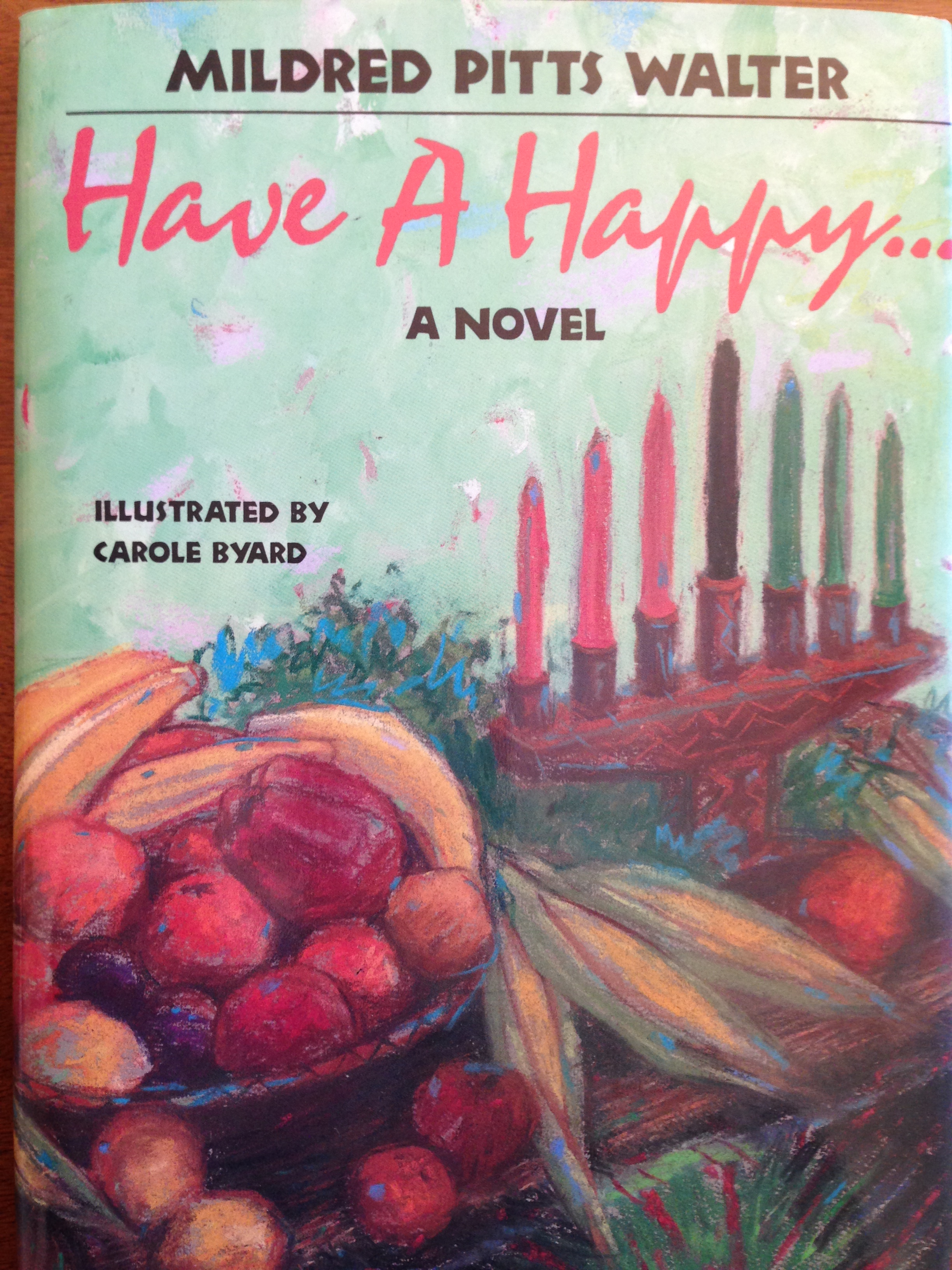 Davis, S Pearl Sharp; Van Tile Whitfield; Musicians: Beethoven, The Black Mozart, Randy Western, Bobby Blue Bland.
The Buzz
Many of my books have been honored with awards. The Christopher Award; National Council of Social Studies Carter G. Woodson Award; Jane Adams Honor Book Award; and for the books we have buzzed here, including Justin and the Best Biscuits In the World, that received the American Library Association Coretta Scott Award in 1987.
Publisher's Weekly's review of Justin and the Best Biscuits In the World:  …Refreshing, likable characters, an exciting rodeo and a history of the black cowboys combine to create a very special story."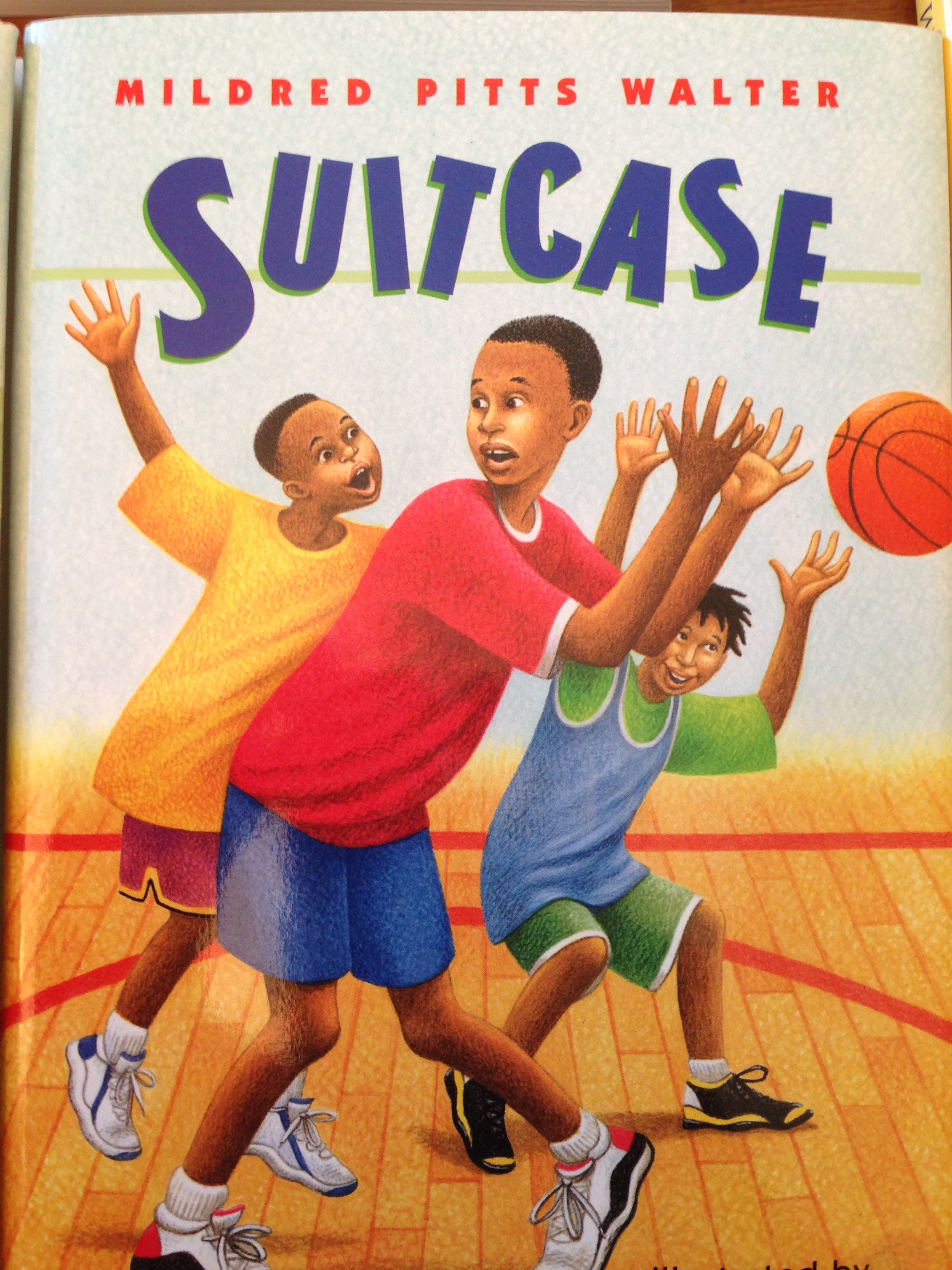 Publisher's Weekly review of SUITCASE: …Readers will cheer for Xander as he develops his talents, manages to please both his father and himself, and sends his self-doubt packing. Ages 8-up
Publisher's Weekly review of MISSISSIPPI CHALLENGE: Walter, said PW, "painstakingly documents the courageous struggle of African Americans in Mississippi to overcome pervasive racism and win their economic and political rights." Ages 12-up. (Jan.)
Publisher's Weekly review of THE SECOND DAUGHTER: Walter (Mississippi Challenge) treats fiction as the handmaiden of history and politics in this fact-based story, drawing from research about Mum Bett, a Massachusetts slave who successfully sued for her freedom shortly after the Revolutionary War. Ages 12-up. (Feb.)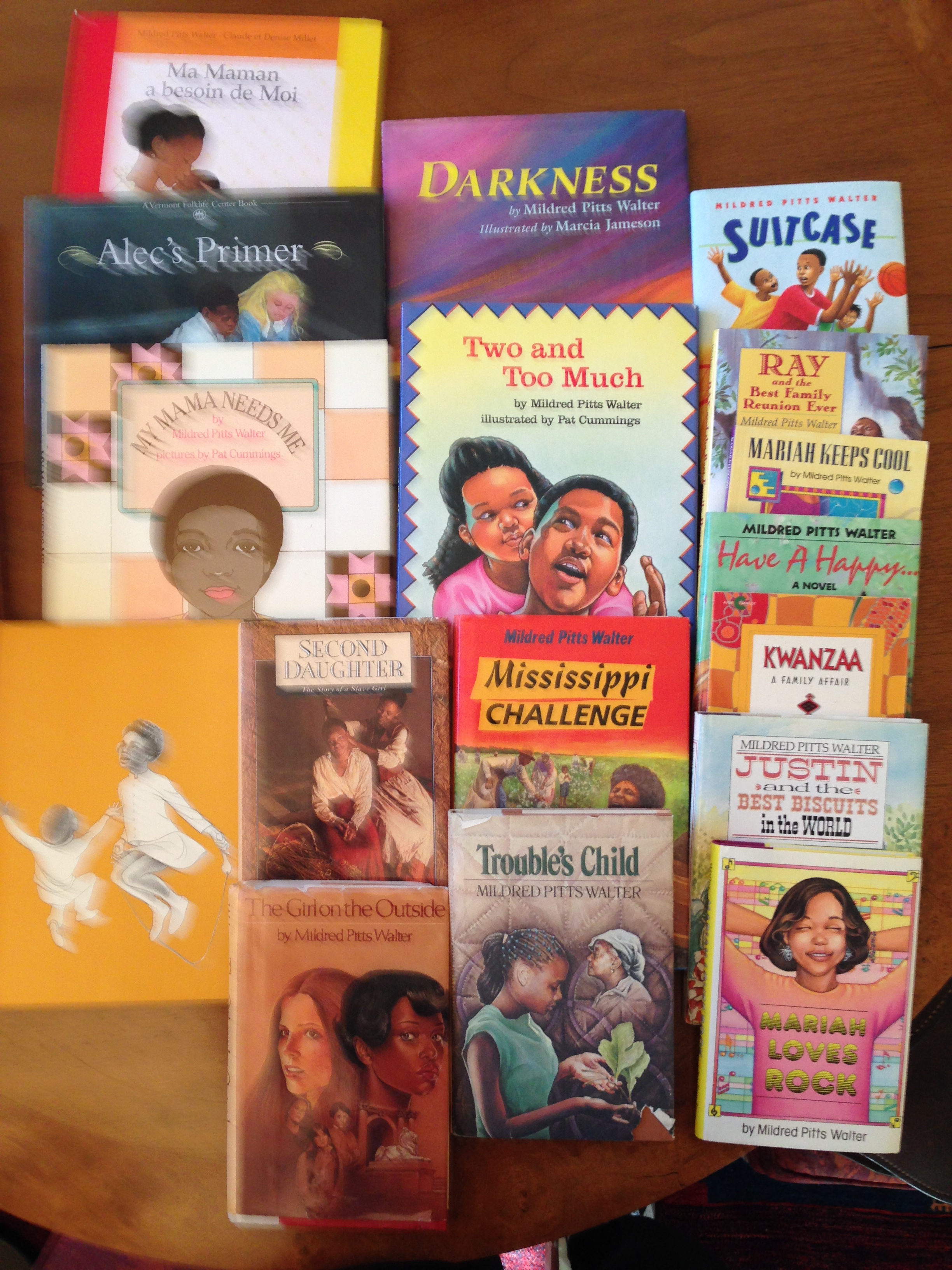 BOOKS BY MILDRED PITTS WALTER
 HARPER COLLINS
Brother to the Wind;  Have A Happy;  My Mama Needs Me; Ray and the Best Family Reunion Ever; Suitcase;  Justin and the Best Biscuits in the World;
Kwanzaa, A family Affair; Darkness; Two and Two Much
MACMILLIAN
Mariah Loves Rock; Mariah Keeps Cool*; Mississippi Challenge*; Ty's One-Man-Band; Trouble's Child; Because We Are; Lillie Of Watts, A Birthday Discovery; Lillie of Watts Takes a Giant Step
SCHOLASTIC
Second Daughter; Girl On The Outside *; Liquid Trap*; Alec's Primer; 
*Out of print
Foreign print: Ma Maman a Besoin de Moi (My Mama Needs Me) (Korean publication)
In spite of the fact that African Americans buy books that have meaning to their experiences, less than 1`% of books by and about African Americans is printed.
There is a serious need for diversity, books for all people of color.
As an extra bonus, watch this incredible video of Mildred Pitts Walter, inducted into the Colorado Women's Hall of Fame :